New Jersey
"Our son James Anthony ("Jamesy") was diagnosed with Duchenne in 2013, at four years old," Jim Raffone says.
BLAIRSTOWN, NJ- Mr. Matt Scarfo will soon climb on Mount Everest to raise funds to research a very rare – and always-fatal – children's disease. 
Duchenne muscular dystrophy occurs only once in every 3,500 live births. These kids (mostly boys) are in wheelchairs by their early teens.
Scarfo said breathing on ventilators by their mid-late-teens. And in graves by their early twenties. After suffocating.
"I had heard about the work being done by JAR of Hope foundation (Asbury Park, NJ) in raising funds to research a cure for Duchenne," Scarfo says.
And I began communicating with Jim Raffone, CEO/Founder of JAR of Hope.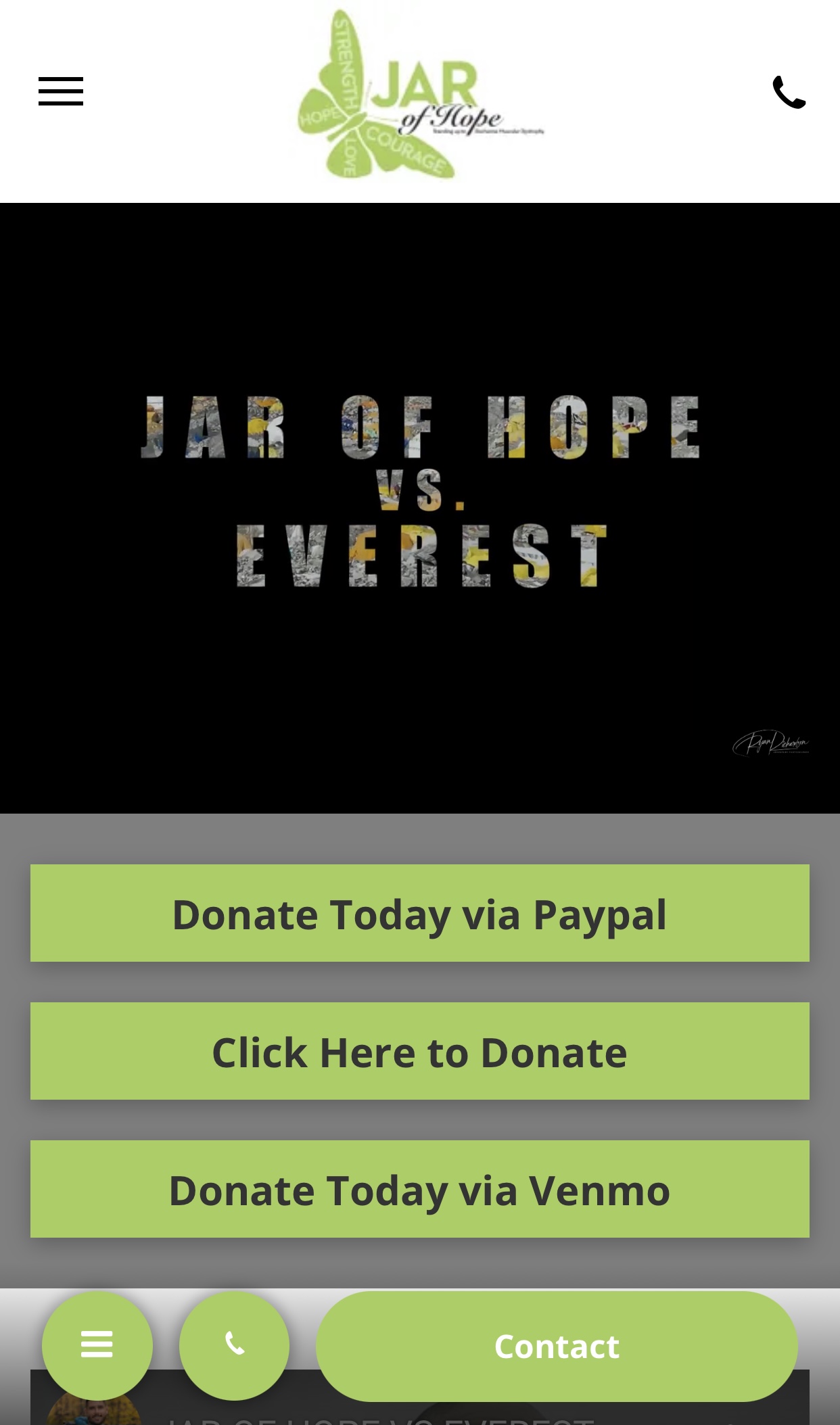 Jim has a twelve-year-old son with Duchenne. And two of my kids are close to his age…so learning about this disease hit me like a hammer."  
In April, Matt Scarfo will join Jim Raffone and Dillon Doeden, a Nebraska resident whose four-year-old son has Duchenne, to climb Mount Everest. 
"When Jim told me he was going to climb on Everest to raise funds to research a cure," Scarfo says, "I wanted to help out. It's a long time away from family and work. But if that's what it takes to draw attention to Duchenne…I'm all in."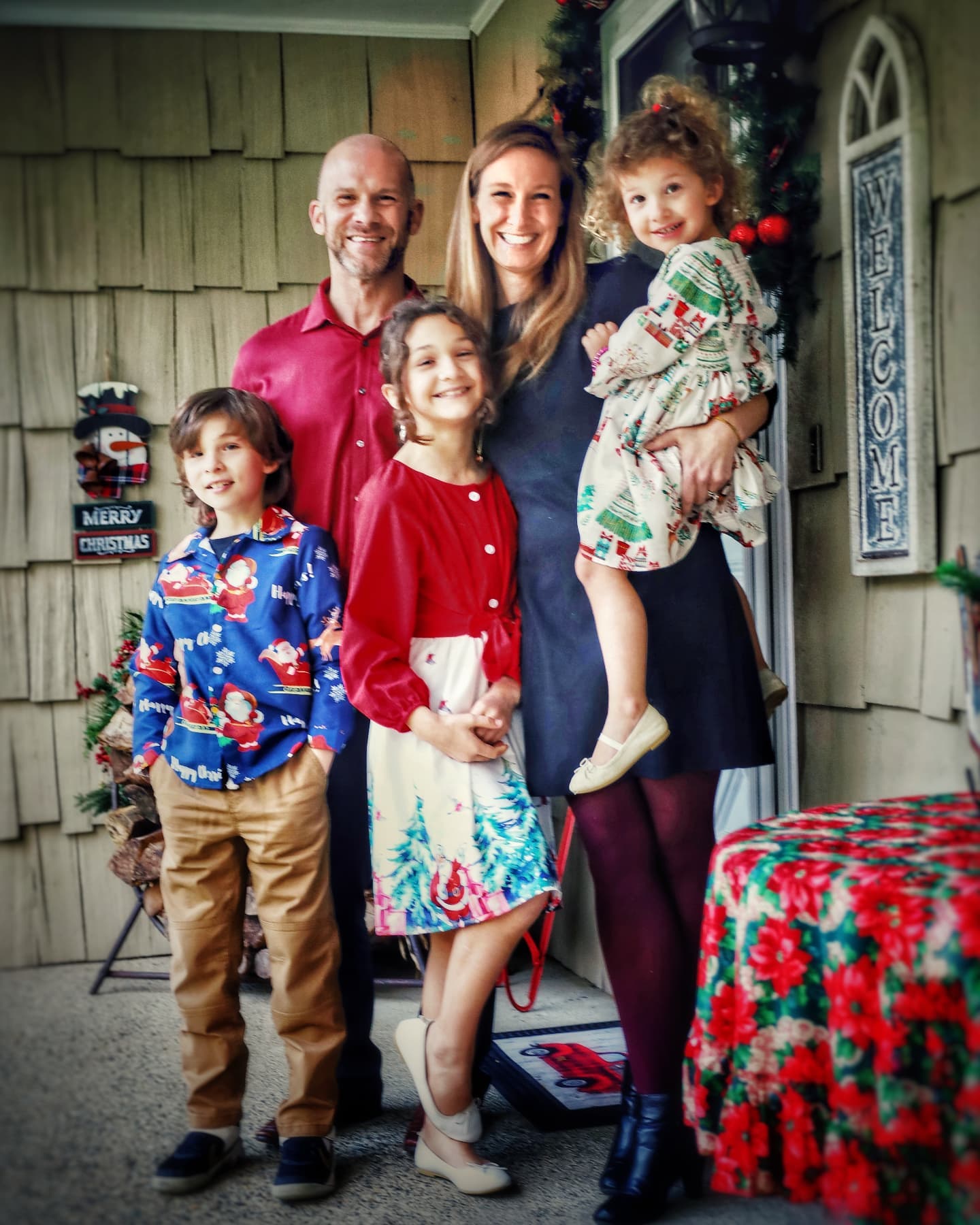 The three men can't be away for the two months it takes to get acclimated at a base camp and then try to summit on the top of Everest. So they're aiming for the upper Base Camp, at 18,372'.
They'll leave on April 25 and return on May 13. .  
"Doctors told us 'There is no cure. Just bring him home and love him until he dies.' But after the initial shock of hearing that, Karen and I decided that waiting for our son to die – waiting for any child to die – was not an option. So we founded JAR of Hope."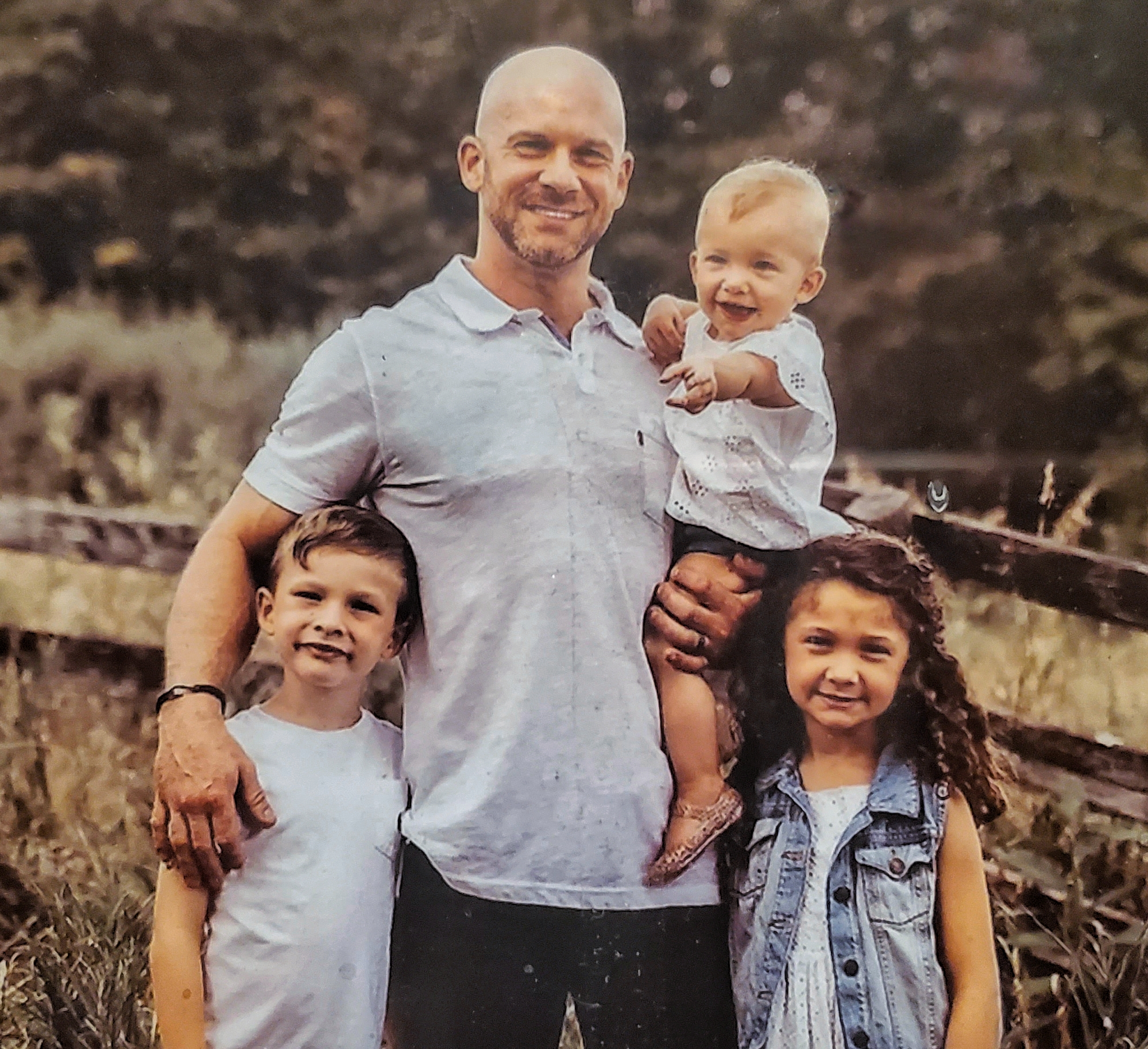 Raffone says the men are hoping to raise $150,000 on this climb up Everest, to go toward the $750,000 cost of clinical trials to start researching a cure at the University of Florida. 
"And if we can achieve our goal," he says, "it will give some hope to families who now have none. Climbing Mount Everest is obviously an unorthodox way to raise funds. But we can't hold fund-raising events because of COVID.
And these kids are dying even as we speak."