New Jersey
By: Richard L. Smith 
Officials at the Center for Disease Control reported on Wednesday that they are trying to identify a food poisoning outbreak tied to deli meat and cheese that has sickened 16 people, including one who succumbed to the bout.  
According to the CDC, the illnesses date back to April 2021, with the most recent report coming on Sept. 29.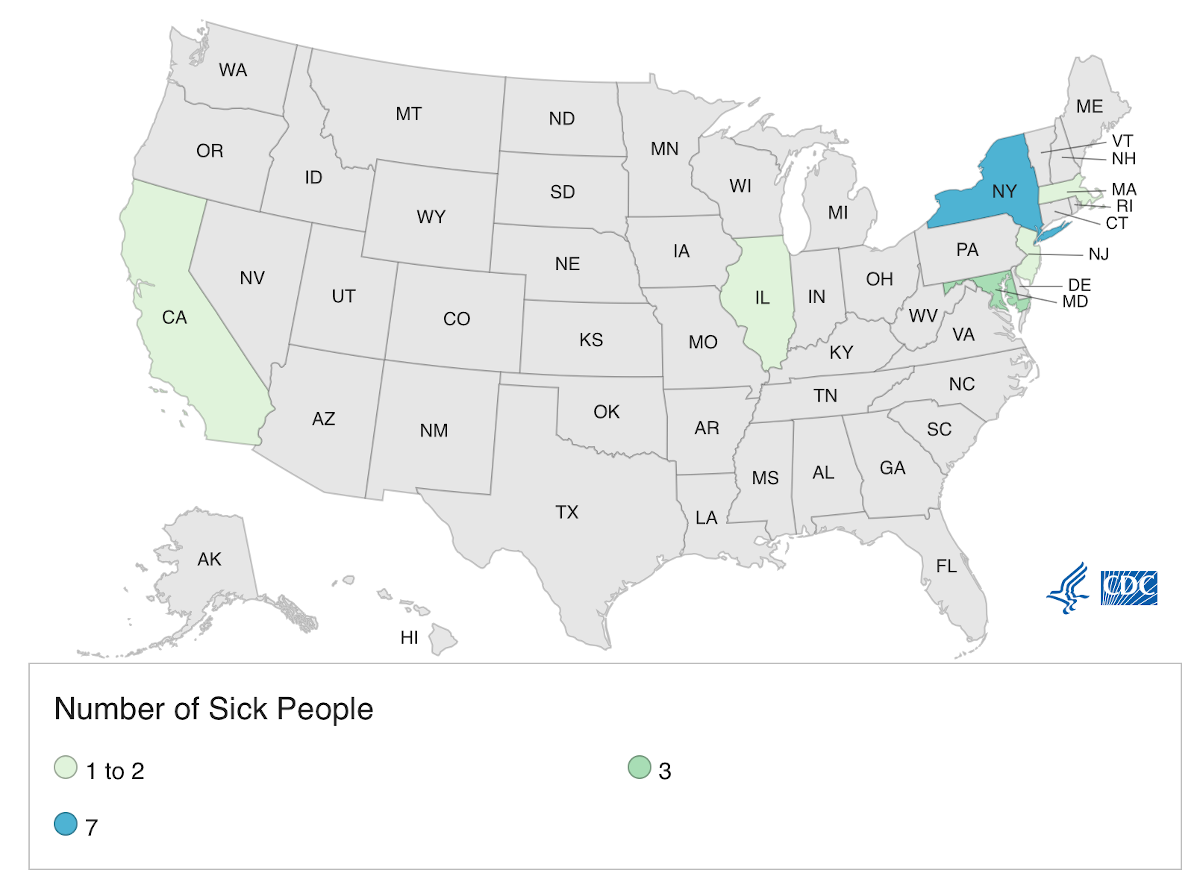 CDC officials said most were hospitalized, and one illness resulted in the loss of a pregnancy. 
Listeriosis is a severe infection usually caused by eating food contaminated with the bacterium Listeria monocytogenes.
An estimated 1,600 people get listeriosis each year, and about 260 die. The infection is most likely to sicken pregnant women and their newborns, adults aged 65 or older, and people with weakened immune systems.-CDC
Those sickened were from New York, Maryland, Massachusetts, Illinois, New Jersey, and California. The death was reported in Maryland, officials said.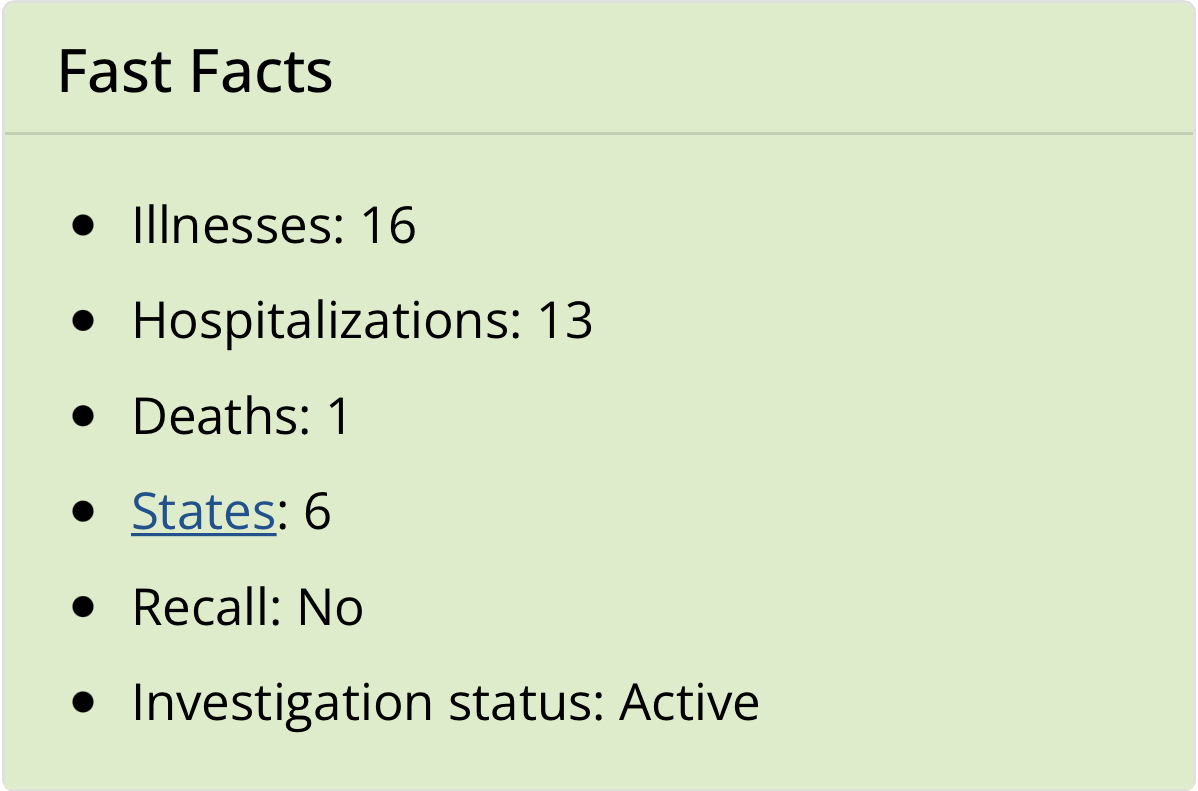 Eleven of those who fell ill are of Eastern European background or speak Russian. CDC officials have not disclosed why the outbreak has affected this group but are closely monitoring details and health reports. 
Although CDC officials disclosed that  Brooklyn Deli 'NetCost' temporarily closed the store last year after NYC health officials notified the company that three people infected with listeria ate food from there, no specific establishments in NJ have been identified.