Deptford Township

By: Richard L. Smith 
On Friday, New Jersey's Attorney General Matthew J Platkin released footage from two body-worn cameras and a surveillance camera related to a fatal police-involved shooting on January 22, 2023, in Deptford. 
AG Platkin said the decedent was previously identified as Mr. Daniel Nevius, Sr., 55, of Sicklerville. 
The officer who fired his service weapon at Mr. Nevius was identified as Officer Luke Ivey of the Deptford Township Police Department.
AG Platkin said the fatal shooting is under investigation by the Office of Public Integrity and Accountability (OPIA). The recordings are being released pursuant to policies established by the Attorney General's Office in 2019 to promote the fair, impartial, and transparent investigation of fatal police encounters.
Investigators previously met with the family of Mr. Nevius to provide them an opportunity to review the videos before release.
According to the preliminary investigation, Deptford Township Police officers responded to a residence on Fox Run Road in Deptford on January 22 following a 9-1-1 call.
AG Platkin said Officer Ivey fired his service weapon at approximately 1:22 p.m., striking Mr. Nevius. A firearm was found at the scene near Mr. Nevius. Emergency medical personnel responded to render aid to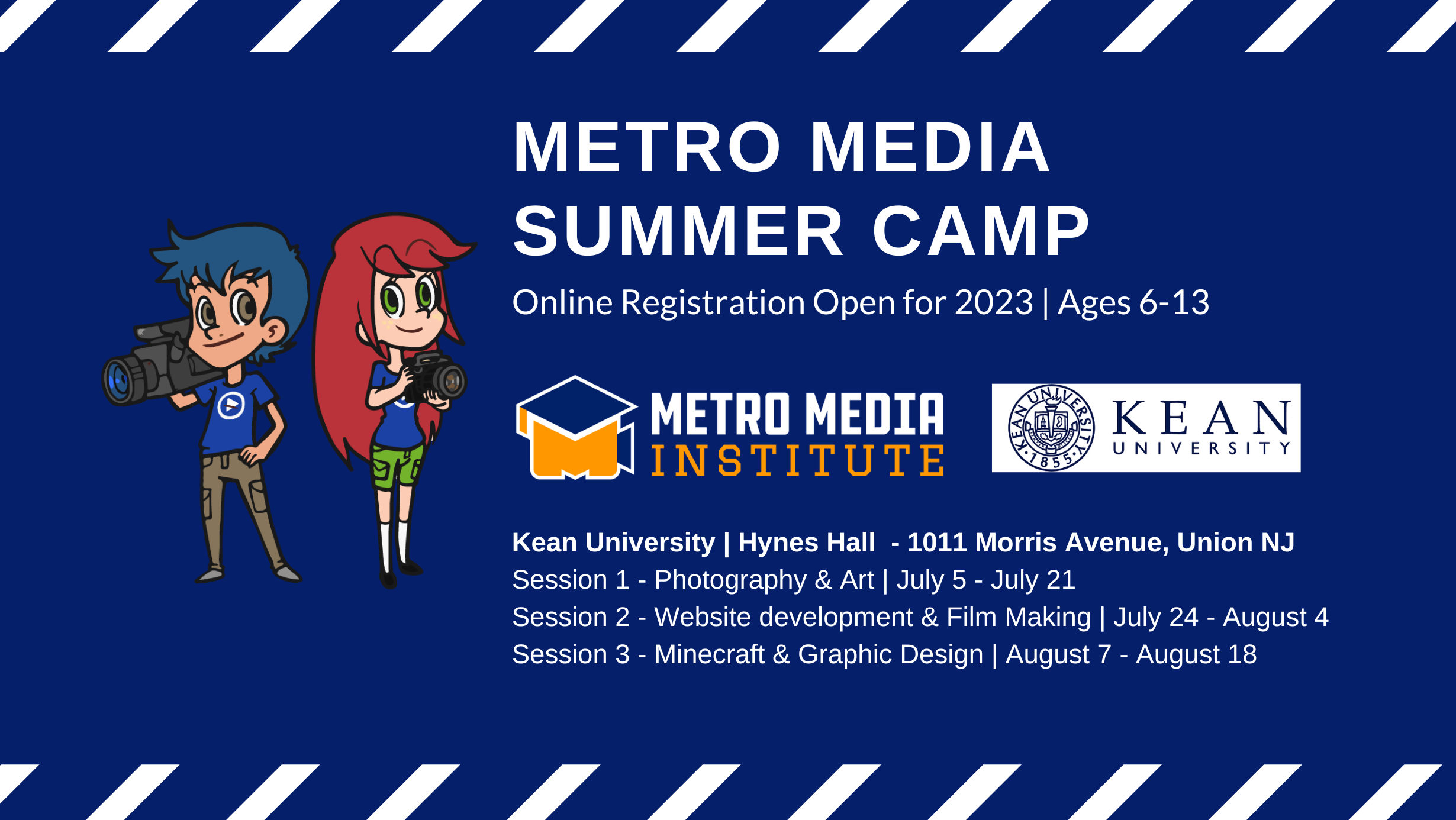 AG Platkin said Mr. Nevius was pronounced deceased at the scene at 1:55 p.m.
The videos can be viewed by clicking HERE.
Officials said the surveillance footage was obtained from a motion-activated camera, which resulted in non-continuous video files of the incident.
The investigation is ongoing, and no further information is being released at this time.