Moonachie
Bergen County Prosecutor Mark Musella announced the arrest of Mathew Awojobi, 63, of Newark, on arson-related charges. 
According to police, at approximately 6:54 p.m. on Monday, April 18, the Moonachie Police Department received a report of a brush fire in the area of 140 State Street, Moonachie.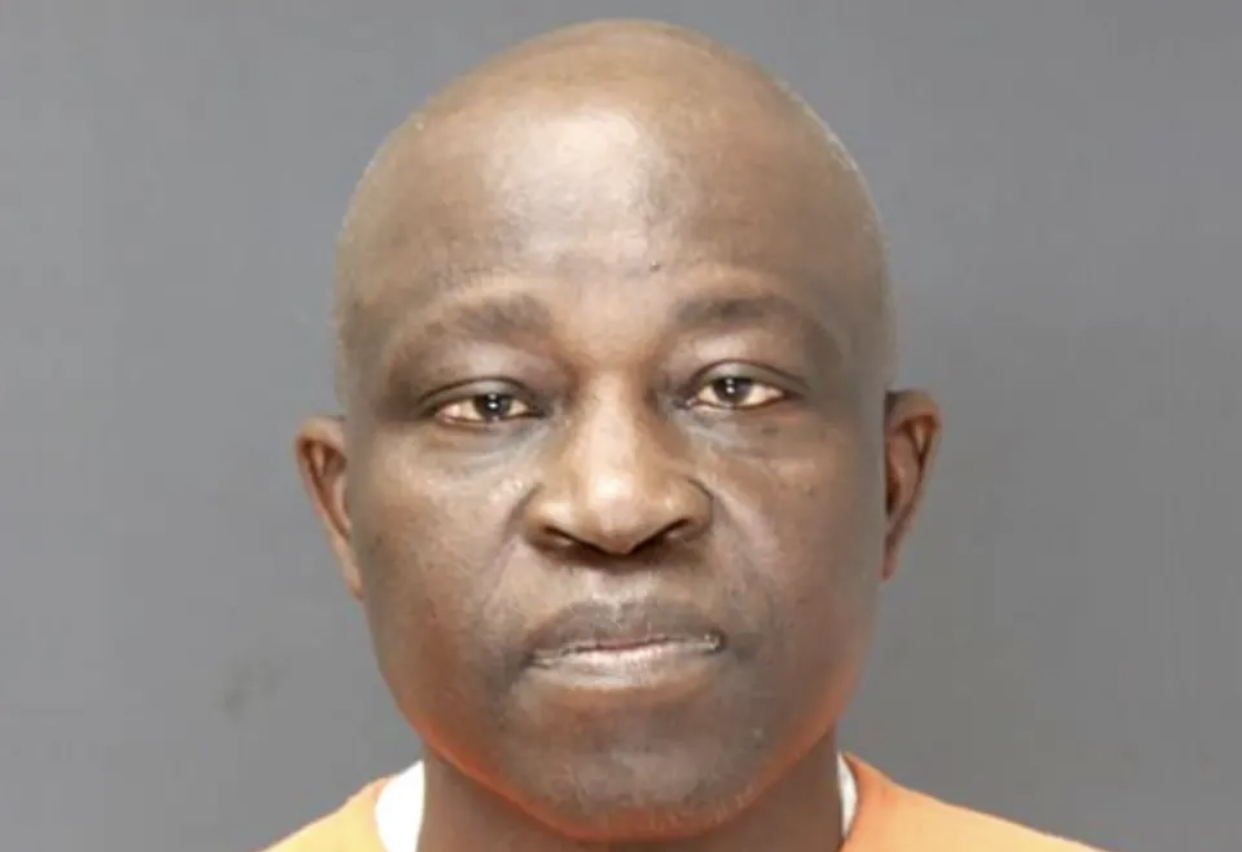 Upon their arrival to the area, officers found a large area of brush fully engulfed in fire. 
The fire was subsequently extinguished by the Moonachie Fire Department. 
An investigation conducted by the Bergen County Prosecutor's Office Major Crimes Unit and the Moonachie Police Department revealed that Awojobi had intentionally set the fire.
Prosecutor Musella states that the charges are merely accusations and that the defendant is presumed innocent unless and until proven guilty beyond a reasonable doubt, and he would like to thank the Moonachie Police Department and the Bergen County Sheriff's Office for their assistance in this investigation.