Newark
A female suspect was arrested today on drug charges by Essex County sheriff's detectives  following a pre-dawn raid on her apartment in the city's South Ward.
Sheriff Armando Fontoura stated that officers from his department's Bureau of Narcotics executed a search warrant at 21 Harding Terrace, the residence of Ms. Daniell Lynnique Easton, 30.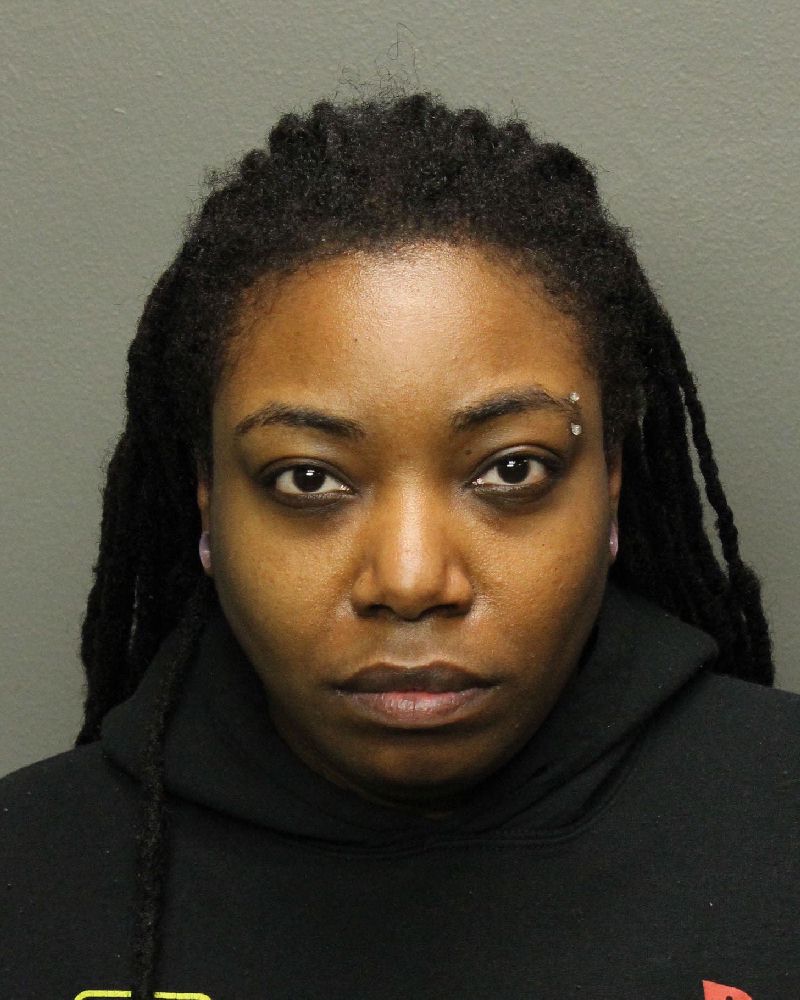 "Our search of the suspect's apartment yielded two large black plastic garbage bags filled with 40 pounds of marijuana," Fontoura noted.
 "The street value of the drugs is estimated at $180,000."
Easton was charged with possession of a controlled dangerous substance and possession of CDS intended to distribute.
 The suspect was lodged at the county jail, where she awaits a bail hearing.