New Jersey
A powerful Nor'easter and winter storm walloped much of NJ during the overnight hours. 
The National Weather Service said the nor'easter (bomb-cyclone) created plenty of hazards as heavy snow, with significant accumulations, resulted in high winds and coastal erosion near the beaches in Monmouth and Ocean counties. 
Blizzard-like conditions will continue until about 1 p.m., with highs near a dangerously cold 25 degrees.
The National Weather Service said wind chill values between zero and 10 degrees would create icing and roads to freeze around NJ.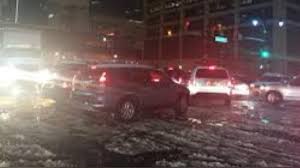 According to forecasters, north winds between  25- 29 mph, with gusts as high as 40 mph, will have snow to blow around for much of the day. 
Parts of NJ are expected to receive about 7 inches, mainly in South Jersey. 
The National Weather Service advises if you must travel, keep an extra flashlight, food, and water in your vehicle in case of an emergency.
Check local Department of Transportation information services for the latest road conditions.
While Newark Neighborhood Services worked successfully to keep streets clear of snow on major roads and corridors, the city advised residents to be cautious during freezing weather.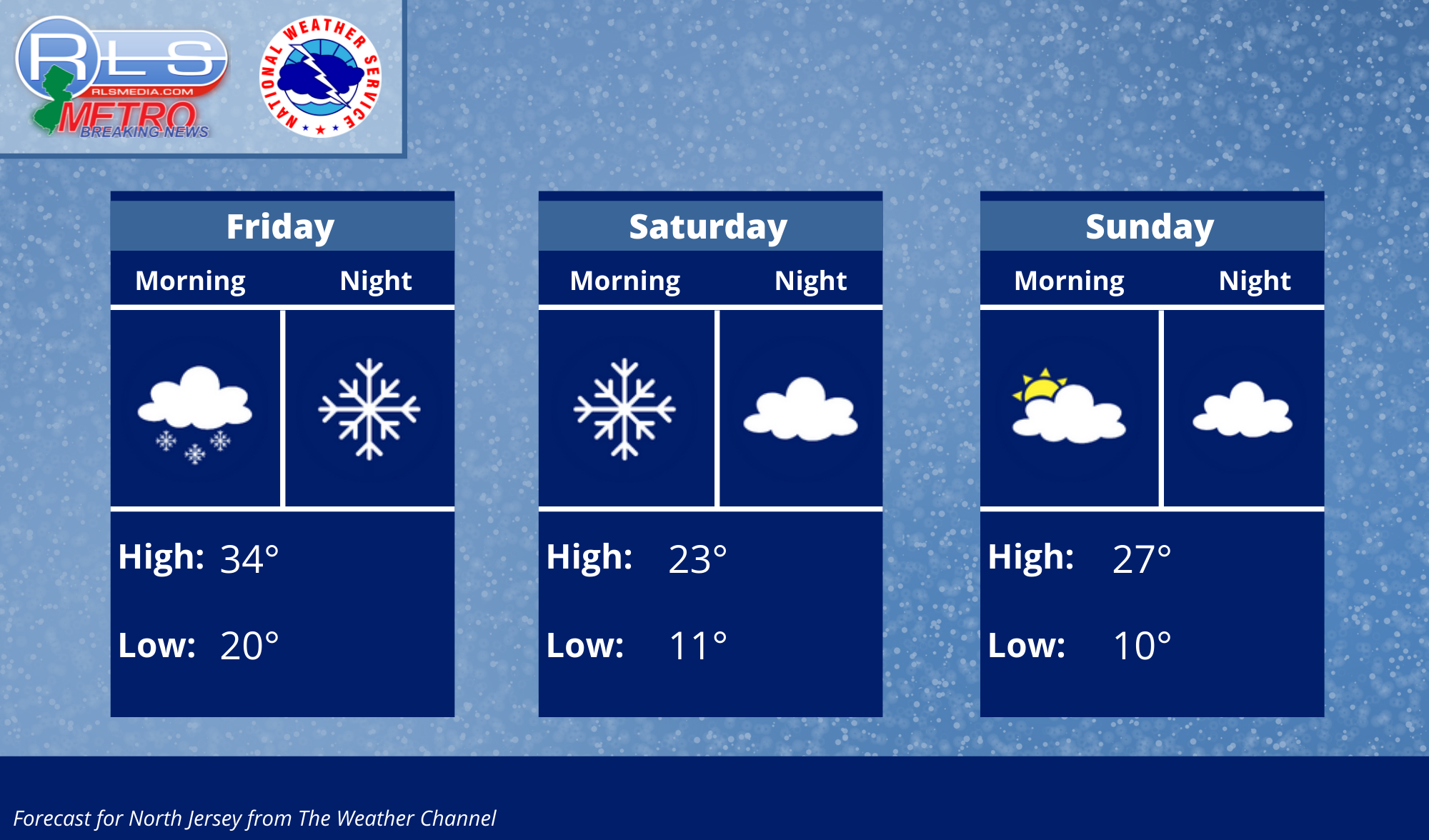 The Honorable Mayor Ras J. Baraka has activated the city 'Code Blue' enforcement through Saturday after 25 degrees, or lower temperatures reached the city. 
A team of city workers, volunteers, clergy and community leaders were observed in several parts of Newark and Penn Station assisting less fortunate and 'individuals without addresses'  get to shelter on Friday. 
NJ's largest city also reminded its residents of emergency shelters operating during the extreme cold weather and about its partnerships with Social Service agencies.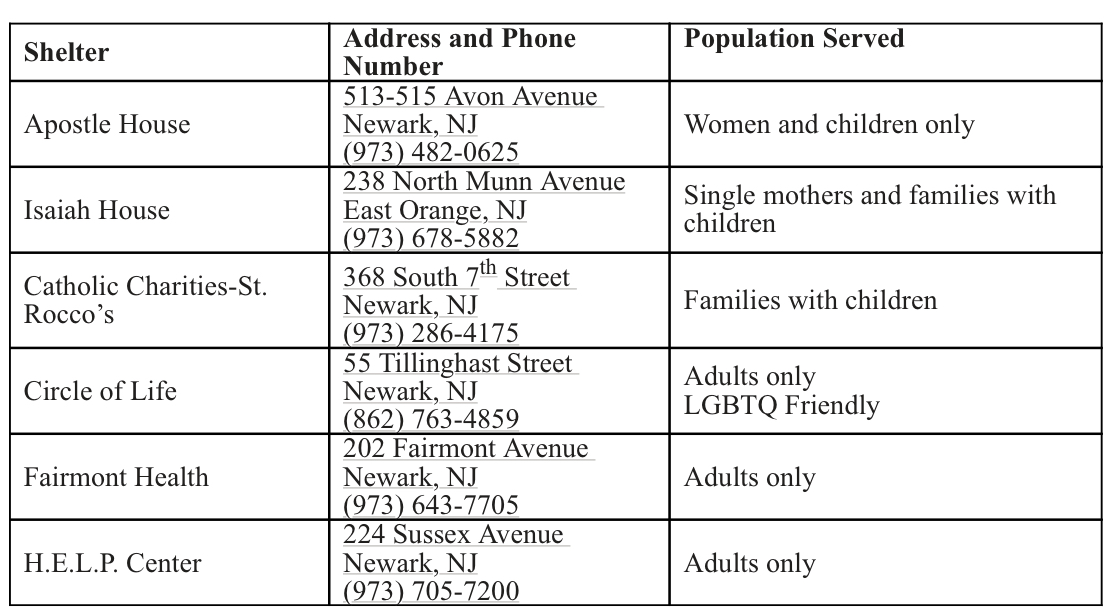 For more information about sheltering services, contact the shelters listed below or the Office of Homeless Services at (973) 877-9481, Monday through Friday, 8:30 a.m. to 4:30 p.m.