Newark
Newark Police officials request the public's help with identifying a suspect who was captured on surveillance video stealing an electric folding bike from an Uber Eats food delivery worker on August 2. 
According to police, the theft occurred at approximately 9:40 p.m. at University Heights, an apartment building in the 20 block of Jones Street. 
Police said that the delivery worker left his orange-colored Biria Electric bicycle outside and went inside the building's lobby to make the delivery. When he returned, the bike was gone. 
On surveillance video, the suspect removed the victim's bike as he entered the building to make the food delivery.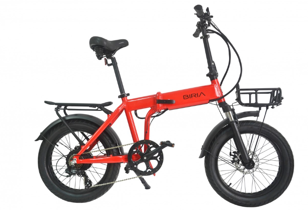 According to police officials, the suspect, a Black male, was wearing a white T-shirt, black shorts with black and white stripes on the side, white sneakers, and he was carrying a black tote bag.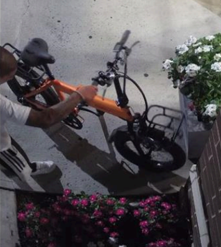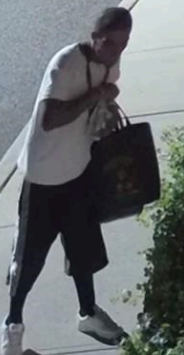 Newark Police officials urge anyone with information about the suspect to call the Police Division's 24-hour Crime Stopper tip line at 1-877-NWK-TIPS (1-877-695-8477). 
All anonymous Crime Stopper tips are kept confidential and could result in a reward. 
Anonymous tips may also be made using the Police Division's website at  www.newarkpd.org.