Newark
Newark Police officials request the public's help identifying two male suspects in connection with a pharmacy robbery that occurred on Monday, June 6.
According to police, at approximately 2:30 p.m., police responded to the Obeng Pharmacy, located at 95 Broadway, on a call of a robbery. 
Police said that two males entered the pharmacy, walked into the restricted area, and stole codeine bottles and cough syrup bottles. 
The suspects ran out of the pharmacy, heading eastbound on Bloomfield Place and then northbound on Broad Street, before entering a gray Hyundai sedan, police officials stated.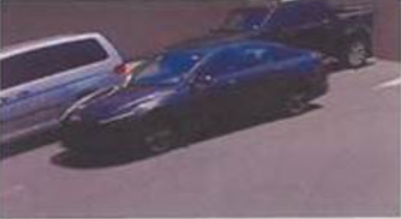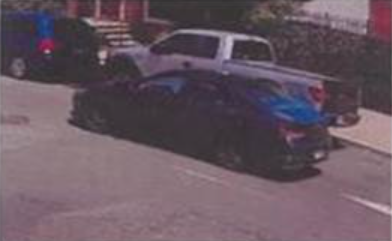 Detectives investigating this incident seek the public's help in identifying the two suspects as part of their investigation. 
Police said that the first suspect is described as a tall, thin Hispanic male, wearing all-back and a fitted black baseball hat.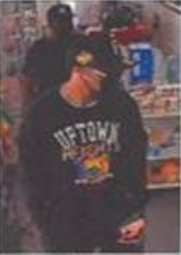 The second suspect is described as a heavy-set African-American, also wearing all-black clothing.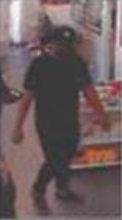 Newark police officials urge anyone with information on the identity of either of these suspects to call the Division's 24-hour Crime Stopper tip line at 1-877-NWK-TIPS (1-877-695-8477).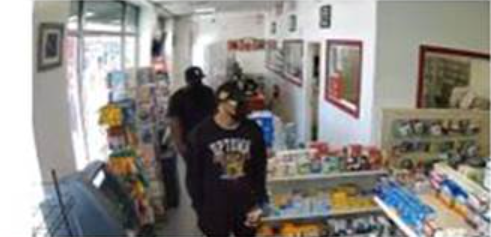 All anonymous Crime Stopper tips are kept confidential and could result in a reward.   
Anonymous tips may also be made using the Police Division's website at https://npd.newarkpublicsafety.org/.