Newark
Newark Police request the public's help with identifying the who robbed a laundromat at gunpoint on May 21. 
According to police, officers responded to a call about a robbery in progress, which occurred around 12:15 p.m. at Joy Laundry, located in the 300 block of Lyons Avenue. 
Police said that Suspect # 1, who brandished a weapon, and Suspect # 2 were captured on surveillance video robbing the business of $500. 
According to police, Suspect #1 is described as a heavy-set Black male who was wearing a black sweater, black sweats, and white sneakers.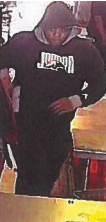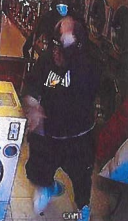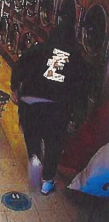 Suspect #2 is described as a tall Black male with a slim build. He was wearing a black sweater, black sweats, red sneakers, and a face mask.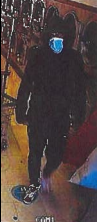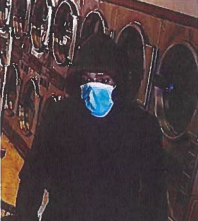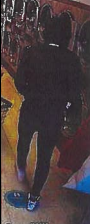 Newark Police urge anyone with information about the suspects to call the Police Division's 24-hour Crime Stopper tip line at 1-877-NWK-TIPS (1-877-695-8477). 
All anonymous Crime Stopper tips are kept confidential and could result in a reward.  
Anonymous tips may also be made using the Police Division's website at: www.newarkpd.org.