Newark
Newark Police officials request the public's help locating a vehicle in connection with an aggravated assault involving mace that occurred on Monday, June 27.
According to police, officers in the area of Springfield Avenue near Livingston Street were flagged down by a driver who reported that mace was sprayed at her by the driver of another vehicle after a quarrel between the two drivers. 
The victim's vehicle was occupied by three juveniles at the time of the incident. 
According to police, no injuries have been reported.
Detectives investigating this incident request the public's help in quickly locating this suspect vehicle as part of their investigation.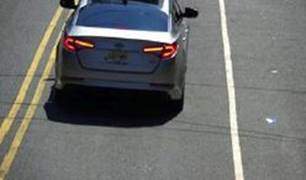 Police officials said it is described as a silver, 4-door 2011 Kia OPT, with NJ license No. E60NMZ. The vehicle has a Baby on Board sticker in the rear passenger-side window.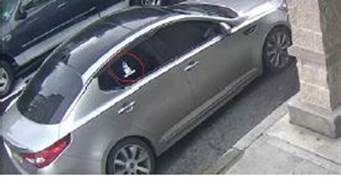 Newark Police officials urge anyone with information about the whereabouts of this suspect vehicle to call the Division's 24-hour Crime Stopper tip line at 1-877-NWK-TIPS (1-877-695-8477). 
All anonymous Crime Stopper tips are kept confidential and could result in a reward.
Anonymous tips may also be made using the Police Division's website at: https://npd.newarkpublicsafety.org/.