Newark
Newark Firefighters extinguished an early morning fire that erupted inside an apartment in Newark's North Ward on Tuesday morning. 
The fast-moving fire ignited inside an apartment alongside the southbound lanes of NJ-21  in the 100 block of Riverside  Court around 2 a.m.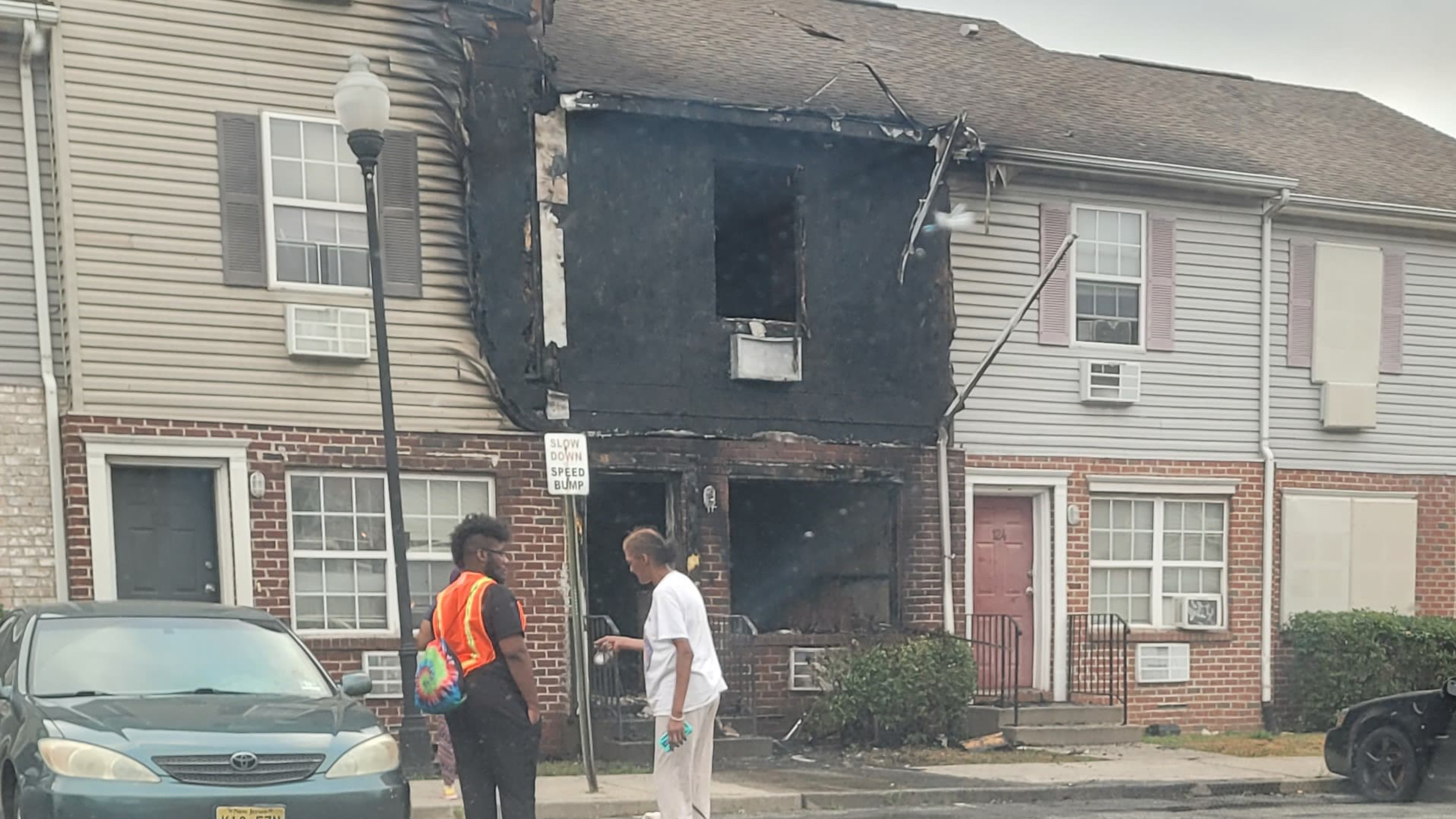 Crews arrived and found flames from one of the apartments and stretched several lines to begin their attack. 
Firefighters swiftly gained the upper hand and placed the blaze under control in under 30 minutes, with the cause under investigation. 
No injuries have been reported.