Newark
By: Richard L. Smith 
As the day begins, Meteorologist for the National Weather Service say the Newark and North Jersey region is experiencing comfortable weather conditions, with a touch of haze and smoke expected later in the morning.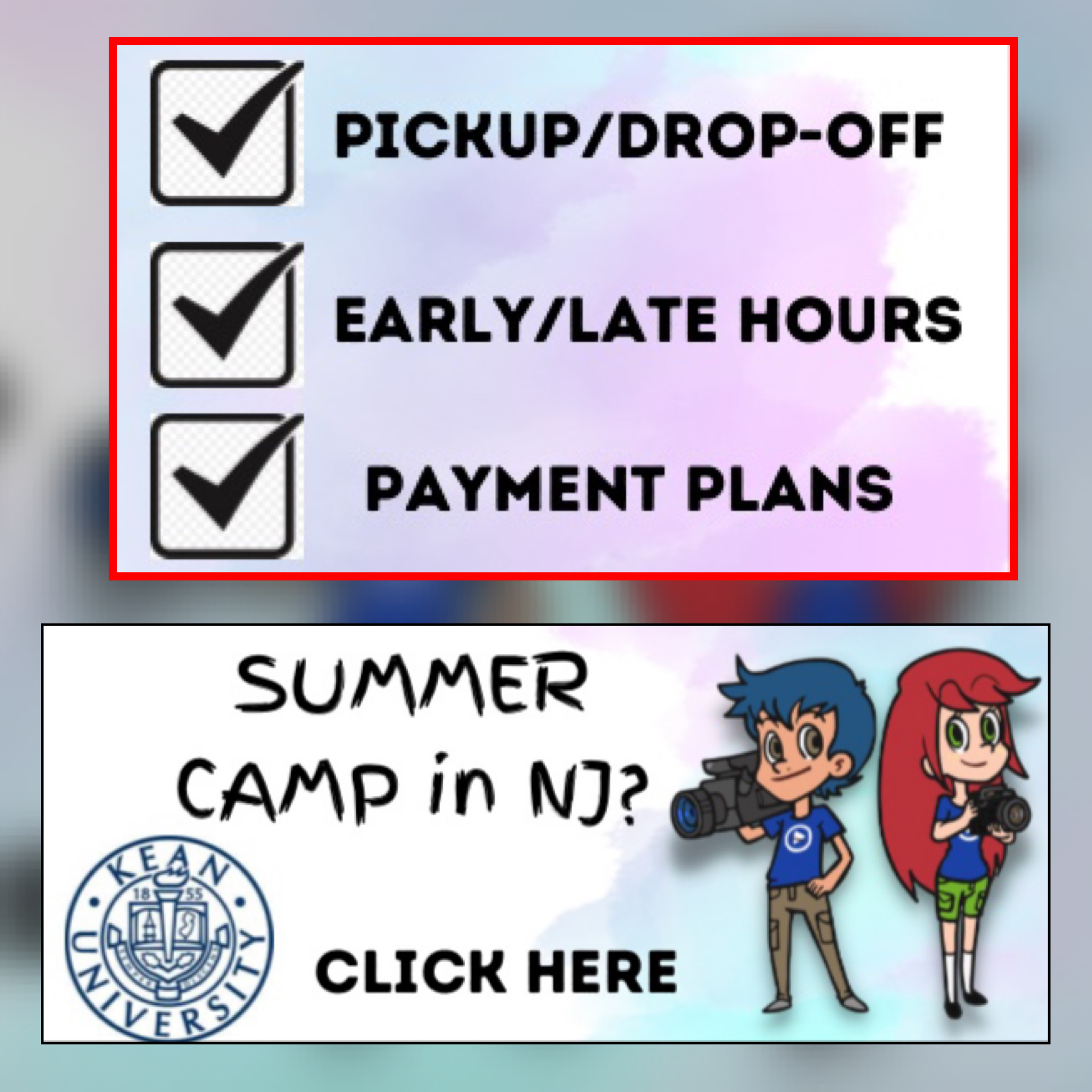 According to NWS forecasters, the humidity level stands at 83%, creating a slightly muggy atmosphere. Residents can expect a gradual temperature increase throughout the day, making a pleasant high school/work day.
Currently, the wind speed is relatively calm, blowing from the north at 6 mph. However, as the day progresses, NWS meteorologists say it will shift to a light and variable direction, becoming southeast at 5 to 7 mph by mid-morning. This gentle breeze will add a refreshing touch to the air, making outdoor activities enjoyable for residents. 
Despite the haze and smoke that may develop after 10 a.m., the sun will predominantly shine in the Newark and North Jersey area today.
Mostly sunny conditions are expected, allowing students to make the most of their day, whether attending classes or participating in outdoor sports and extracurricular activities.
Temperatures will start off cool in the morning, but as the day progresses, they are forecasted to rise steadily. By mid-morning, NWS forecasters said the region will experience a notable warming trend, with temperatures reaching around 77 degrees Fahrenheit.
Those looking to shed their winter layers and embrace the forthcoming summer season will undoubtedly welcome this shift toward warmer weather.
Stay with RLS Media for breaking weather update 24 hours by clicking HERE.