Newark
By: Richard L. Smith 
National Weather Service Meteorologists say Newark and the North Jersey region can expect a cooler day compared to yesterday, with temperatures peaking at 68 degrees.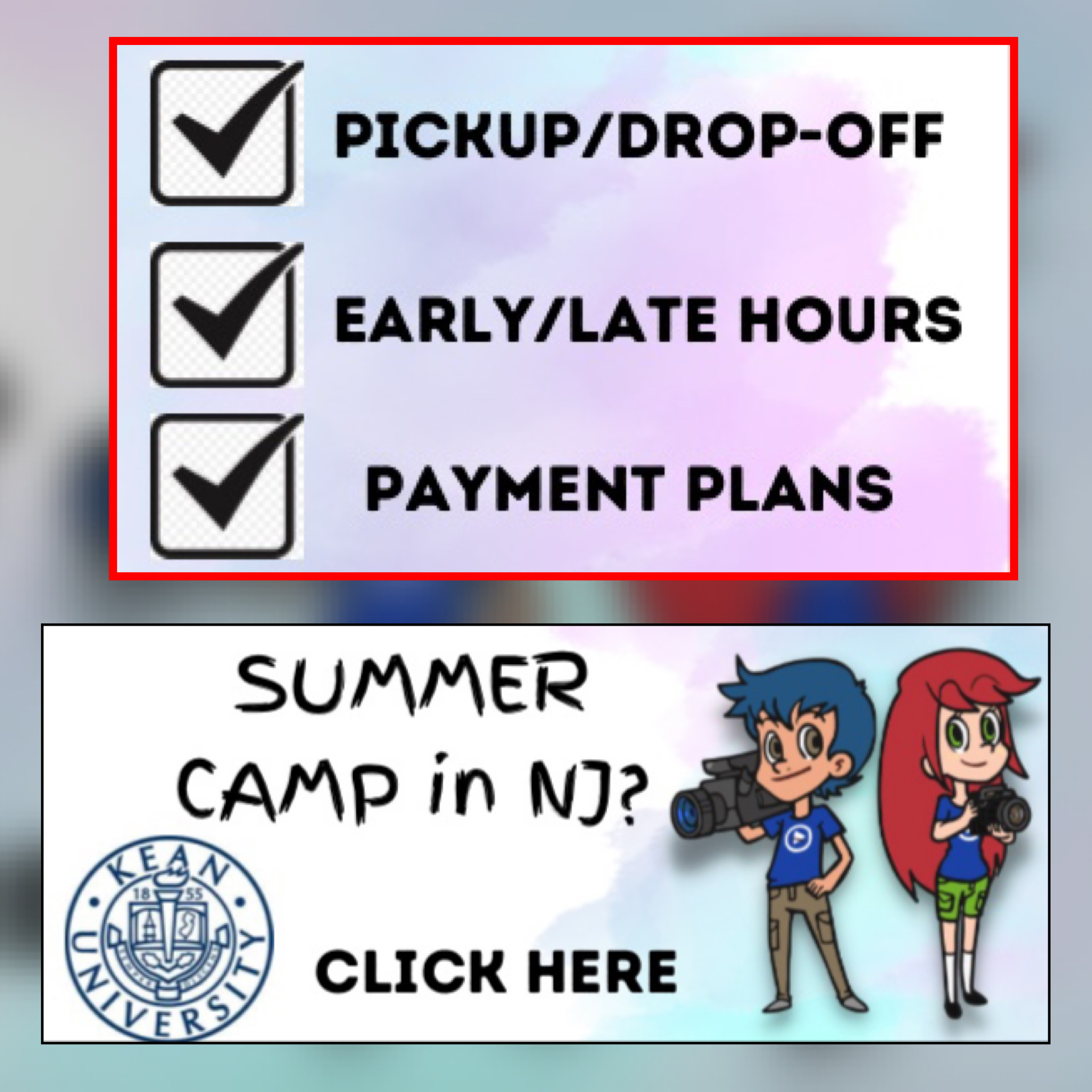 The day will start off with brisk wind chills, making it feel more like 45 degrees. However, despite the cooler temperatures, sunny skies will prevail, bringing a sense of warmth and brightness to the area.
NWS forecasters say the air may feel slightly damp with a humidity level of 59%, but it won't detract from the overall pleasant weather.
Residents can expect a refreshing breeze coming from the north, blowing at speeds of 20 miles per hour, with gusts reaching up to 29 miles per hour.
The barometer reads 30.09 inches, indicating stable atmospheric pressure. This and the sunny weather contribute to the overall pleasant conditions. 
According to NWS Meteorologist, the north wind will accompany the day, blowing at a moderate speed of 10 to 16 miles per hour. 
So, remember to dress warmly this morning and enjoy the gradual warming throughout the day.
Stay tuned to breaking weather updates on RLS Media by clicking HERE 24 hours a day.