Newark
By: Richard L. Smith 
Sailors are celebrated as some of the world's most dedicated and highly-trained individuals, a testament to their unwavering commitment and the guidance of their instructors.

Among these remarkable sailors is Airman Recruit Ms. Deshia Daniels-Corbett, a proud native of Newark whose journey in the Navy depicts both determination and familial support.
Daniels-Corbett, currently a student at the Naval Technical Training Center (NTTC) Meridian, is on the path to becoming an aviation maintenance administration man.
In her own words, she describes her role by saying, "As an aviation maintenance administration man, I will be responsible for completing paperwork and ensuring aircraft inspections are conducted."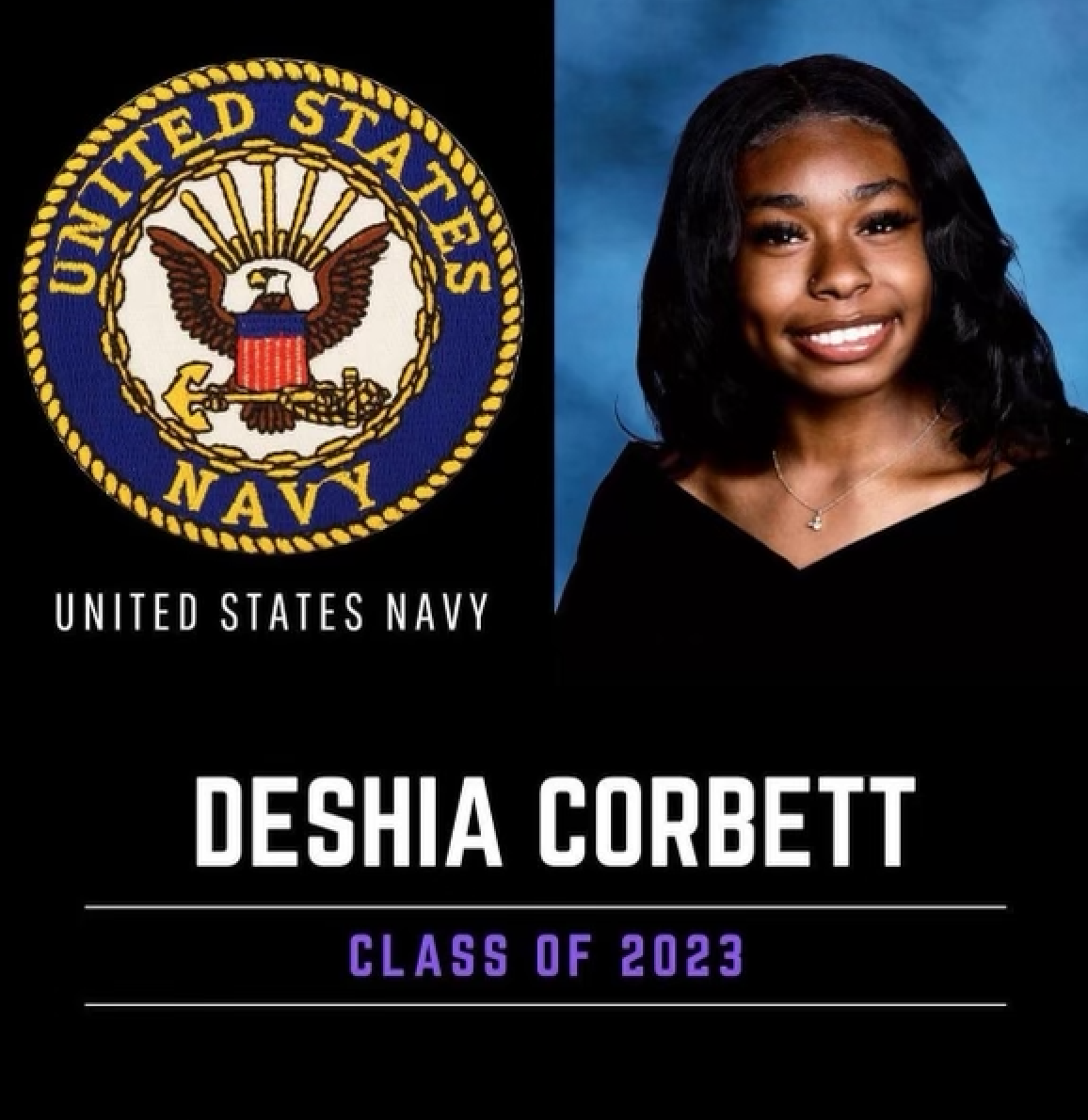 This young Newark native, who graduated from Newark Technical High School in 2023, embarked on her Navy journey just three months ago, driven by a thirst for knowledge and a desire to create a brighter future for herself at the tender age of 18.
Her decision to join the Navy was profoundly influenced by her belief in the organization's unwavering commitment to its members, particularly those who enter without prior military experience. To her, the Navy offers invaluable support to families adjusting to military life, including both emotional and financial assistance.
Additionally, Daniels-Corbett's determination and sense of responsibility, nurtured during her upbringing in Newark, led her to choose the Navy as the path to her aspirations.
NTTC Meridian, located at Naval Air Station Meridian, Mississippi, shares her dedication to cultivating motivated and devoted sailors and Marines. After completing boot camp, instructors at NTTC Meridian provide specialized "A" school training to students pursuing careers in administration and supply.
NTTC Meridian is just one of over 1,640 subordinate learning sites within the Naval Education and Training Command (NETC) domain, dedicated to educating and training those who serve.
NETC offers opportunities for lifelong learning, personal and professional growth, and development to ensure fleet readiness and mission success.
The United States Navy's significance cannot be overstated, as it plays a vital role in the nation's prosperity. With 90% of global commerce relying on maritime transportation and the security of undersea fiber optic cables essential for internet access, trained sailors and a robust Navy are critical.
For Daniels-Corbett, being part of the Navy means contributing to a team that plays a pivotal role in America's commitment to rebuilding military readiness, strengthening alliances, and reforming business practices in support of the National Defense Strategy.
"The Navy is important because, no matter what, we protect and fight for what is right at any cost," Daniels-Corbett asserts. "Plus, we are connected like a family, allowing us to stick together and fight together."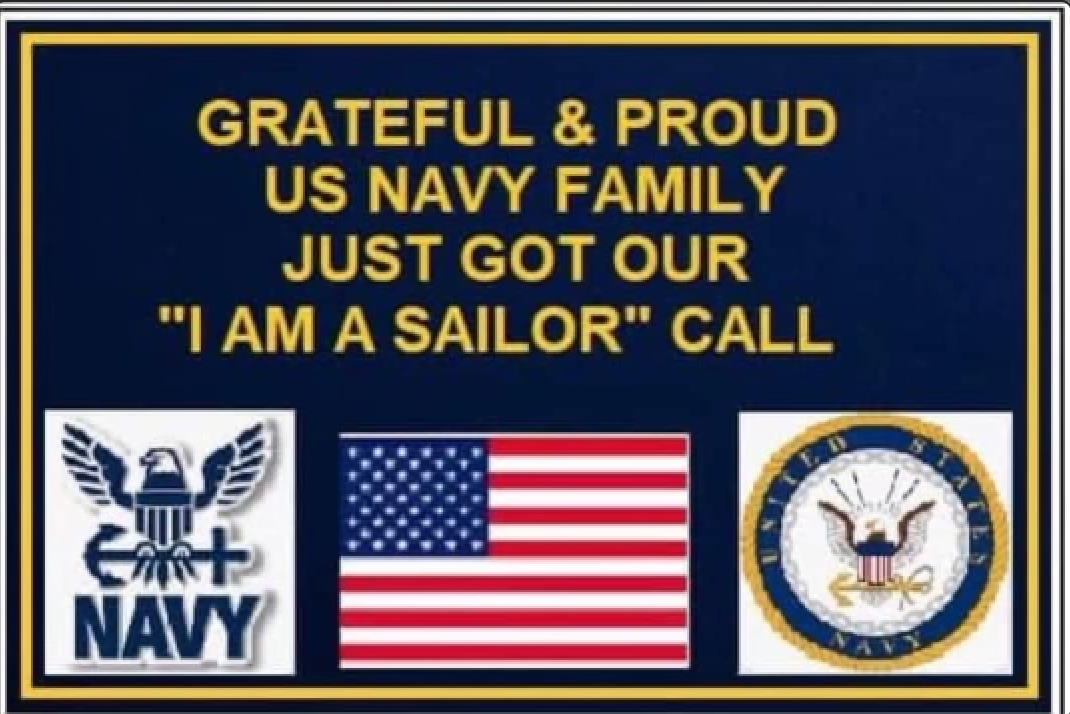 Daniels-Corbett acknowledges that her military service offers numerous opportunities for personal achievements. Her proudest accomplishment to date is graduating from boot camp, a feat that required immense strength of character and mental fortitude.
As Daniels-Corbett and her fellow sailors continue their missions, they take immense pride in serving their country through the United States Navy.
"Serving in the Navy means I'm able to be part of the fight to make my country safer and continue to fight for freedom and democracy," says Daniels-Corbett.
The unyielding support of her mother, Crystal Corbett, a Newark police officer, has been a driving force in Daniels-Corbett's journey.
Crystal shared her thoughts, saying, "At first, because she was my first-born baby girl to leave the house, I was nervous, being that she was going into a male-dominant profession. But she assured me that she got this, and without hesitation, I supported her decision."
Crystal explains why military service became Deshia's final choice, saying, "Aside from finding herself in life, which is a young person's dream, I believe military service was her final option because she looks up to her older brother, Deshon Corbett, who also completed boot camp in June of 2019. She admired his motivation and tenacity for completing a huge milestone in his life."
Crystal goes on to highlight Deshia's aspirations: "Deshia also felt that it was a step to help her end goal of becoming a traveling nurse to give back and help others.
She expressed to me that she thought that life offers a great opportunity to learn as much as possible about the world and the human condition, and the more you know about your environment, the more you will inevitably learn about yourself."
When asked if she had any initial reservations, Crystal responded, "Absolutely, but it was short-lived. Leaving home at an early age gives anxiety and doubt, which are the exact feelings I also had.
But I raised her to go after her dreams and aim higher than the moon. Military service is a rewarding, enriching experience, and I want her to go for it all! I back her more than she even knows."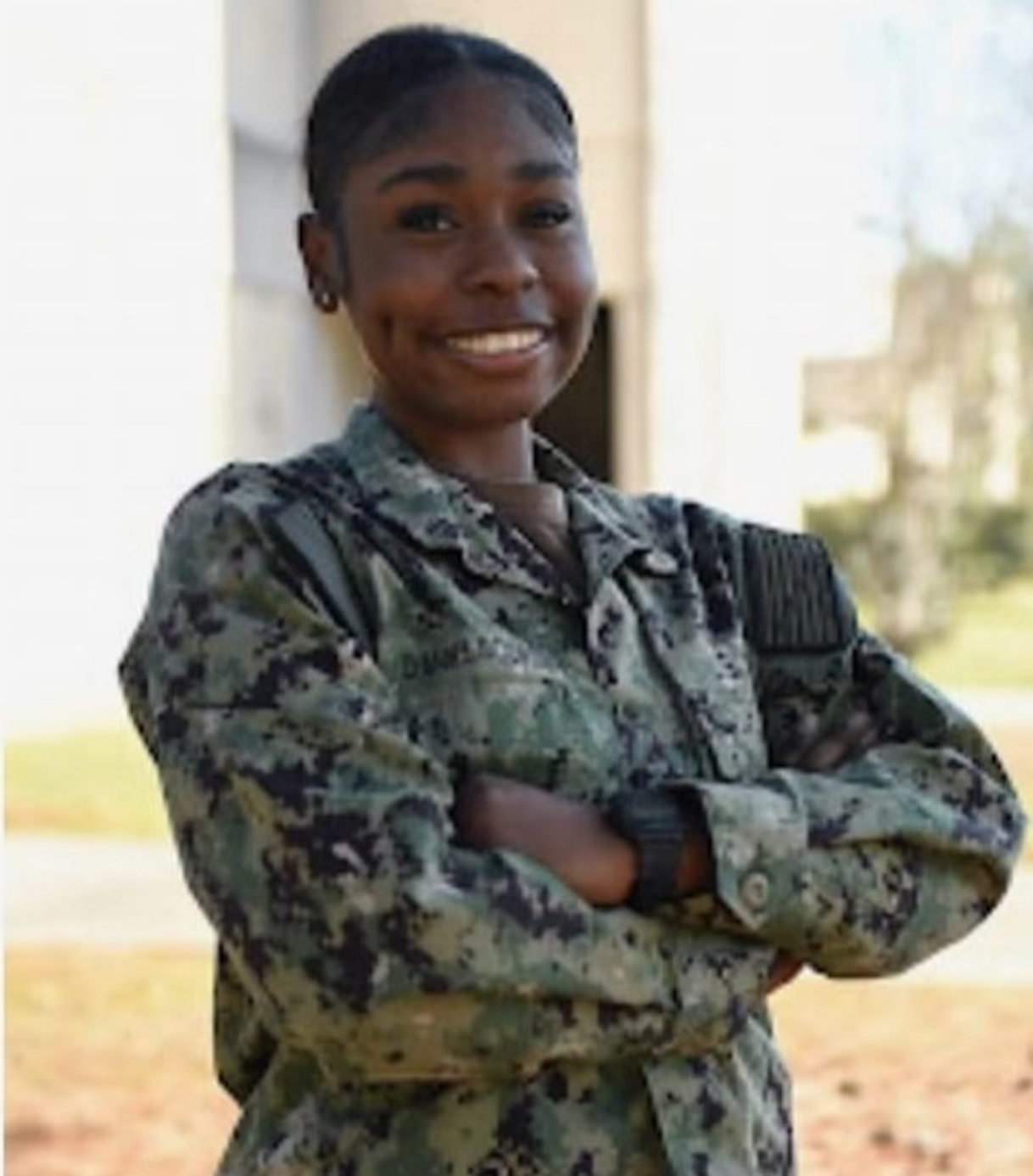 On this Veterans Day, although Deshia may not be a veteran yet, she is already on a remarkable path toward excellence in honoring the United States of America. Her journey, characterized by determination and unwavering support, stands as a beacon of inspiration to others seeking to make their dreams a reality.