Newark
By: Tracie Carter 
Police reported no injuries in a car fire that erupted near University Hospital Monday afternoon. 
It happened around 3:50 p.m. on bergen Street, less than a block from the West Market Street intersection. 
Firefighters arrived at the scene and found the vehicle fully involved in flames just past the Mcdonalds' restaurant drive-thru.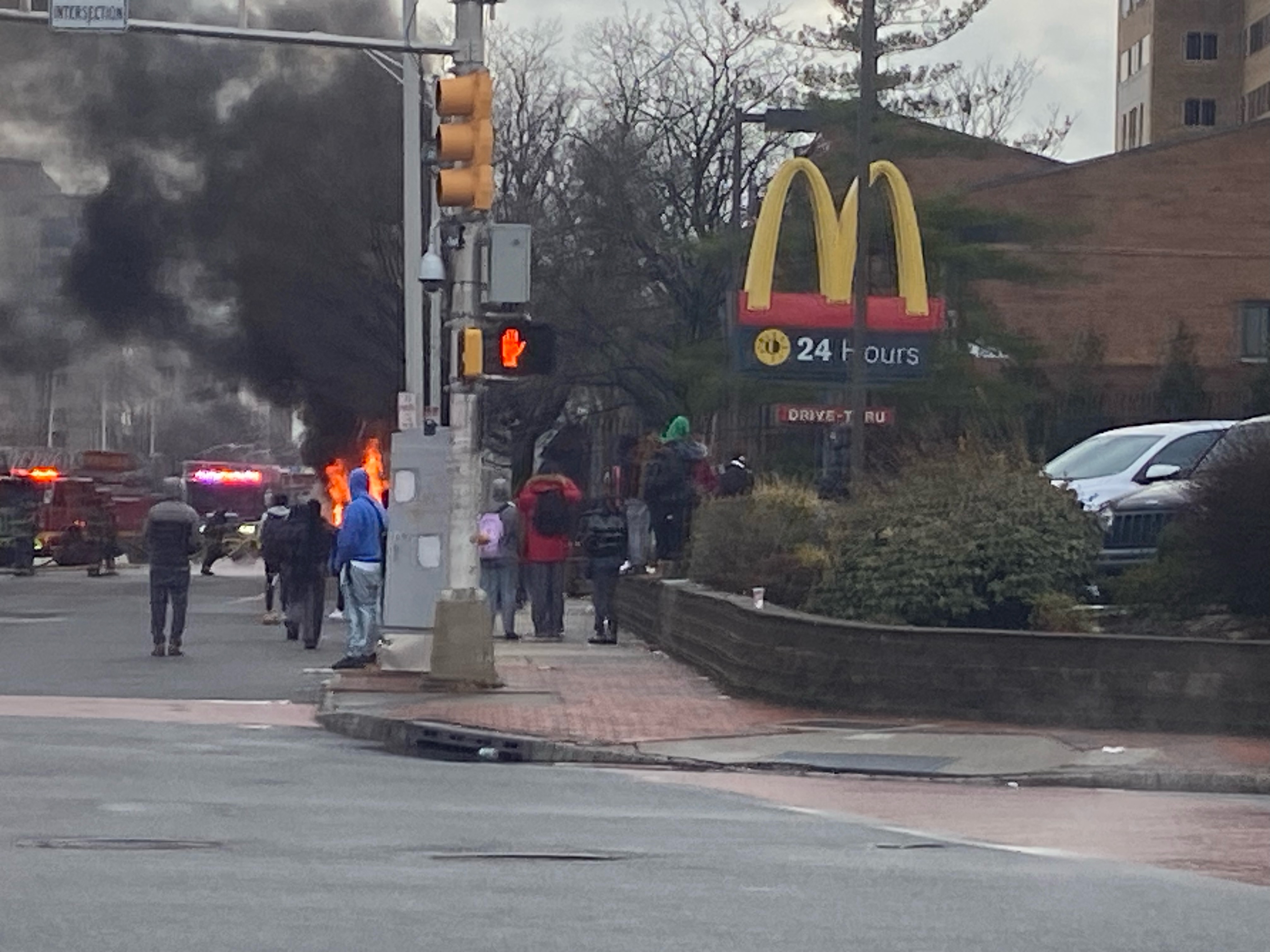 The driver managed to exit the vehicle shortly before the flames became more intense. 
Firefighters were able to extinguish the blaze in several minutes with a check of the vehicle revealing no trapped or injured occupants. 
The cause of the fire is under investigation.