Newark
Police officials in Newark are reporting that members of the Newark Police Division rescued 73 people and Newark Firefighters responded to 112 weather-related incidents during yesterday's thunderstorms.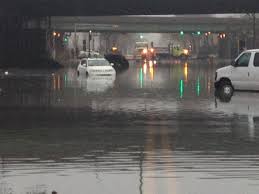 "The Department of Public Safety activated its Emergency Operations Center and conducted an emergency recall of certain members to enhance emergency response capacity due to the City of Newark receiving nearly 6-inches of rain in less than two hours Saturday afternoon," Director O'Hara said.  
Significant flooding resulted in multiple vehicles submerged in flooded areas, mainly in the Ironbound section of the city and the industrial areas of the South and East Wards.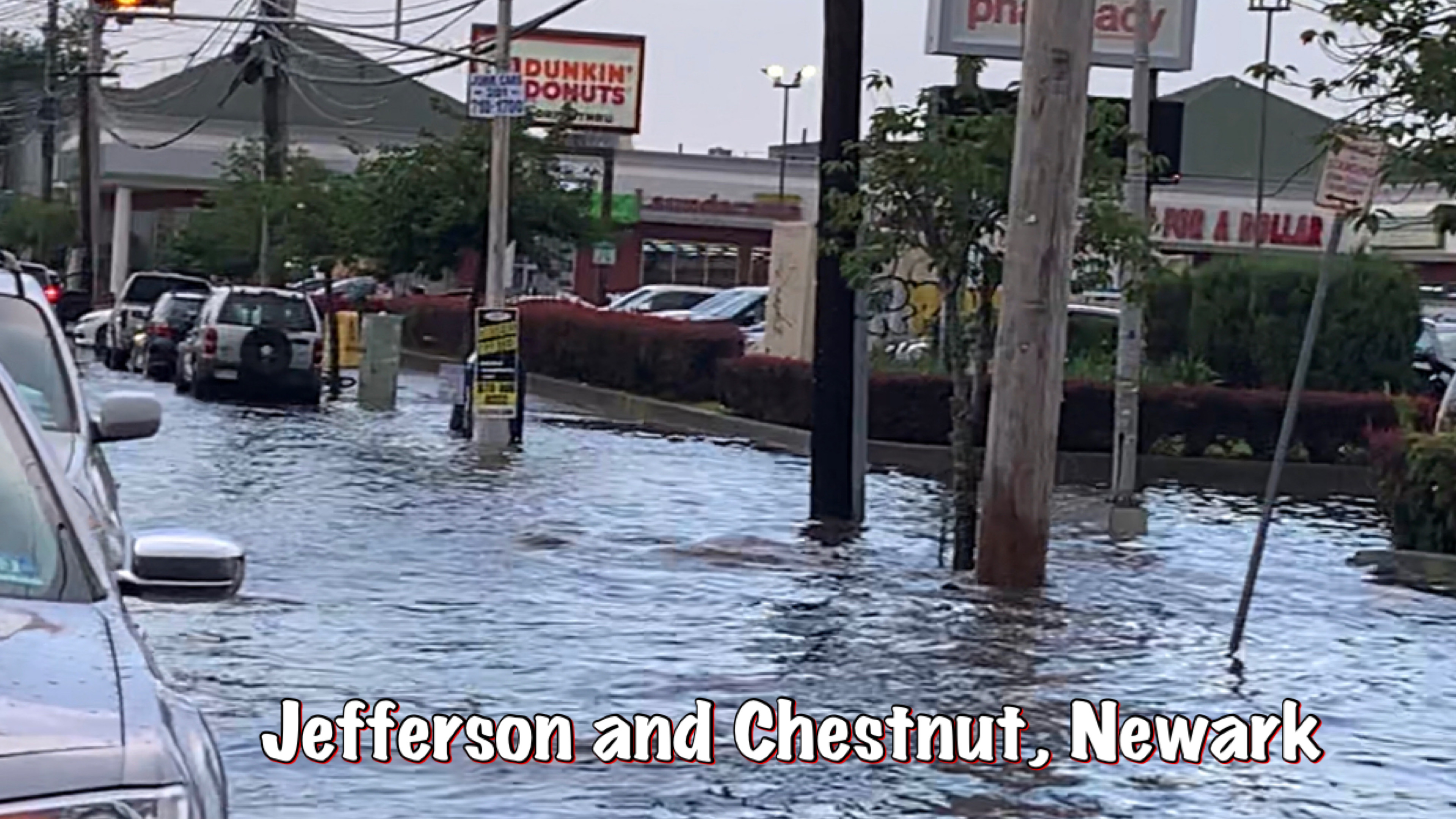 Public Safety personnel deployed five Zodiac boats to rescue people stranded where flooding rendered roadways impassable.  
Officials said twenty-one people were rescued from a bus that was stranded on Meeker Avenue and Empire Street.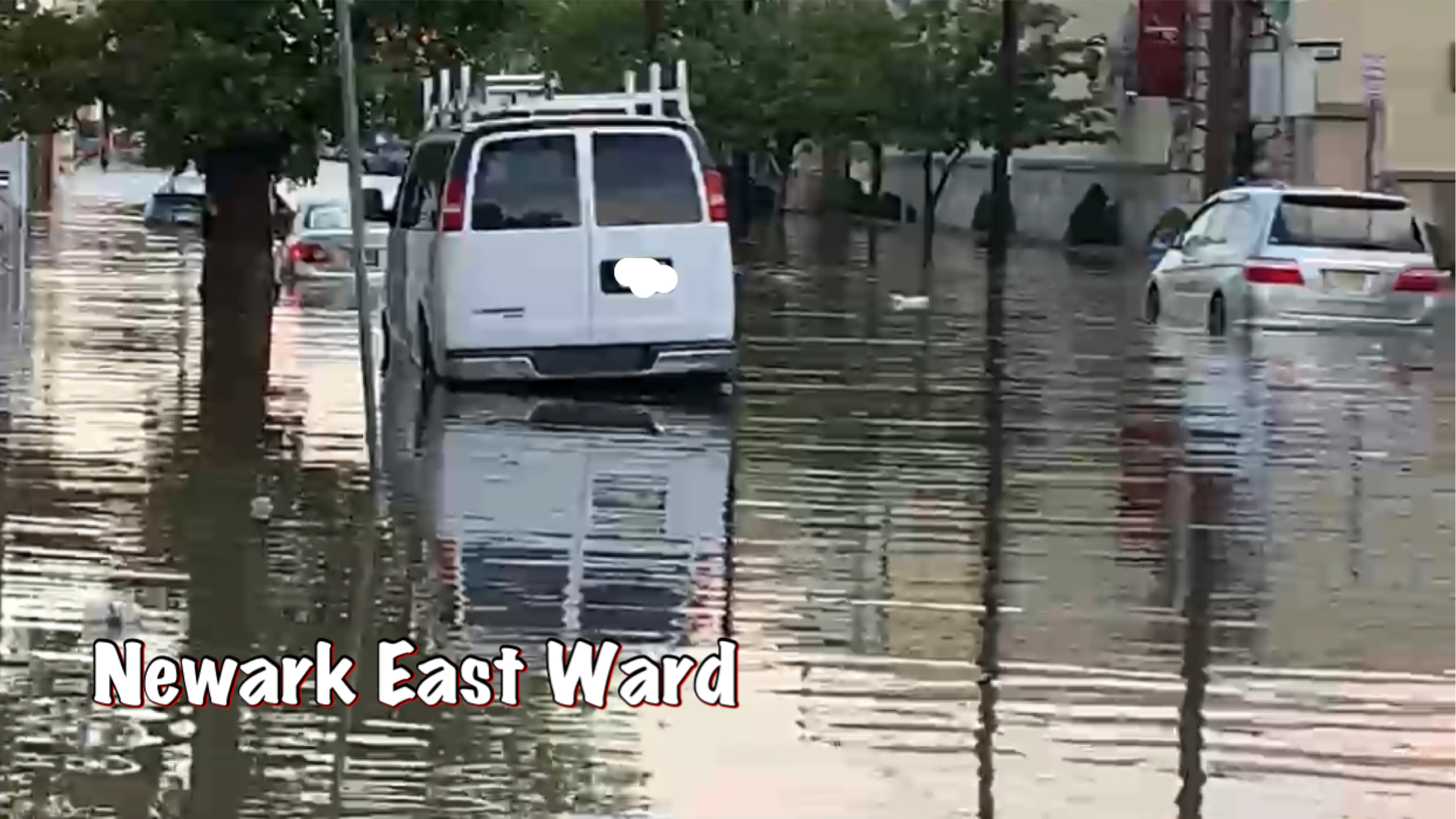 Police also transported five dialysis patients in a police bus from a facility located at 248 South Street. After the van that initially transported them, there was unable to drive through flooded streets to retrieve them. 
Police met the bus at a safe location and transferred the patients to the bus so that they could be taken home. 
EMS transported one dialysis patient that needed further treatment to an area hospital.
Additionally, the Newark Fire HAZMAT Unit responded to Newark Liberty International Airport on a report of a jet fuel leak spill.
The Department of Public Safety also assisted with notifications of eight minor power outages, cut trees blocking roadways, and towed 16 abandoned vehicles blocking streets during yesterday's thunderstorms.