Newark

By: Richard L. Smith 
The Robert Treat Academy Charter School is celebrating Women's History Month by empowering students with a Day of Reflection, led by an alumna who now works at the public charter school.
School officials said the assembly will take place at the end of the month and marks the program's second year. 
"Our middle school female students will gather for a fun assembly focused on positive affirmations and development," said Mr. Trillo, principal of Robert Treat Academy Charter School.
"Local professionals talk with these young women and inspire them to make a difference in the world."
Officials said this year's assembly will be held on March 24 at 11:45 a.m. at the Robert Treat Academy Charter School and is hosted by Tiana Santos, an Robert Treat Academy Charter School alumna who now works as a sixth-grade teacher assistant.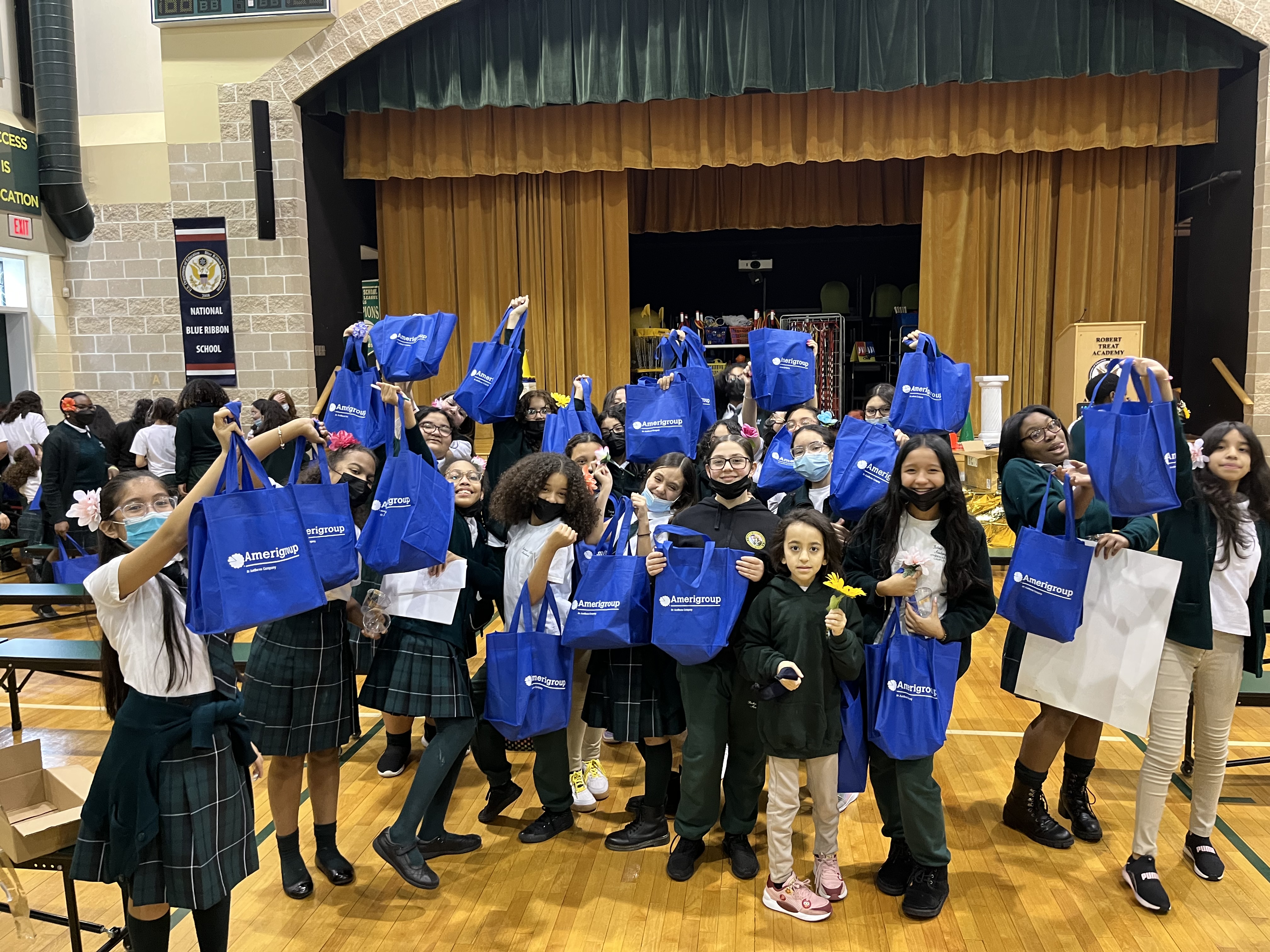 "Being a part of the Academy's third graduating class, I really wanted to give back to the school that has given me so much," said Tiana. "I wanted this diverse student body to see all the opportunities that are in front of them.
Last year, we had a diverse group of speakers from actors, and singers to politicians and law enforcement officials who shared their stories – it was an afternoon full of inspiration." 
According to Robert Treat Charter Schools' officials, this year's speakers include Maggie Miranda, a bilingual supervisor investigator at the New Jersey Victims of Crime Compensation Office, and Gavy Castro, an artist and community-builder who works for non-profits in the tri-state area. 
Ryan Ramos, a current seventh-grade student at the Academy, said the assembly impacted her when she heard it last year and she looks forward to this year's event. 
"It was very fun to be together with my fellow students, connecting with my classmates and people I wouldn't normally hang out with in middle school," Ramos said.
"It was great to form connections with people I wouldn't have connected with outside of the event. Seeing the teachers even getting involved in the activities like the catwalk made the day such a memorable experience." 
Robert Treat Academy Charter School is committed to providing a high-quality education to its diverse student body. For more information, visit www.roberttreatacademy.org.