Newark
By: Richard L. Smith 
To close out Mental Health Awareness Month, Roseville Community Charter School (RCCS) in Newark wanted to bring light to the importance of schools addressing the whole child academically and emotionally.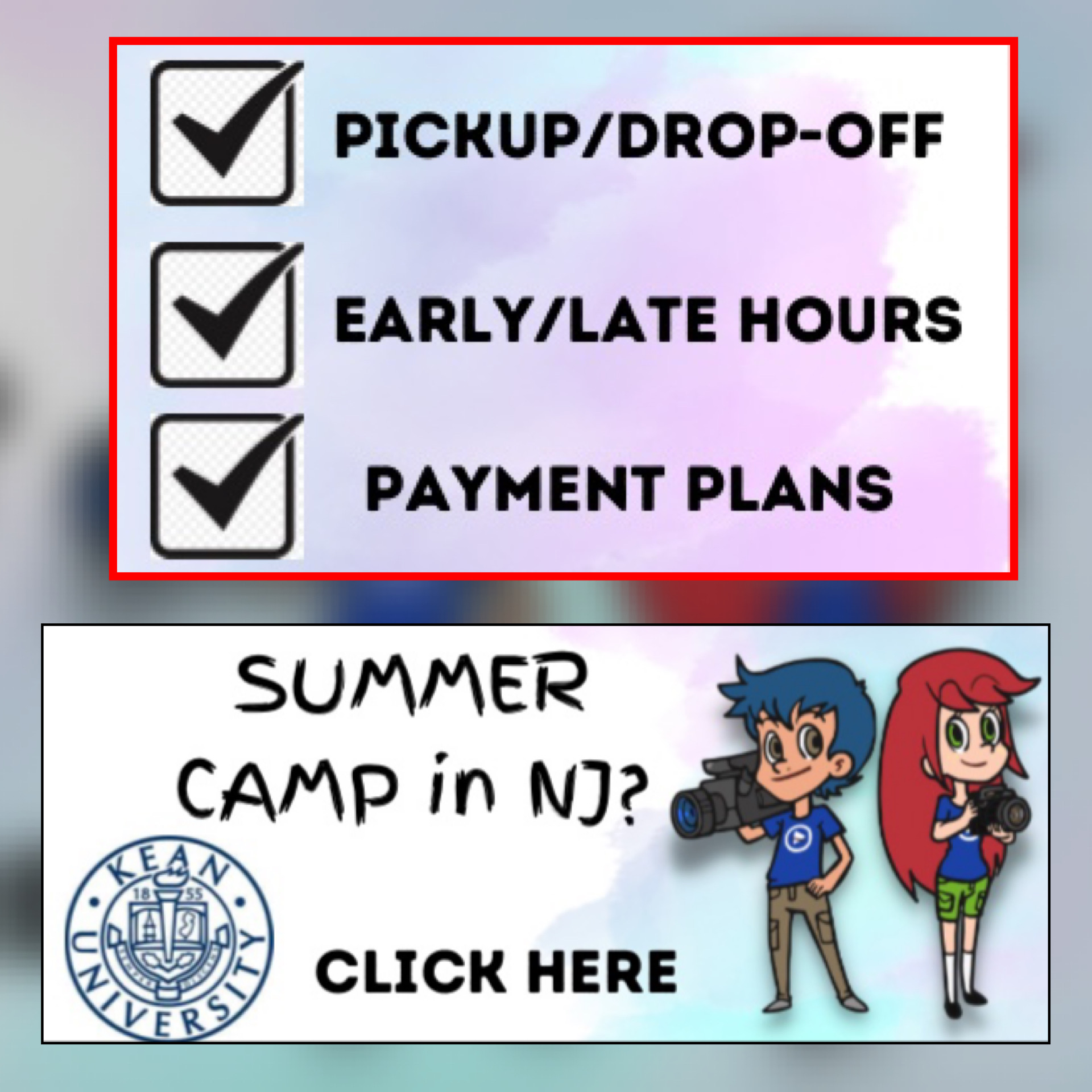 The public charter school has continued to develop it's Social Emotional Learning (SEL) for students following the pandemiInitially funded by grants totaling $90,000 over two consecutive years through the Newark Trust for Education and Victoria Foundation, this current school y, ear its S.E.L.F. & Wellness (Social Emotional Learning Fun & Wellness) program continued through a grant received by the Children's Wellness Institute. 
The RCCS S.E.L.F. & Wellness program is the vehicle the school's behaviorist and social worker uses to present the information and activities needed to best assist students in reachicriticalant developmental milestones that enable the scholars to learn to their fullest potential.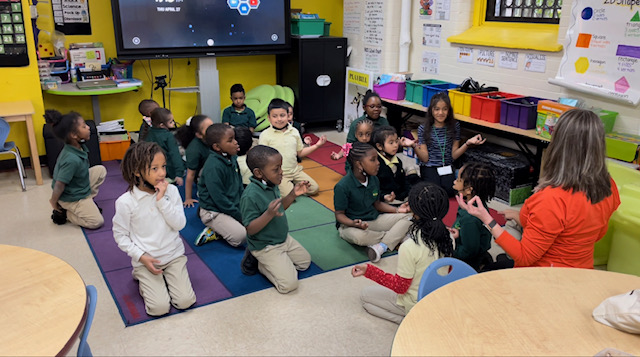 Soc,ial emotional health is how well a child can develop peer relations, handle stress, problem solve, resolve conflict, and compartmentalize when they have an issue going on outside of school to ensure they can focus and learn while in school.
As both a teacher and now an administrator, Dr. Dionne Ledford, Executive Director of RCCS, has experienced two different ro. Throughout both perspectives, she learned the importance of prioritizing the student's social and emotional well-being. 
"All of the RCCS faculty and staff are so grateful for the continued support for our scholars, families, and staff through our SEL program," said Dr. Ledford. 
"The effects of the pandemic have belong-standings, and it's important for us to be able to invest time and resources to be able to see our scholars reach their full potential."
The funding for the SEL program began in the 2020-2021 school year, with $90,000 in grants from the Newark Trust for Education and the Victoria Foundation, both organizations local to the school.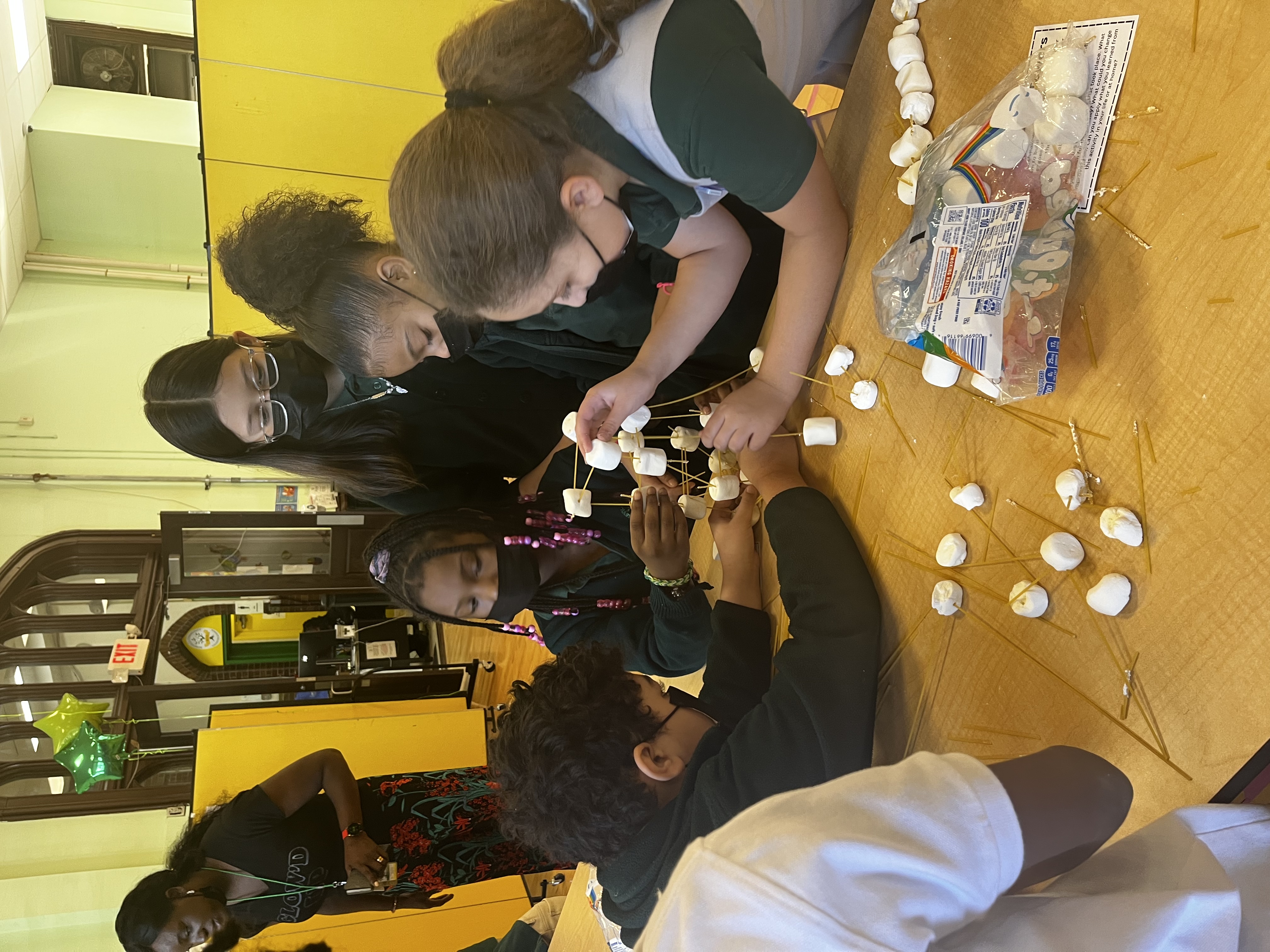 The funds provided allowed the school to add additional programs, such as weekly yoga and mindfulness art lessons embedded into the art curriculum.
In addition, the school was able to start a Parent University Series to support the parent community, monthly "Peaceful Practices" student assemblies, and professional development for staff.
With the newly added grant from the Children Wellness Institute this school year, the program was able to continue to expand to serve the 300-student population. 
RCCS School Social Worker, Kathleen Sullivan, said the impact on the students has been noticeable, with the added resources helping the underserved student community.  
"We've been so pleased to see how our scholars have responded to this program," said Sullivan, School Social Worker. "Our S.E.L.F. and Wellness program has given our scholars the tools to overcome barriers to learning, such as frustration, self-doubt, and anxiety.
We have also taken steps to address the root causes of those barriers in order to support the whole child and provide lifelong coping skills." 
Abigail, a 3rd grader at Roseville Community Charter School, has also as benefited from the S.E.L.F. & Wellness program.
She explained, "It's nice to be able to talk to someone I can trust who can help me understand and regulate my emotions.
I am now learning new ways to control myself, and it's really improved my grades."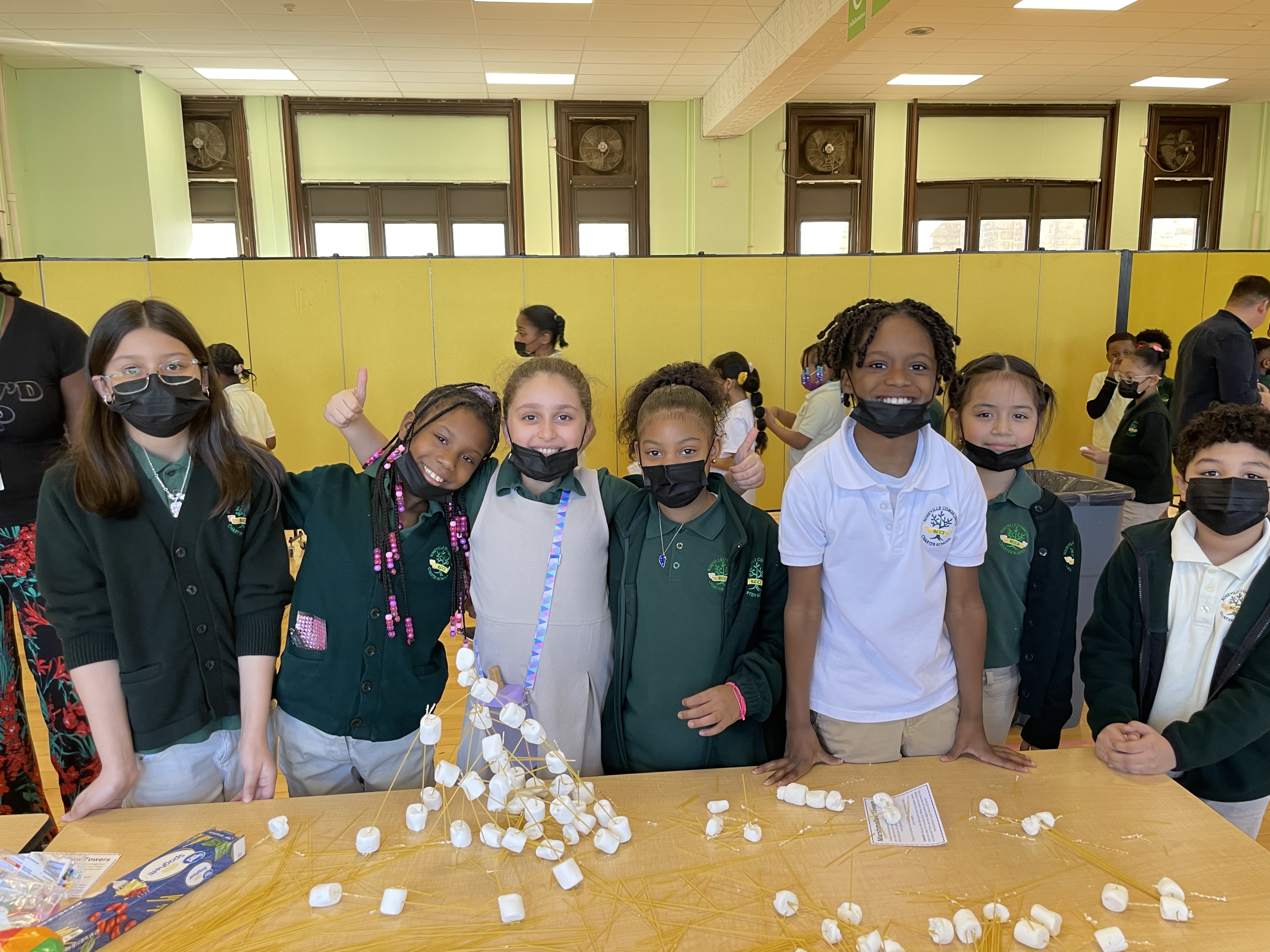 Sullivan added that the SEL program goes beyond targeting at-risk students but is available for all students through assemblies, weekly yoga classes, and resources provided to all parental figures and guardians. 
"One-on-one time is beneficial for these scholars, but it is not the only way we offer SEL services," explained Dr. Ledford. 
"We at RCCS have made this a school-wide, community effort. We offer 'peaceful practices' assemblies and Second Step lessons to reinforce breathing strategies and other useful coping mechanisms that teach our scholars how self-regulate.
We also make sure all parents and guardians have the tools to be able to support what we are teaching outside of school hours." 
Harry Lee, President and CEO of the New Jersey Public Charter Schools Association (NJPCSA), expressed his support for the school's continued dedication to the SEL program. 
"With the lingering effects of the pandemic and extended isolation, our students are needing more assistance to make sure they reach certain social milestones," said Lee. 
"I'm proud to support RCCS and all public charter schools taking actions to make sure their students not only thrive academically but socially and emotionally."