New Jersey
I am Dr. Phyllis Bivins-Hudson, authorpreneur, educator, proud member of Delta Sigma Theta Sorority, Inc., and now, blogger! 
I just released my book, Flying on Broken Wings, a candid memoir that you won't be able to resist reading and sharing.
I am also an educator, having been in education for more than 40 years, with a stellar career spanning from middle school language arts teacher through university instructor to mentor and finally education consultant. 
Currently, the most exciting part of this journey has been becoming a team member with RLS Media/Metro Breaking News. Together, we will team up to present to you a weekly video broadcast about a variety of topics from my book, from our community and from people like yourself.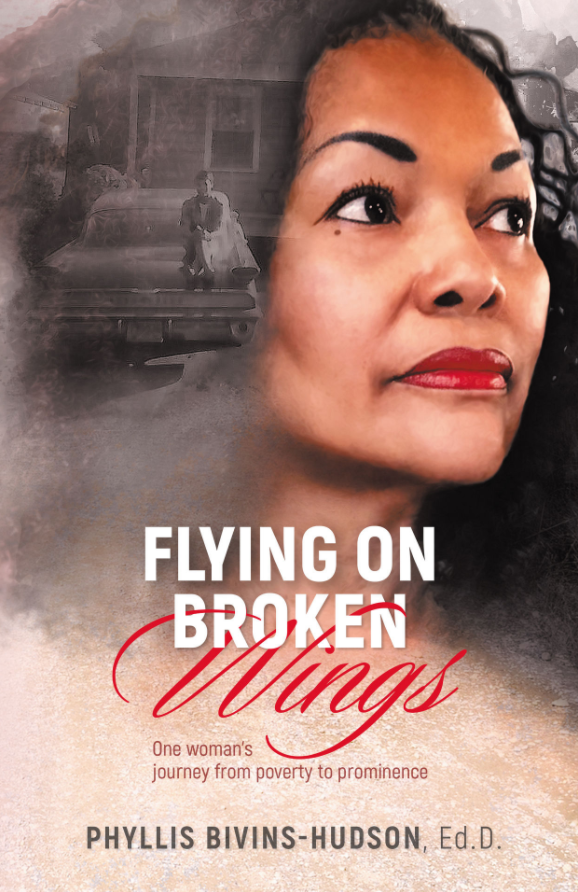 Some of the topics will be centered around family, relationships, education, domestic violence, mental illness, surviving to thriving, and so much more. 
You won't want to miss a single episode. There will be space for contests, calling in to converse with me or to ask a question, and other fun-filled opportunities. 
Our goal is to reach as many people as we can and to help as many people in the process.
We will be engaging in open, honest, folksy conversations with social workers, ordinary people from the neighborhood, entrepreneurs, musicians, writers, psychologists, politicians, and the list goes on. 
There will be music, readings, photo images, etc. Our show is called, Flying on Broken Wings, Thursday Sidebar with Dr. PGBHudson and I hope you will be able to join us on Thursday nights starting September 9.
I invite you to join me on Thursday nights, but I also invite you to check out my weekly blogs here as I continue to share my journey with those I care about the most—my followers!