Lawrence Township (Mercer)
According to federal officials, on October 20, 2022, at 12:30 p.m.,  investigators from the US Marshals Service New York/New Jersey Regional Fugitive Task Force (NYNJ-RFTF), working with embedded personnel from New Jersey State Parole, located and arrested Ms. Tyesha Smith at the Red Roof Inn in Lawrence, NJ.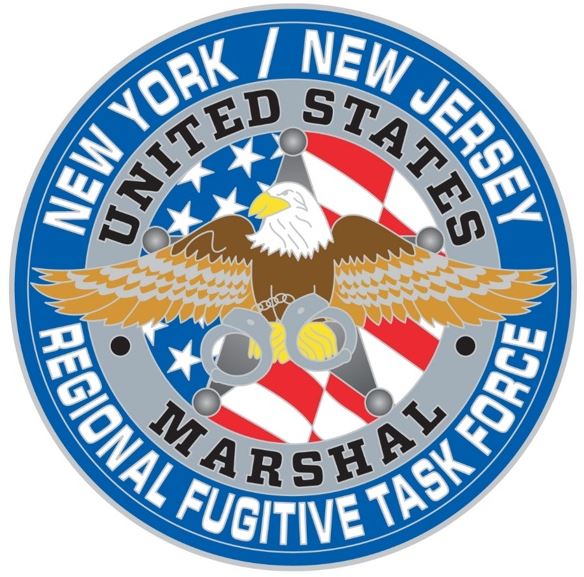 NJ Marshals officials said Smith, 34, was wanted by NJ State Parole and the Trenton Police Department since February 2022 for Robbery and a Parole Violation. 
Officials said Smith, who was already on parole for a 2014 robbery conviction, allegedly committed Robbery by Force, specifically by running over an employee of Hawk's Tow Yard in Trenton with a vehicle she was attempting to steal from the tow yard in February. 
NYNJ-RFTF and NJ State Parole, a full-time participant on the NYNJ-RFTF, conducted a comprehensive investigation and were eventually able to locate Smith and arrest her without incident.
The investigation continues.