New Jersey

 All 21 Counties Unite in Remembrance
By: Richard L. Smith 
As the nation pauses to reflect on the tragic events of September 11, 2001, New Jersey will stand united in commemorating the lives lost and the indomitable spirit that emerged from the tragic incident 22 years ago. 
RLS Media will never forget. 
Across all 21 counties, the state will pay tribute to the 749 New Jersey residents who perished in the terrorist attacks.
Congresswoman Mikie Sherrill, representing New Jersey's 11th Congressional District, expressed the profound impact of the tragedy.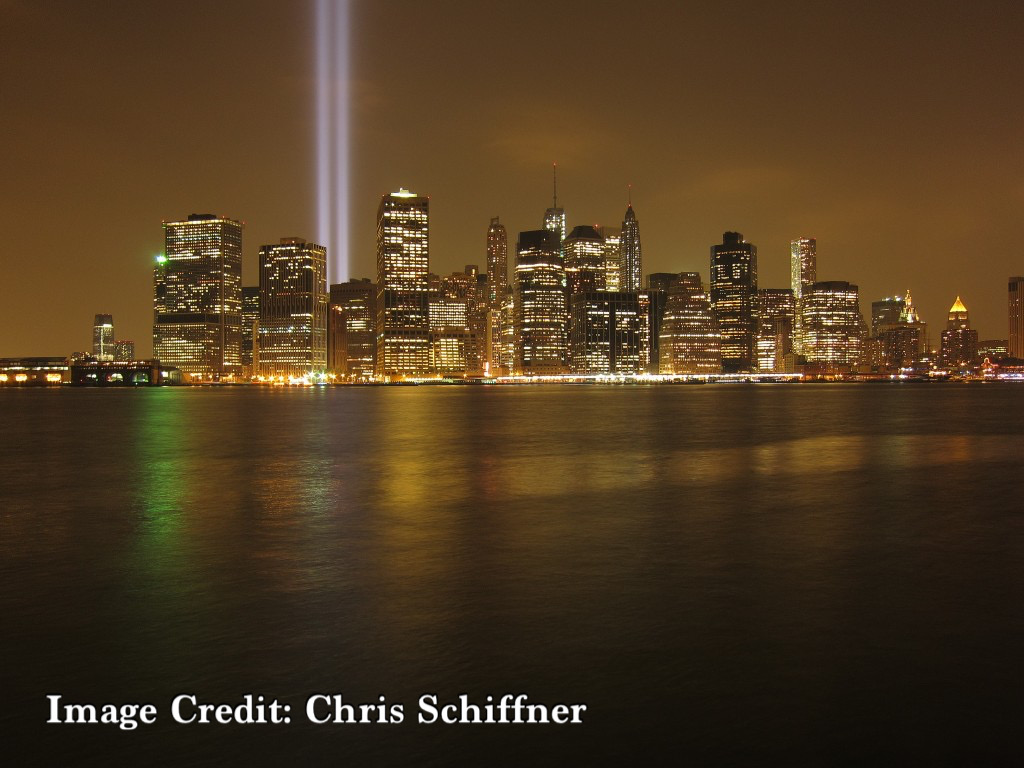 She stated, "It is hard to believe it has been 21 years since that fateful Tuesday morning in September that changed our world forever and cost us so many loved ones. 749 New Jerseyans died on 9/11, at least 93 of them residing in what is now the 11th Congressional District."
Throughout New Jersey, communities hold memorial events and services to honor the memory of the victims. Families and friends gather to remember their loved ones, sharing stories that keep their legacies alive.
In this collective moment of remembrance, New Jersey reaffirms its commitment to never forget the heroes who emerged from the rubble and the resilience that defines the American spirit.
Firefighters, first responders, and ordinary citizens demonstrated extraordinary bravery that day, reminding the world that the light of human compassion shines the brightest in the face of darkness.
The 22nd anniversary of 9/11 is a solemn reminder of the lives cut short and the enduring impact of that fateful day.
As New Jerseyans come together to remember, they also express their gratitude to those who continue to protect and serve, ensuring that the memory of 9/11 lives on as a testament to the strength and unity of the American people.
We are New Jersey strong and our thoughts and prayers here at RLS Media are with the families of all 749 who lost their lives.