New Jersey

By: Richard L. Smith 
Real Kosher Ice Cream, located in Brooklyn, New York, is initiating a recall of its soft serve "On the Go" ice cream and sorbet cups due to potential contamination with Listeria monocytogenes.
Federal health officials said this microorganism can lead to severe and sometimes fatal infections in individuals with compromised immune systems, such as young children, elderly, and frail people.
Although healthier individuals might only experience temporary symptoms like high fever, intense headache, stiffness, nausea, abdominal discomfort, and diarrhea,
Listeria infection can have grave consequences for pregnant women, including miscarriages and stillbirths.
The distribution of the SOFT SERVE ON THE GO CUPS covered the states of CA, CO, CT, DC, DE, FL, IL, MA, MD, MI, MN, NC, NH, NJ, NY, OH, OR, PA, VA, and WV.
The affected product became consumers through various outlets, including Canteens, Grocery, and Convenience stores.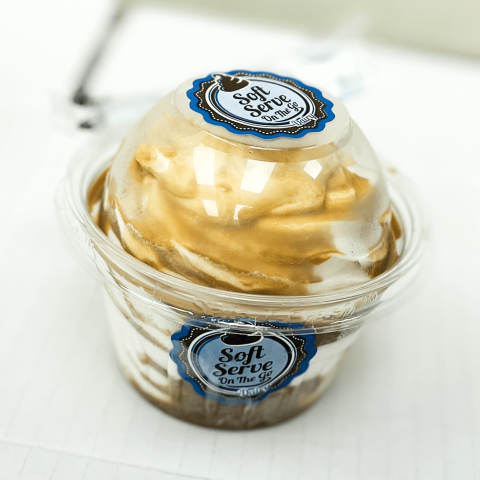 According to federal officials, the product is packaged in a transparent eight-fl oz. plastic cup resembles a standard soft serve cup typically found in ice cream shops. It comes with a clear plastic lid, sealed for protection, along with an attached spoon.
The product is labeled as Soft Serve On The Go cups, encompassing all flavors and carrying specific UPC codes below: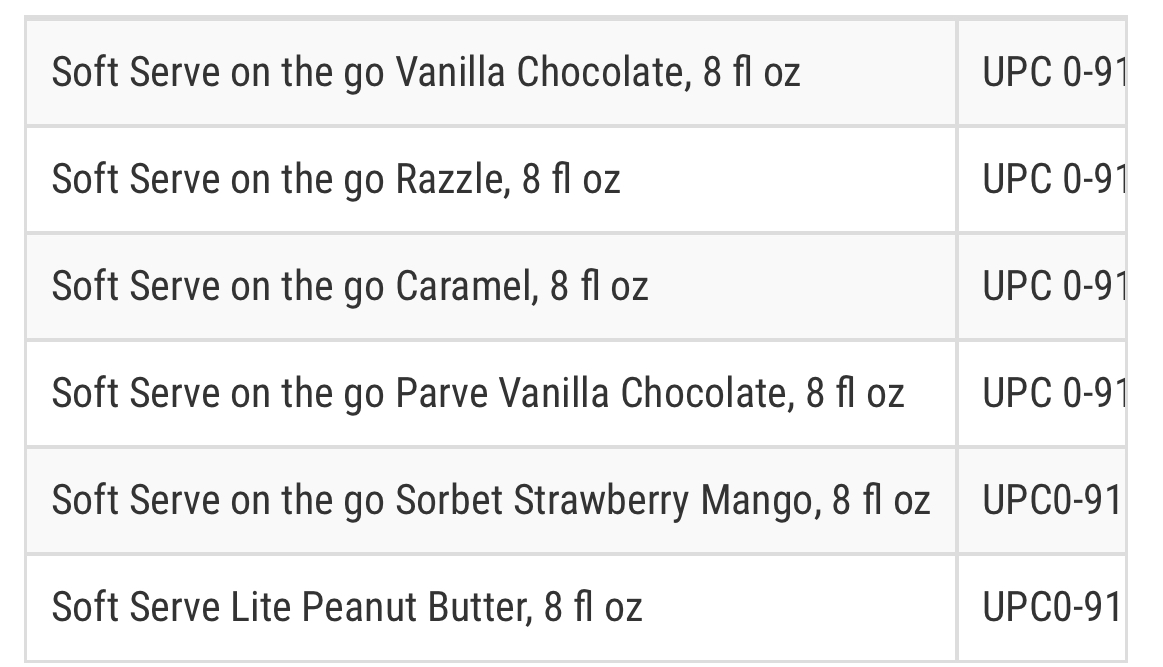 As of now, two cases of illness linked to this outbreak have been reported in two states, namely New York and Pennsylvania. While both individuals required hospitalization, no fatalities have been documented thus far.
This recall was prompted by an individual falling ill after consuming the product.
The Pennsylvania Department of Agriculture analyzed product samples and identified Listeria monocytogenes in one of the samples.
In response to the situation, the company has suspended the production and distribution of the implicated product.
The FDA and the company are actively investigating the root cause of the issue.