East Orange
By: Richard L. Smith 
A new Career and Technical Technical Education Program set to focus on Cosmetology has lifted off in the City of East Orange with plenty of community and business support to see its success.  
Officials in East Orange said they are excited to announce the grand opening of our Cosmetology Room at Campus High School, which was created in  2020, under the leadership of Assistant Superintendent Anita Champagne and leadership of Dr. Dawn Stokes-Tyler.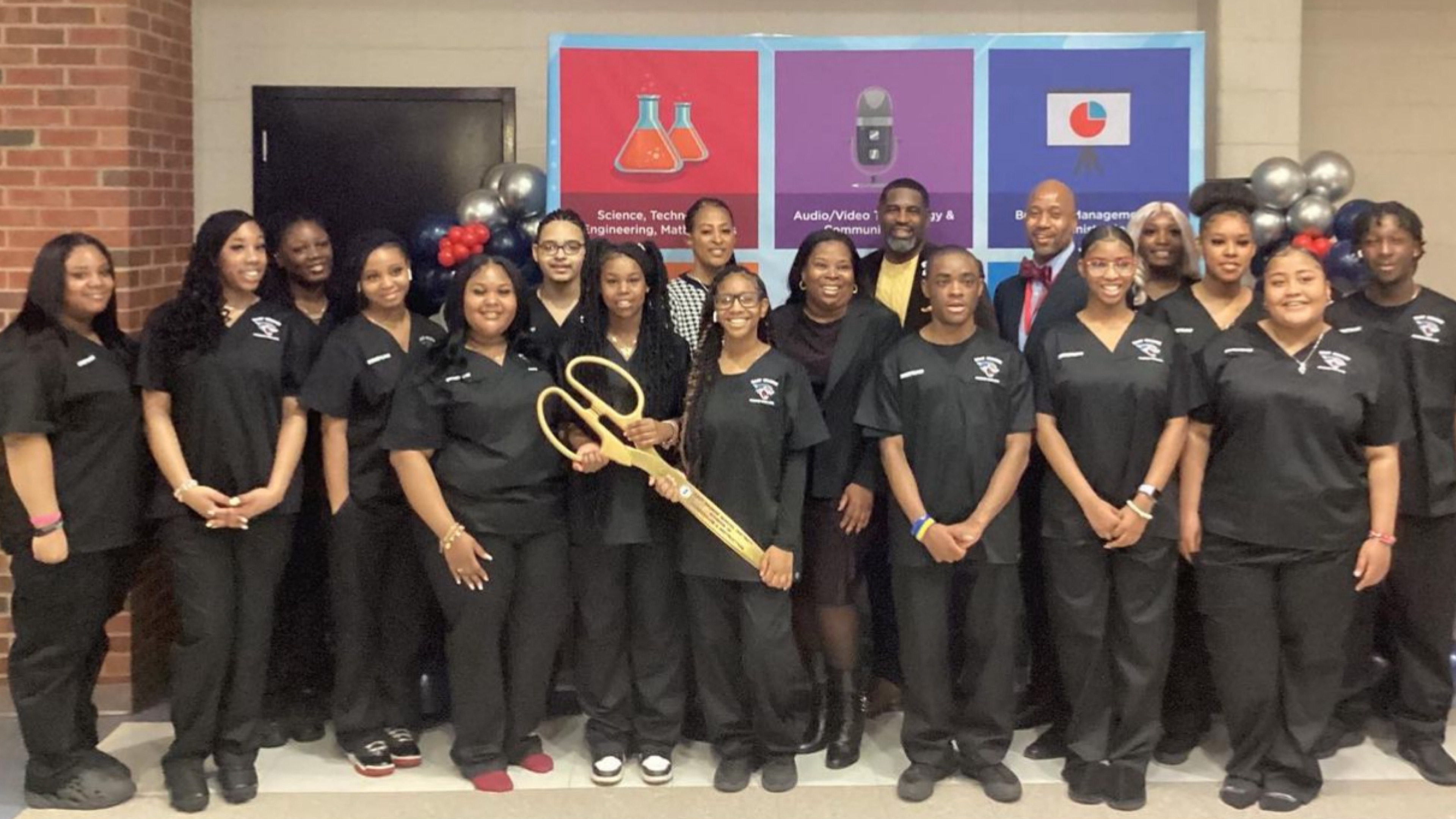 Because of COVID-19, officials say the first class of 20 scholars was forced to start their CTE experience via Zoom.  Today, 60 students are enrolled in the innovative and state-of-the-art training program. 
I've learned that the CTE experience will allow students to gain practical experience and apply classroom theory as they work toward meeting the requirements to take the New Jersey state licensing exam.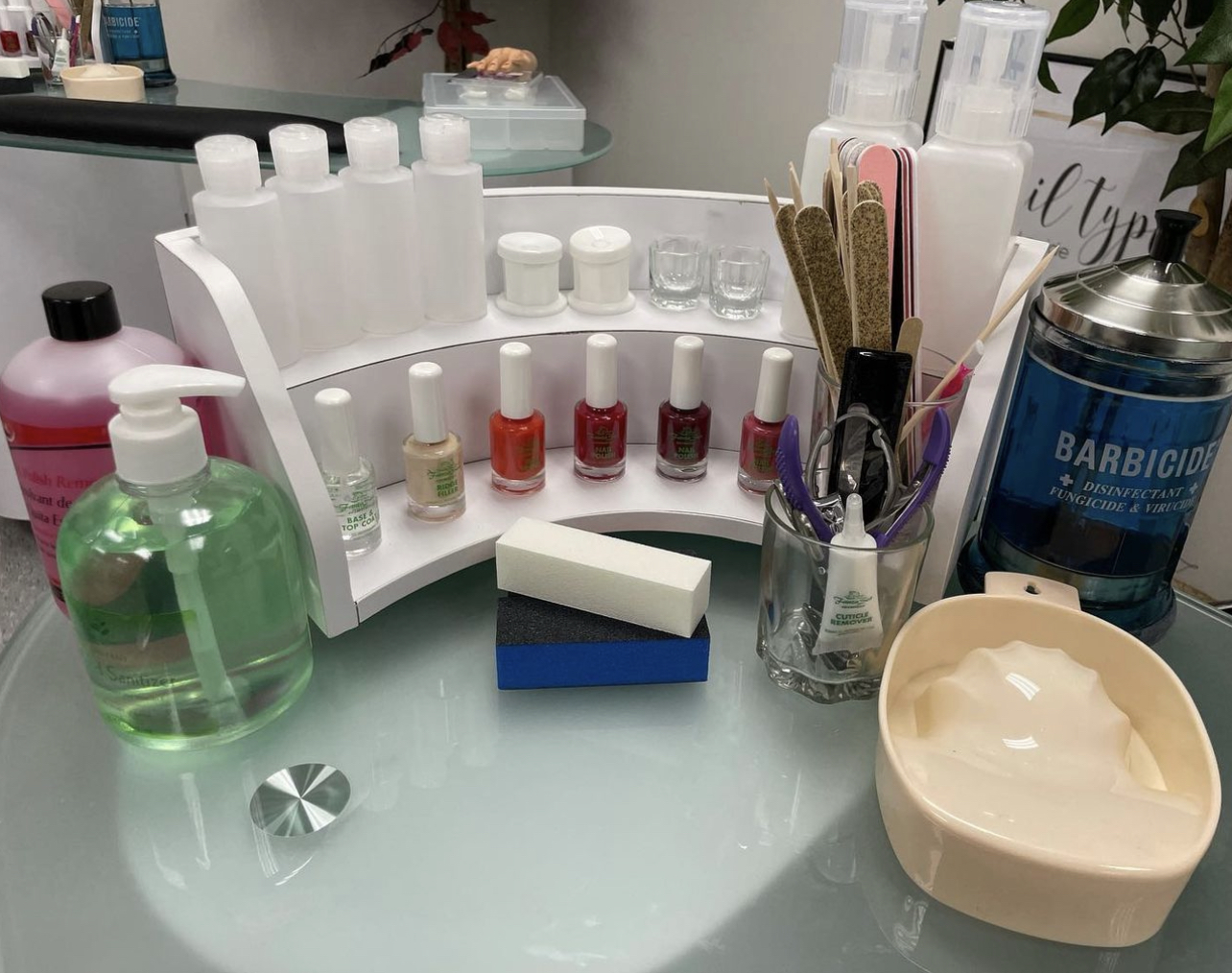 Career and technical education (CTE) provides an essential pathway to success for high school students and offers them opportunities to personalize their education based on their career interests and unique learning needs. 
According to The US Department of Education, each year under Perkins V, Congress appropriates roughly $1.2 billion in State formula grants and over $30 million in competitive discretionary grants specified in the law for improving career and technical education (CTE) programs across the nation.
Students in the East Orange CTE program will have the opportunity to participate in competitions, community service activities, and internships in a salon.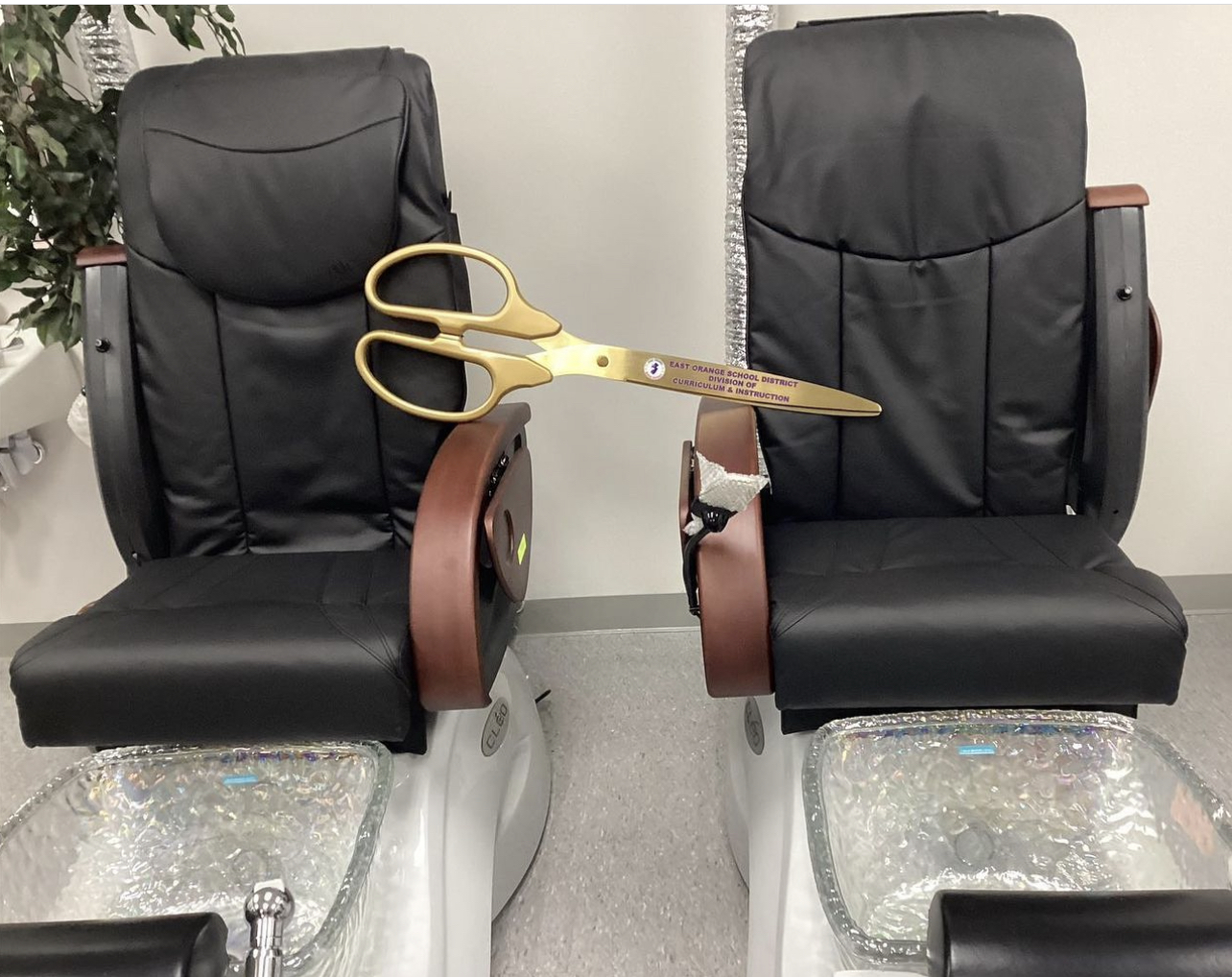 Officials said students gain the knowledge to use real-life experiences in cosmetology learned through the program in the Cosmetology classroom clinic.
East Orange CTE Cosmetology students are expected to demonstrate the ability to work independently and with others and have appropriate decision-making.
An excellent real-life, hands-on program for the kids and East Orange community.