Edison
Police agencies around NJ has been placed on alert to be on the lookout for several hi-end vehicles stolen from a location in Middlesex County Thursday. 
Edison Township, law enforcement sources,  informed RLS Media that at approximately 1:55 a.m., a Ferrari dealership located within the town was burglarized and had eight (8) high-end vehicles were stolen from the facility.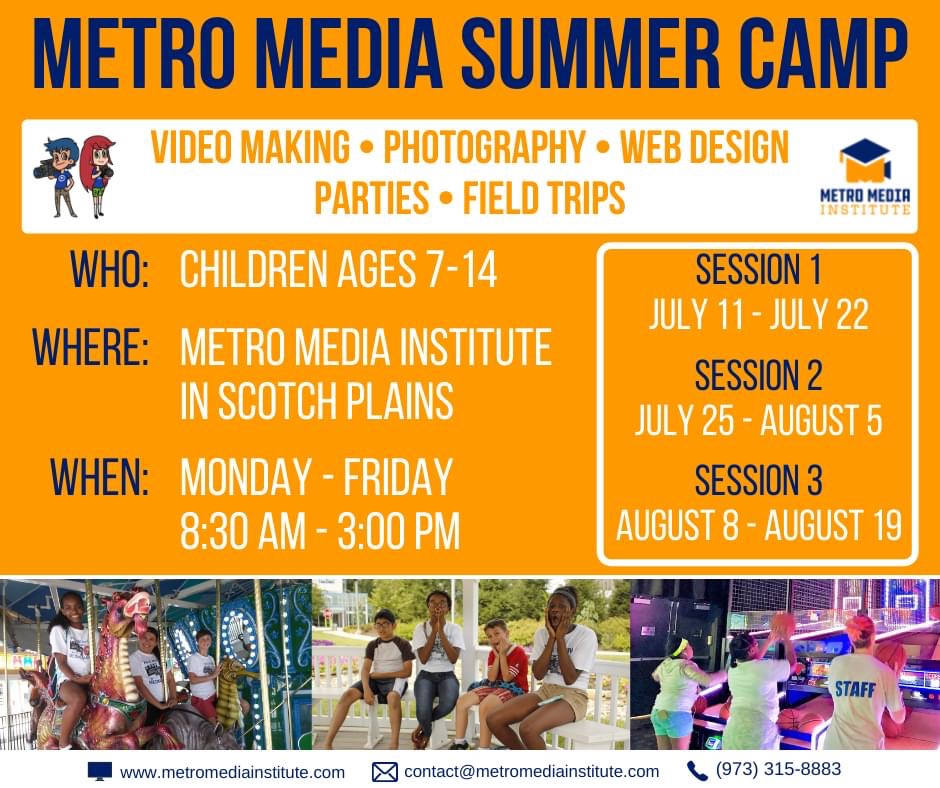 According to the law enforcement source, the incident occurred from around 1:55 to 3:40 a.m.
During the burglary turned theft, RLS Media learned that several individuals were observed entering the service area and leaving with three stolen vehicles, a Ferrari 488 Pista, 488, and an F8. 
Sources said approximately eight minutes later, a gray-colored Dodge Durango arrived and an unidentified individual exited the vehicle. 
Edison Police believe the same Dodge Durango may be the same vehicle involved in multiple burglaries/crimes throughout the state within the past few days.
Edison, law enforcement sources, say a Black Mercedes C-Class (no registration) arrived at the service area at approximately 2:35 a.m. and let three (3) individuals out.
The individuals then operated multiple Maserati SUVs and ultimately left the establishment after taking a Ferrari GTC4 Lusso.
THE FOLLOWING VEHICLES WERE STOLEN: 
 2022 MASERATI LEVANTE BLACK F73LWB
2022 MASERATI LEVANTE BLACK Y61LSK 
2020 MASERATI LEVANTE WHITE X64LJF
2018 MASERATI QUATTROPORTE BLACK
2020 FERRARI 488 PISTA RED WVG52T
2018 FERRARI 488 GTB RED2
2020 FERRARI GTC4 LUSSO BLUE
2021 FERRARI F8 SPIDER BLUE