Newark
Police in Newark are looking into the cause of a multi-car crash on the border of Newark's Central and West  Wards Thursday night. 
The collision that involved three vehicles crash happened at the intersection of South 19th Street and 16th Avenue around 10 p.m.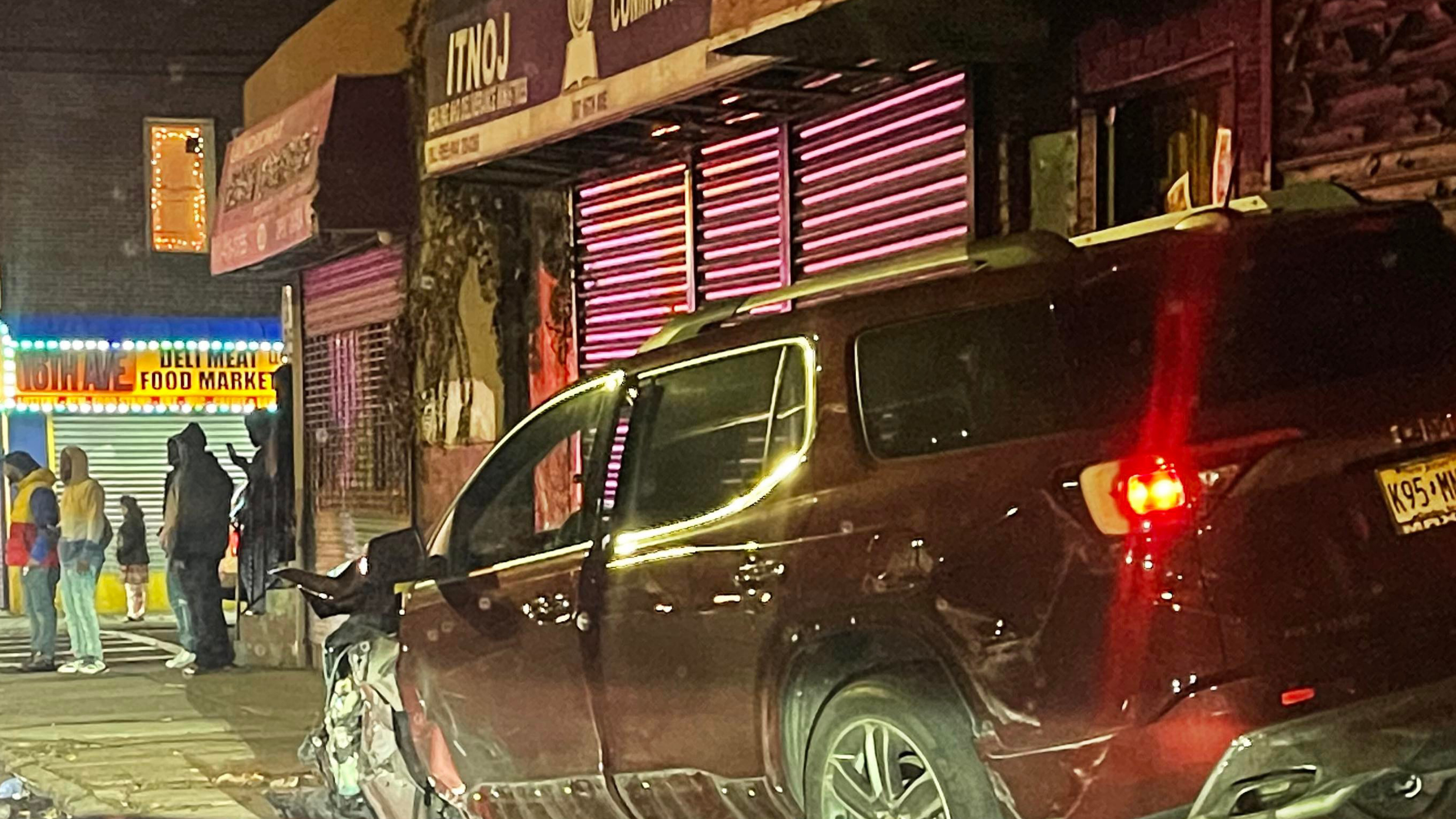 Police from a nearby police precinct found the crash scene with victims suffering non-fatal injuries. 
Authorities initially received reports of a person struck by a car at the crash scene, but the information was unfounded. 
The cause of the crash is under investigation.