Avenel
Fire officials in Middlesex County are looking into the cause of a fire that destroyed several units of an apartment complex on Sunday morning. 
According to a statement released by Avenel fire officials, at approximately 4:10 a.m., firefighters were alerted for a fire on Woodbine Avenue in one of the Colonial Gardens apartment buildings.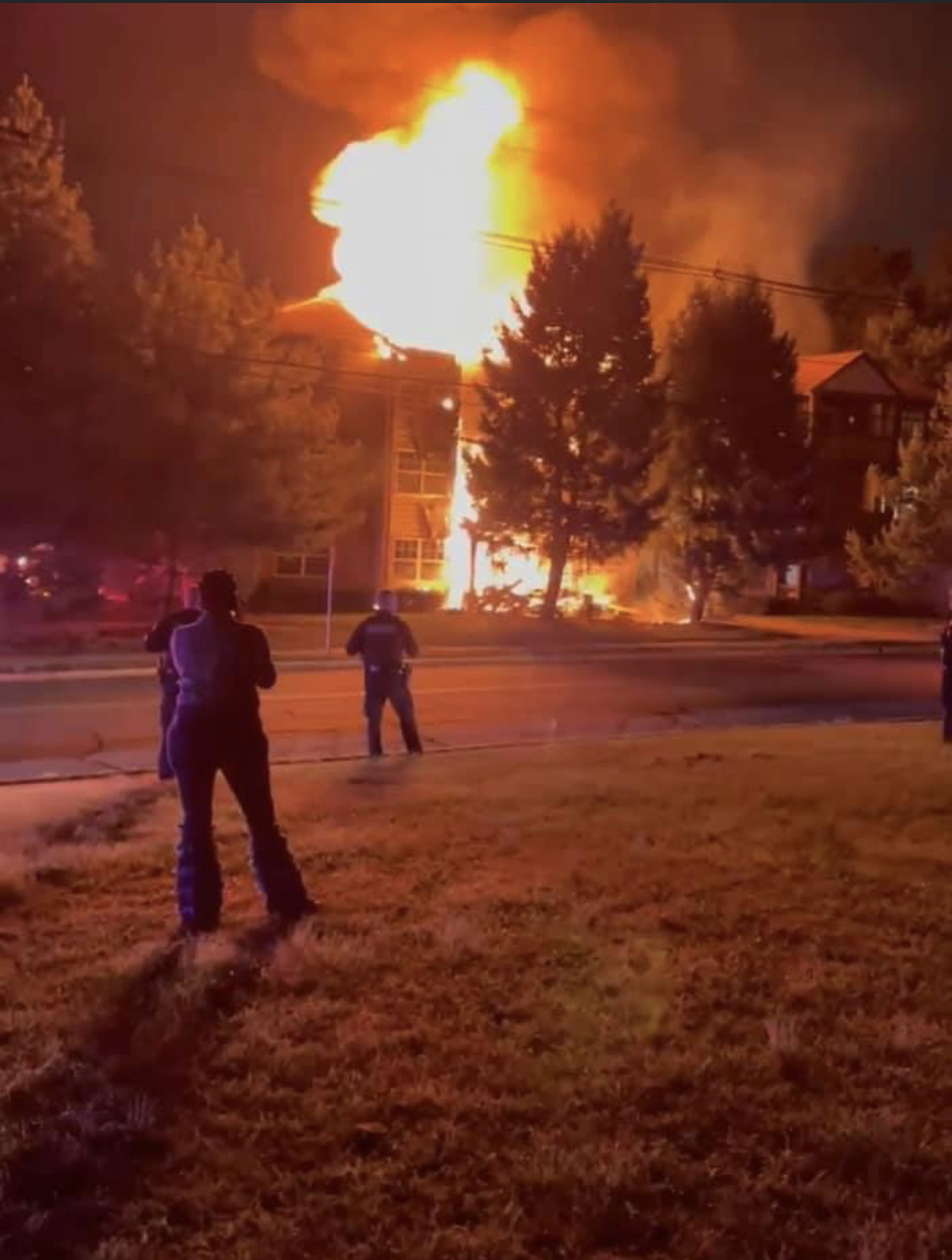 Avenel fire officials said upon arrival, crews were met with heavy fire conditions that made it to the roof of the building.
Officials say tremendous efforts by the fire department and police department personnel, as well as civilians before crews arrival, ensured everyone made it out of the building with no injuries to report.
According to officials, one firefighter suffered non-fatal injuries during the blaze.
Six units were destroyed, and six other units suffered extensive water damage.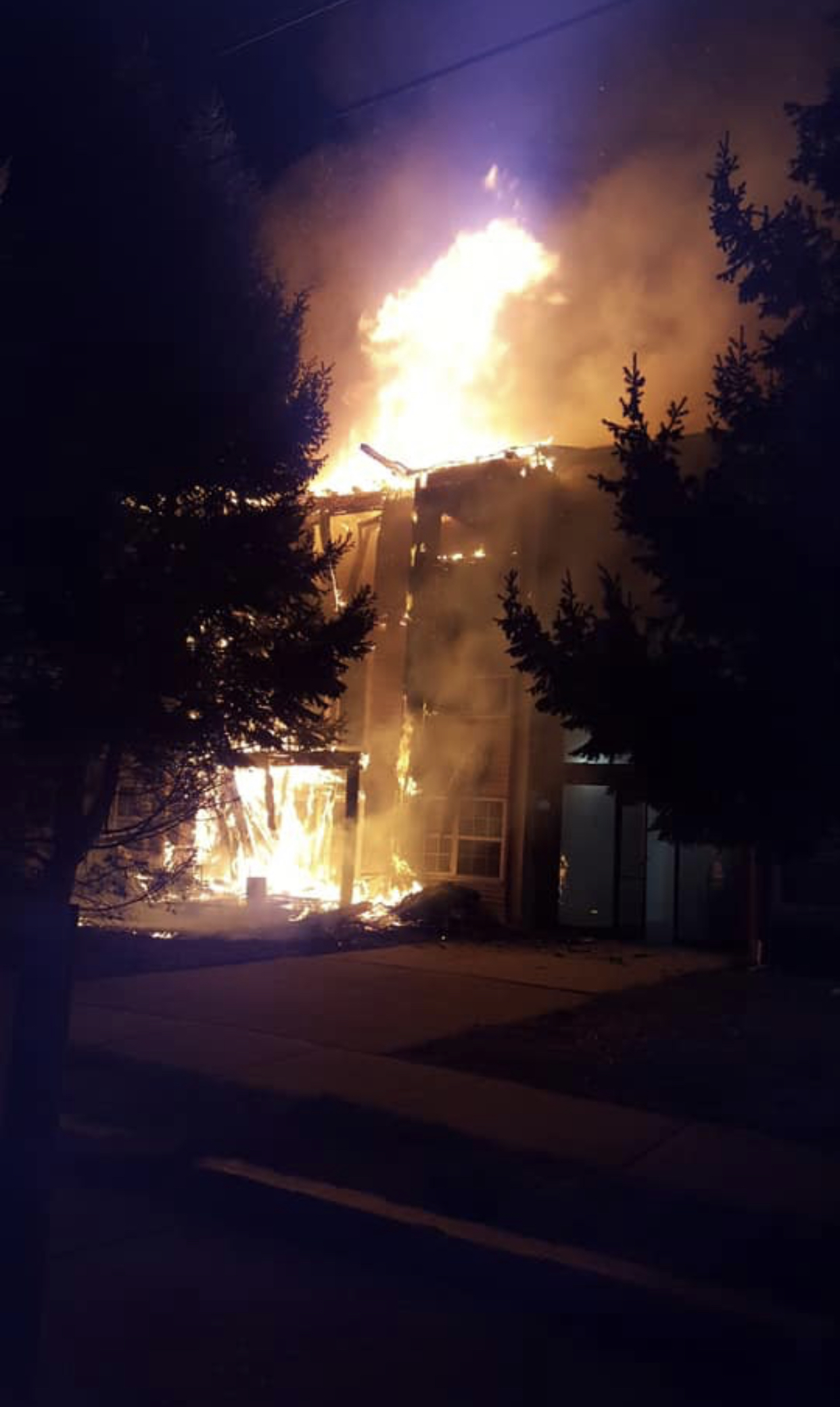 "Thank you to all our mutual aid companies for assisting and to the first aid department and Township Cert for providing rehab to all the members on scene.
And thank you to Keasbey and Perth Amboy for covering the town for any additional alarms," Avenel fire officials said in a statement. 
The fire is currently under investigation by the Avenel Fire Prevention Bureau.
IMAGES CREDIT: Avenel Fire Department