Newark
A motorcyclist suffered serious injuries in a crash in Newark's Central Ward Friday evening. 
It happened around 7 p.m. at the intersection of Quitman Street and Clinton Avenue.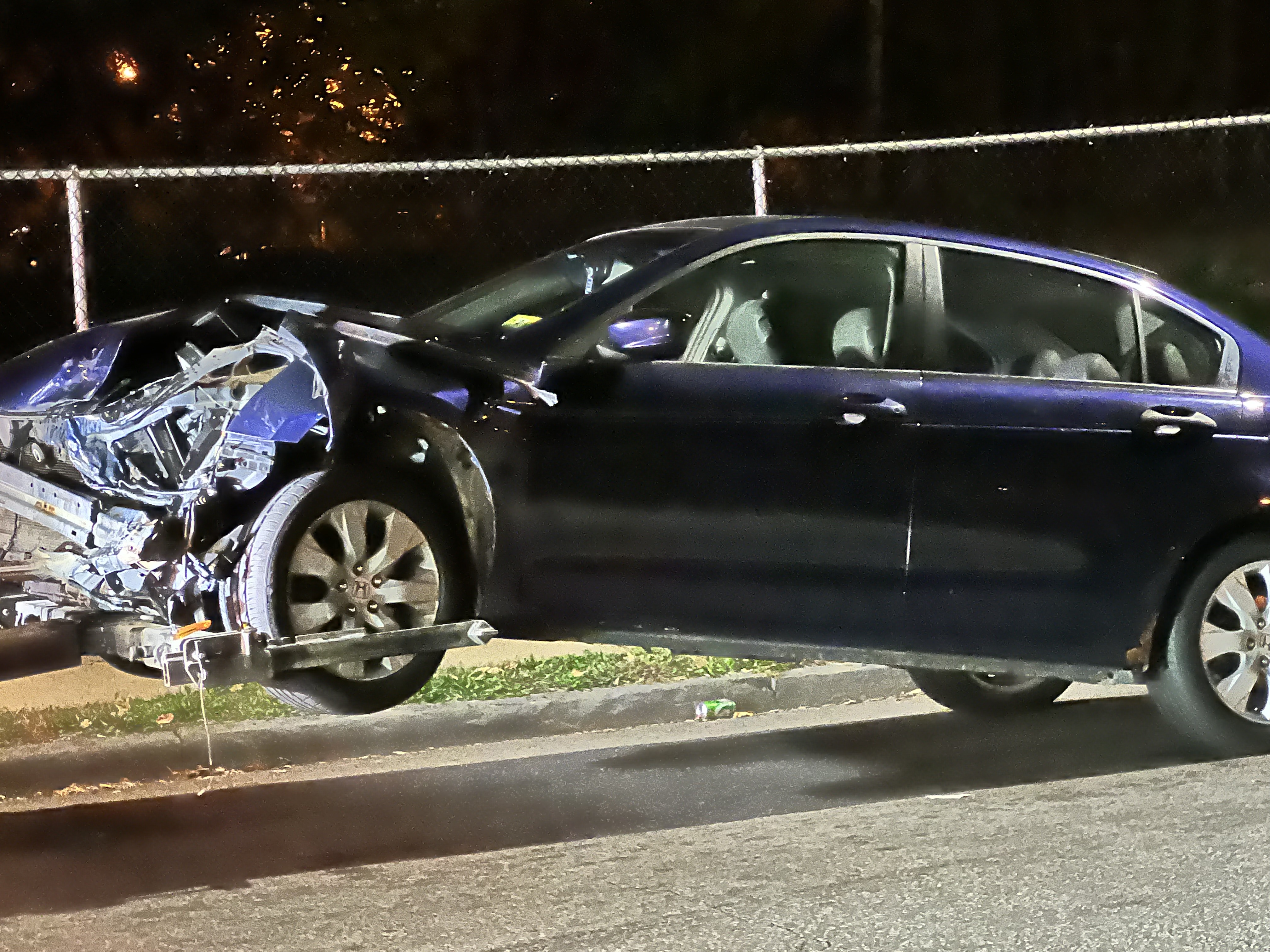 Police rushed to the scene after receiving reports of a collision that involved a motorcycle on the Central Ward road. 
Upon arrival, police found a badly damaged vehicle, a smashed motorcycle and the rider on the ground suffering a severe head injury. 
While EMS units were en route to the scene, police assisted the rider.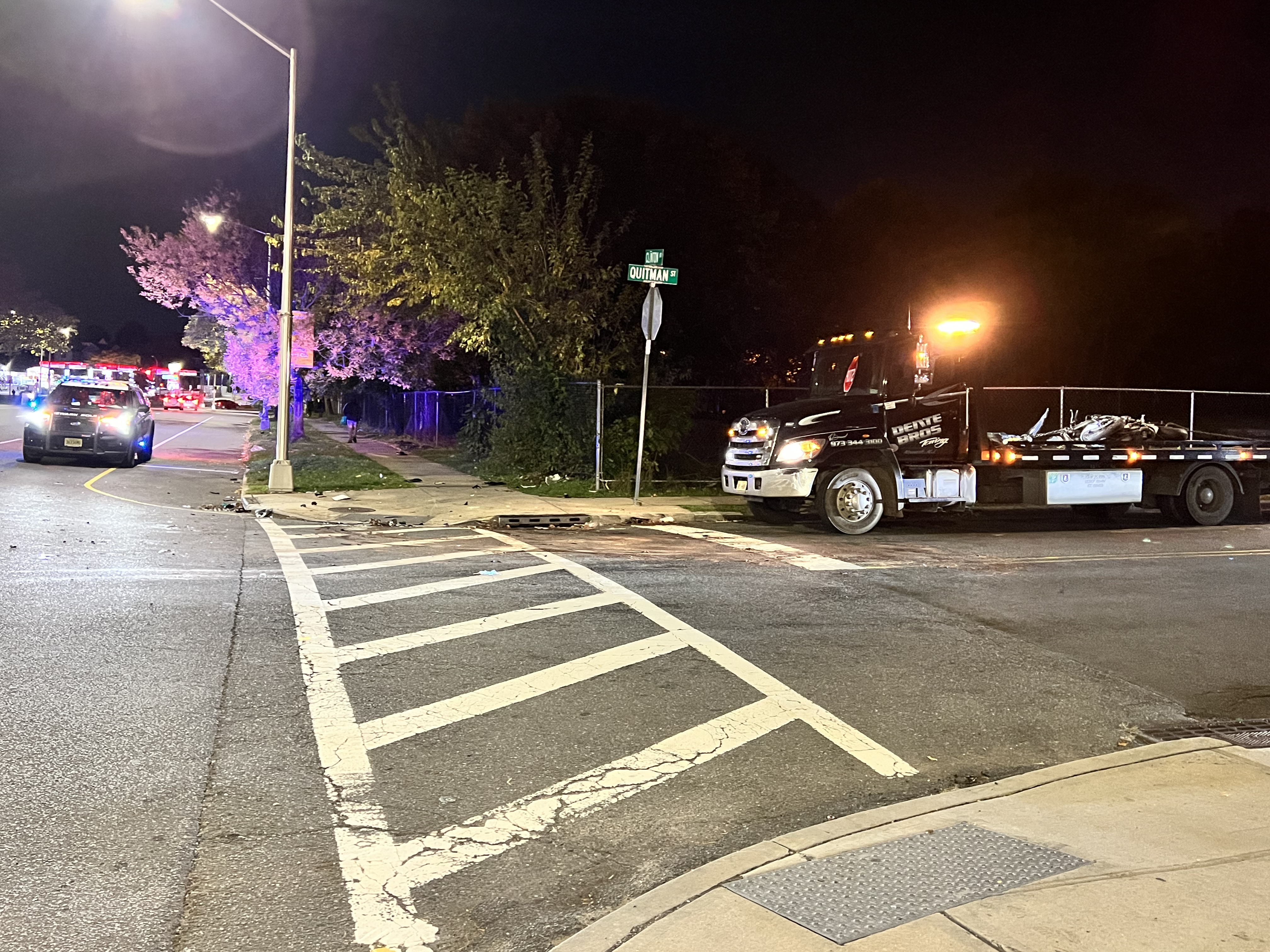 The victim was transported to University Hospital for treatment while police investigated the cause of the wreck. 
No other severe injuries were reported.