Elizabeth
Police in Elizabeth are investigating a crash that killed a motorcyclist in the city Friday. 
A preliminary investigation revealed that at approximately 2:30 a.m., police responded to reports of a crash with injuries near the intersection of South Spring Street and Elizabeth.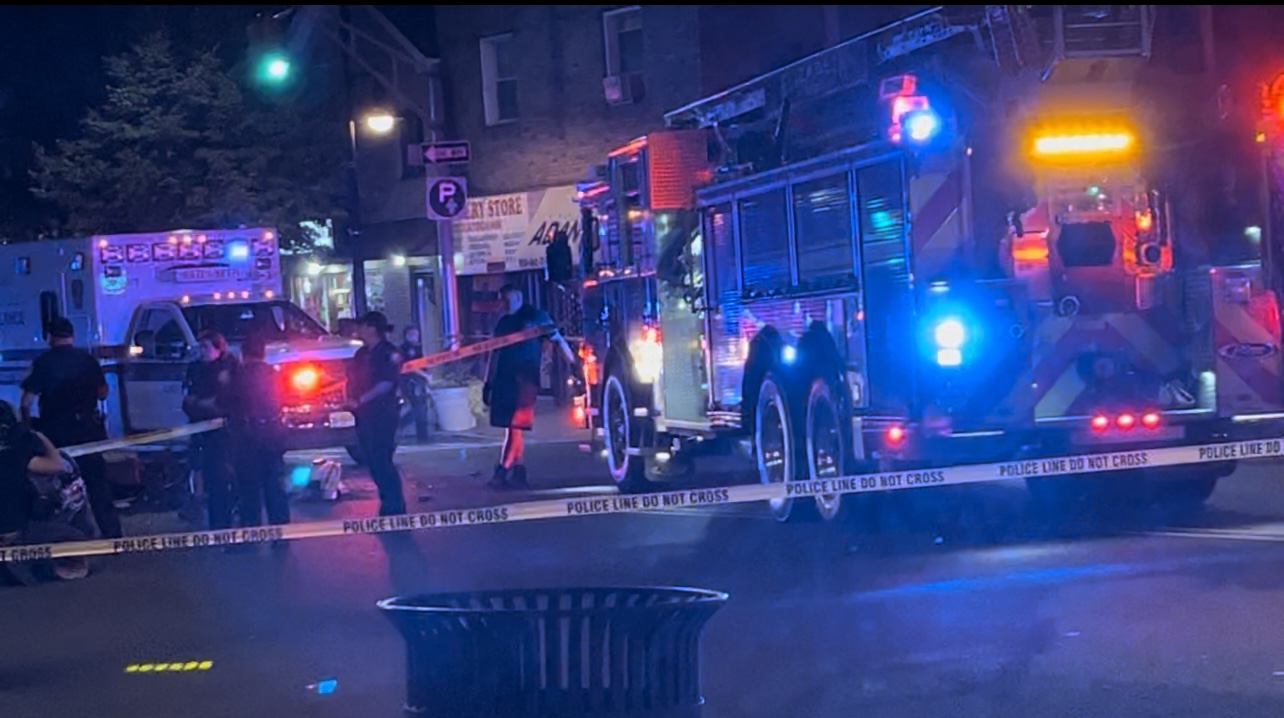 Upon arrival, police found a severely injured person lying on the ground next to a motorcycle.
The victim was pronounced dead at the scene.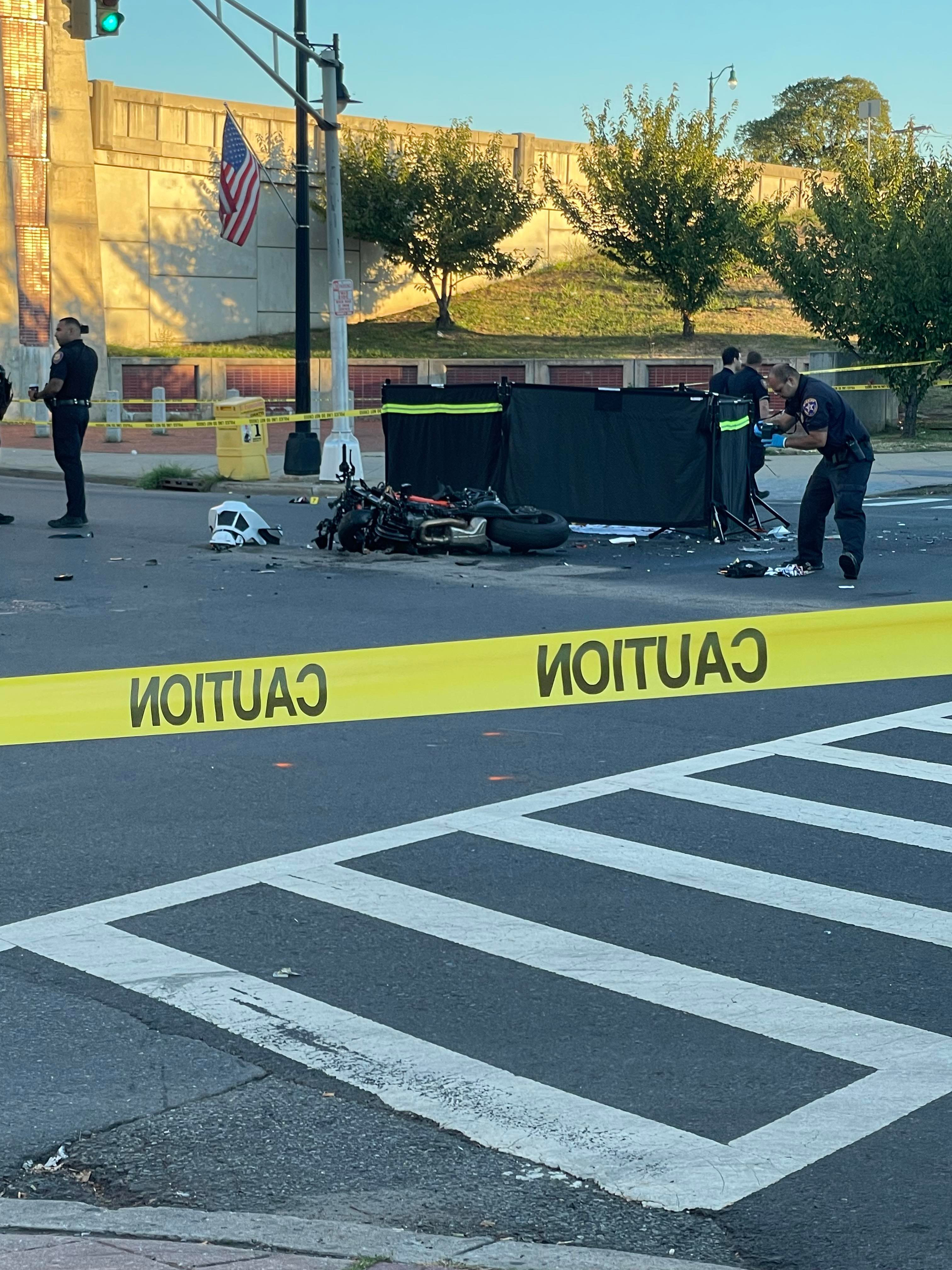 According to reports from the scene, police had a yellow garbage truck stopped a short distance from the crash scene.  
Police believe that sanitation truck struck the victim at this time. 
No other serious injuries were reported.