Newark
A motorcyclist was 'gravely' injured in a crash in Belleville Friday evening. 
It happened around 7:15 p.m. at the intersection of Bloomfield Avenue and Heckel Street. 
Police were dispatched to the scene to investigate reports of a collision that involved a motorcycle.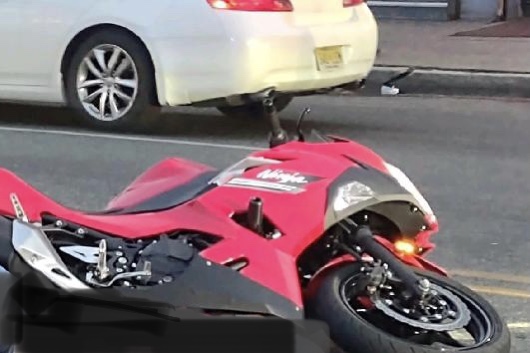 When police and EMS arrived, they found a severely injured, unconscious and unresponsive man lying on the ground bleeding heavily at that location. 
EMS arrived at the scene and performed CPR before rushing the victim to University Hospital, where the extent of his injuries could only be confirmed as "life-threatening."   
The Essex County Prosecutor's Office said they weren't involved in the incident because the collision involved only the motorcycle. 
But witnesses at the scene told RLS Media and Belleville Police that a female operator of a Honda collided with the motorcyclist.
This reportedly caused the motorcyclist to eject from the bike partially. 
A young male child also occupied the car, witnesses said.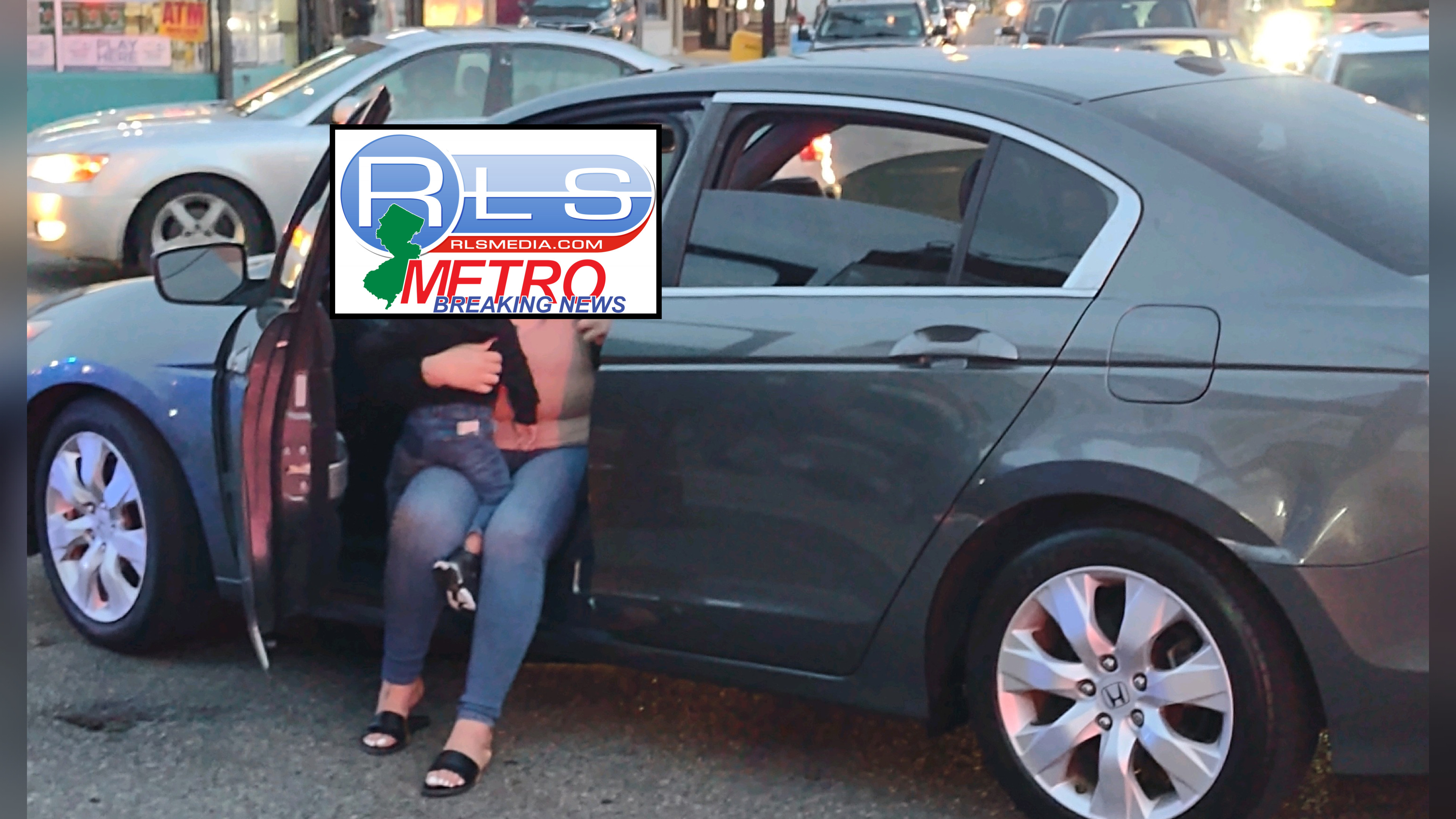 The woman did remain at the scene and spoke with authorities, according to witnesses. 
Belleville Police have not released the official cause of the crash. They would only say the incident is under an active investigation.