Newark
By: Richard L. Smith 
Newark and the North Jersey region are in for a treat this Mother's Day as the weather continues its beautiful three-day pattern. 

National Weather Service Meteorologist said residents will enjoy a beautiful day with mostly sunny skies and comfortable temperatures.
With humidity at a pleasant 35%, a gentle north wind blowing at 12 mph, and a barometer reading of 30.13, the conditions are just right for outdoor celebrations.
As families across the region unite to honor and appreciate mothers, the weather will provide an added incentive to spend time outside.
With a high near 73 degrees, NWS forecasters said the cool breeze coom the north, traveling at a gentle nine mph, will further enhance the overall pleasant atmosphere.
 The mostly sunny skies will allow ample sunlight, adding to the positive ambiance and creating ideal conditions for capturing memorable moments with loved ones.
Families can take advantage of the comfortable weather to create lasting memories, whether it's a planned outing or a spontaneous celebration.
From enjoying a leisurely stroll along the waterfront to engaging in outdoor games, there are countless opportunities to bond and show appreciation for mothers on their special day.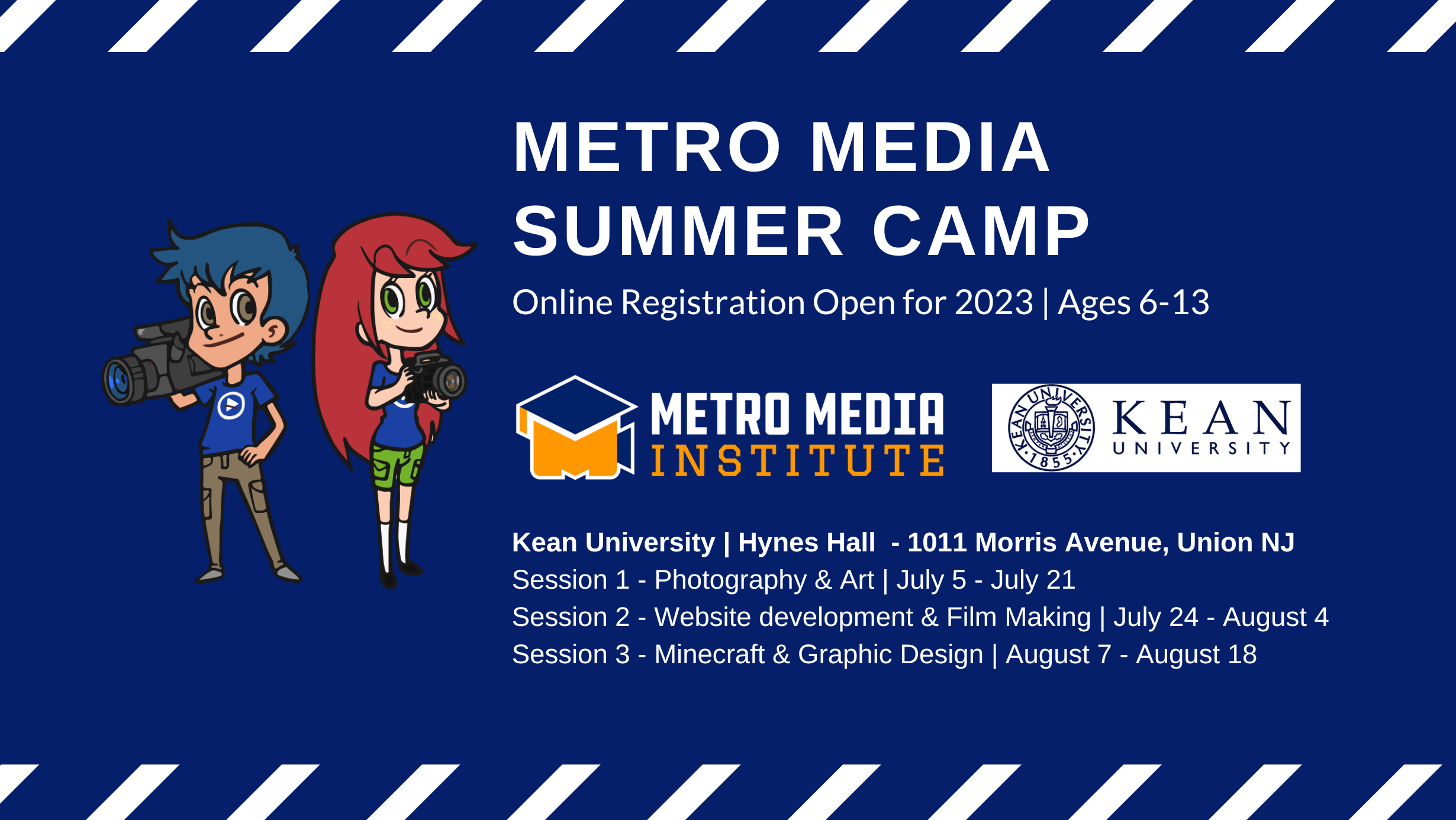 NWS Meteorologist said the weather forecast for the rest of the day remains promising, ensuring a memorable Mother's Day.
The temperature is expected to stay mild as the sun sets, offering a delightful evening for those looking to extend their celebrations outdoors.
It's crucial to remember that while the weather is favorable, taking necessary precautions is still essential.
Applying sunscreen, staying hydrated, and wearing appropriate clothing is vital to ensure a safe and enjoyable time outdoors.
Our RLS Media staff and management wish all mothers a beautiful Mother's Day. 
Stay tuned for more breaking news and weather by clicking HERE 24 hours a day.