Morris County
By: Najla Alexander 
Morris County Sergeant Patrick La Guerre and Supervising Assistant Prosecutor Samantha DeNegri presented training on bias crimes/incidents and how to deter students from engaging in that behavior during a virtual session on Friday, May 12, according to Morris County officials. 
Officials say the training was pitched to school administrators, teachers, School Resource Officers (SROs), and Juvenile Officers to provide the information they need to deliver the material to their students and communities. Close to 600 members attended the program.
Prosecutor Robert Carroll, officials said, gave opening remarks, explaining the goal of training is to demonstrate to students the consequences of being involved in biased incidents/crimes to deter discriminatory behavior.
Morris County officials say presenters explained the difference between bias crimes and bias incidents and went over the program's approach to sexting, school threats, harassment, and other related topics.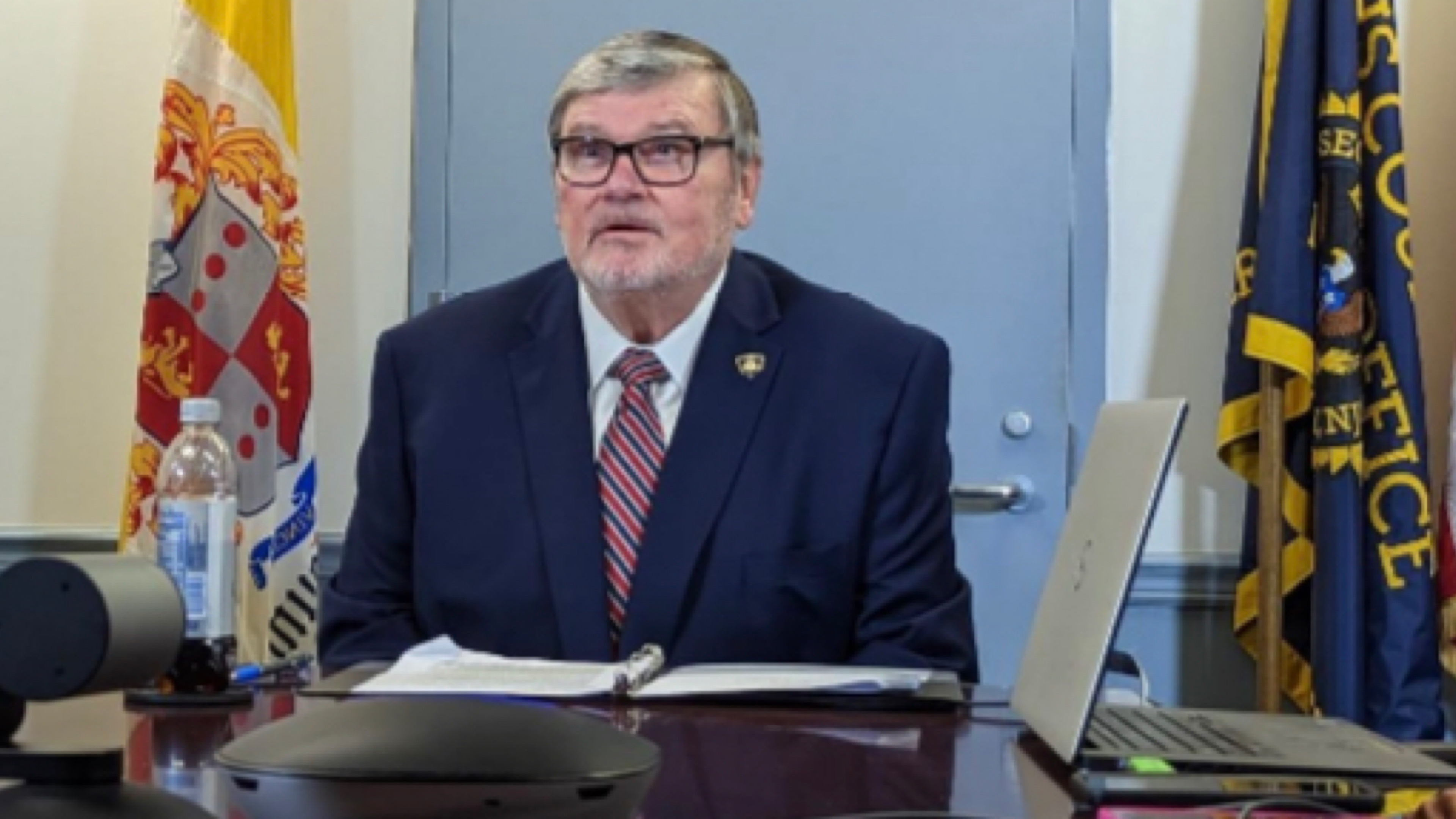 The program also stresses the importance of reporting any potential bias incident, with the understanding that all reports will be investigated. Prosecutor Carroll said, "We are keenly aware of the increase in unacceptable and hostile conduct occurring in our country and, regrettably, our educational institutions. Recognizing this escalation, we understood that we needed to directly address conduct that is harmful to our schools, educational environment, and  culture, as well as harmful to the offending student's future."
"Does a 15-year-old understand the history and impact of a swastika? Does that same student understand what can impact his/her future by being involved in posting or spray painting such a symbol of evil?"
"We can help inform them of the latter dangers in pursuing such behavior. What is vital to the success of reducing bias incidents and crimes is timely communication, coordination, and recognizing when incidents need to be reported, and cooperation among school officials, our municipal police, and where warranted, county prosecutor's offices."
The Morris County Prosecutor's Office program has been used in Morris County, in addition to Sussex, Union, and Warren counties, with great success, officials reported. 
After the program, participants should be expected to deliver this learned training to students in their schools and communities.
Training encourages all to come forward and report bias crimes and incidents as they occur.