Morris County

By: Richard L. Smith
The Board of County Commissioners presented two framed resolutions at their work session meeting this week to recognize the dedicated support of Morris County service providers during Mental Health Awareness Month.
"Mental Health Awareness Month is an opportunity to unite as a community and start an open and honest conversation about mental health. 
This month is also a time to celebrate and recognize the people who play a critical role in providing services that aid in prevention, effective treatment, and the management of mental health, enabling others to live entire and productive lives," said Commissioner Deputy Director Christine Myers, liaison to the Morris County Human Services Department.
She handed a framed proclamation to Amy Archer, Mental Health Administrator and Division Director of Community and Behavioral Health Services, Anna Marie Hess, Administrative Professional for the Office of Community and Behavioral Health Services, and Christopher Chernick, Chair of the Mental Health Addictions Services Advisory Board (MHASAB), who expressed gratitude and spoke briefly about achievements.
"I have hosted a support group for depression and bipolar disorder in Succasunna for many years and can see how others' hope and recovery, often as a supplement to the doctor and therapist, can lead to recovery for those afflicted.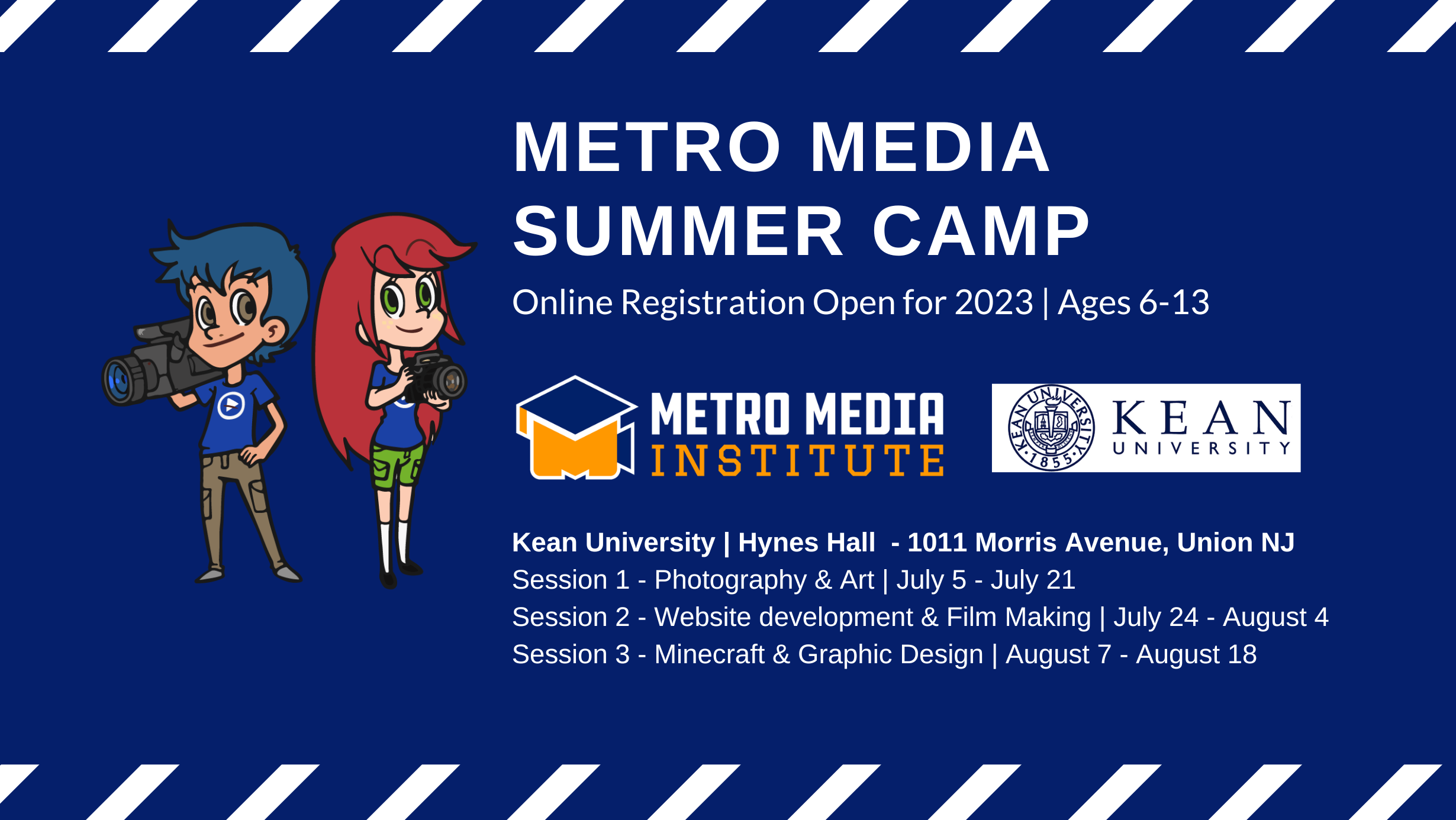 Thank you for this proclamation and for hearing us today," stated Chernick.
This year also marks the 60th anniversary of NewBridge Services, whose mission is to bring balance to people's lives through counseling, housing and education.
NewBridge Services' CEO Michelle Borden and trustee Betty Cass-Schmidt provided some updates about their organization and how purposeful their work has been to the mental health community.
"Five individuals came together and created an organization that blossomed into NewBridge Services. We adopted that name in 1998. Prior to that, we were at the Pequannock Valley Mental Health Center.
We treat people of all ages in all settings: at home, school, offices, and group homes.
For people who want to be independent, we wrap services around them or seniors who live in their own homes but need additional support. We do affordable housing and have apartments in this county as well as a couple of others," stated Borden.
Commissioner Director John Krickus presented a framed resolution to Borden and Cass-Schmidt on behalf of the County Commissioners to honor the organization for their anniversary and thank them for being such a consistent partner providing essential support to the community.
"Throughout the years, the county has supported NewBridge on various initiatives that promote mental health and well-being:
From campaigns to help curb opioid use by senior citizens while encouraging activities like exercise, acupuncture, yoga, meditation, physical therapy for pain management to youth employment programs that help high schoolers develop essential career-building skills, such as job interviewing, resume writing, financial literacy and stress management.
Thank you for all you do for Morris County," said Director Krickus.
The group took a brief break for photos in the Public Meeting Room before the regular work session resumed. 
During the meeting, the Commissioners also adopted a resolution to observe Older Americans Month in May, with plans to present a proclamation at the May 24th work session formally.