Roxbury Township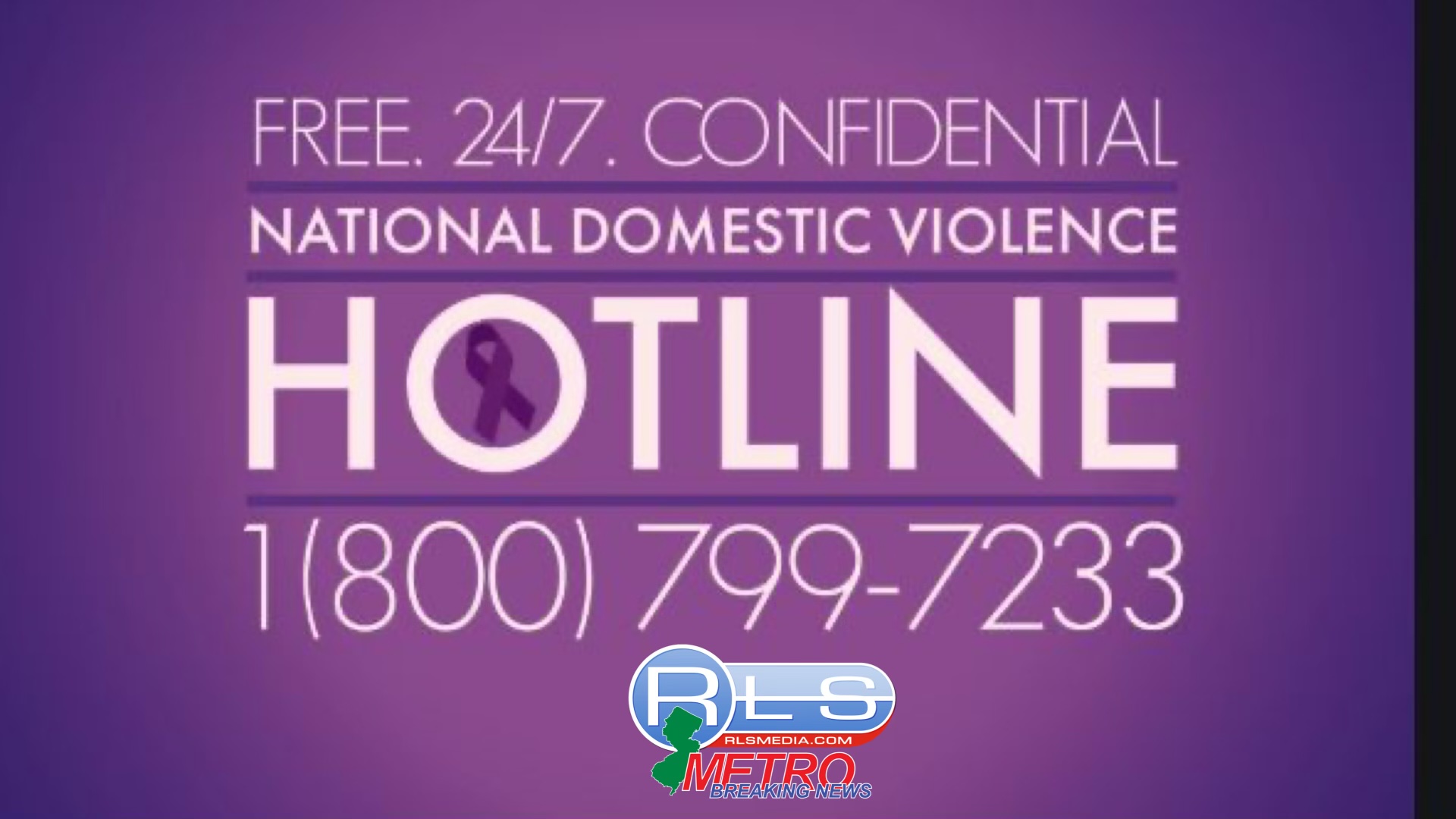 By: Richard L. Smith
Morris County authorities reported that an investigation is underway into the deaths of three Roxbury residents in their home on Justine Place.
Morris County Prosecutor Robert J. Carroll said on March 7 at approximately 10 a.m., Roxbury Police responded to a residence in the Succasunna section for a welfare check.
The check was requested by one of the deceased's friends after they were unable to reach them.
Upon arrival, patrol made entry into the residence and discovered a husband, wife, and juvenile son, all visibly deceased from what appeared to be gunshot wounds.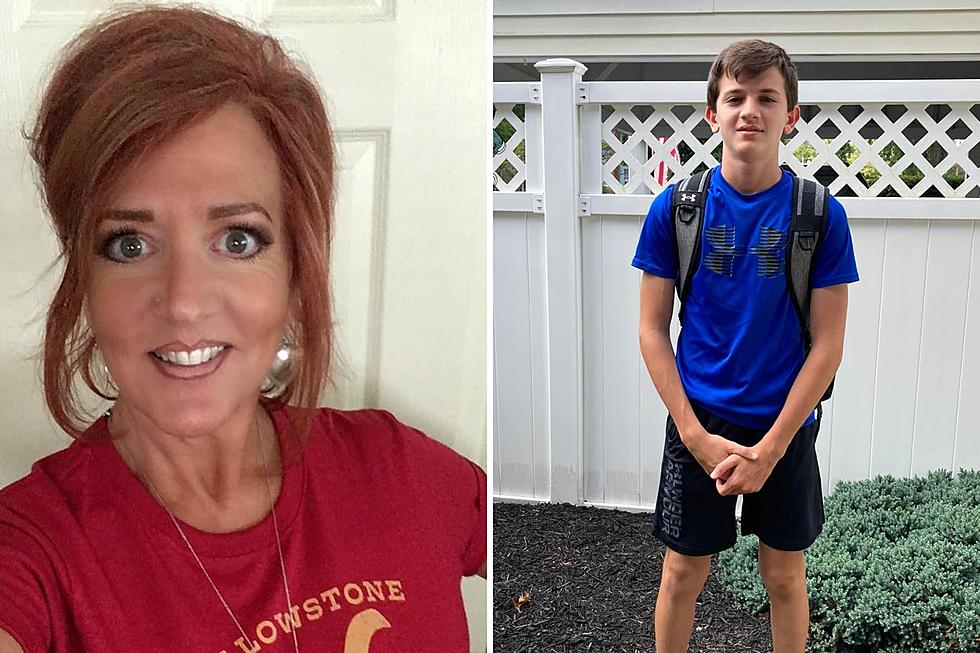 A subsequent investigation suggests they died during the early-morning hours.
The deceased are Mr. Peter Ventricelli, 57, Ms. Kellie Ventricelli, 58, and Anthony Ventricelli, 15.
At this time, Morris County Prosecutor Robert J. Carroll said law enforcement believes Peter Ventricelli shot and killed his wife, Kellie, and his son, Anthony.
The motive and circumstances of these heinous acts are under investigation. Our investigation will involve scene analysis, electronic device review, and interviews.
Peter Ventricelli works as a private contractor. Further information on the two victims will not be disclosed.
Prosecutor Carroll said, "This is a tragic murder-suicide brought on by domestic violence. It is a heartbreaking loss for the Ventricelli family.
Neighbors, schoolmates, friends, and the Roxbury community as a whole are mourning this shocking and senseless loss of life.
Morris County Prosecutor Robert J. Carroll said they ask that citizens exercise discretion and compassion while discussing the situation on social media."
New Jersey's 1991 Prevention of Domestic Violence Act recognizes that domestic violence is a serious crime against society, that victims of domestic violence come from all social and economic backgrounds and ethnic groups, and that violent behavior against victims of domestic violence will not be excused or tolerated.
Domestic violence includes crimes such as homicide, assault, and any crime involving risk of death or serious bodily injury, as committed by people who are, or were, in a family or romantic relationship or have ever lived together with the victim(s).
There is no danger to the public.