Morris County
By: Yuritza Arroyo
Morris County Prosecutor's Office Supervising Assistant Prosecutor Samantha DeNegri and Sergeant Patrick LaGuerre held a series of presentations with students this winter on bias issues, cyber harassment, and about exercising good judgment when it comes to how they interact with others online or in school.
According to officials, SAP DeNegri and Sgt. LaGuerre visited Villa Walsh Academy in Morristown on January 12, Union Catholic Academy on February 2, and Mountain Lakes High School on February 9.
Sgt. Patrick LaGuerre, Director of Security Steve Summerer, School Principal Sister Elaine Bebyn, and SAP Sam DeNegri. SAP DeNegri and Sgt. LaGuerre stressed that students should be mindful of what they post on social media because how you conduct yourself online could potentially impact your future.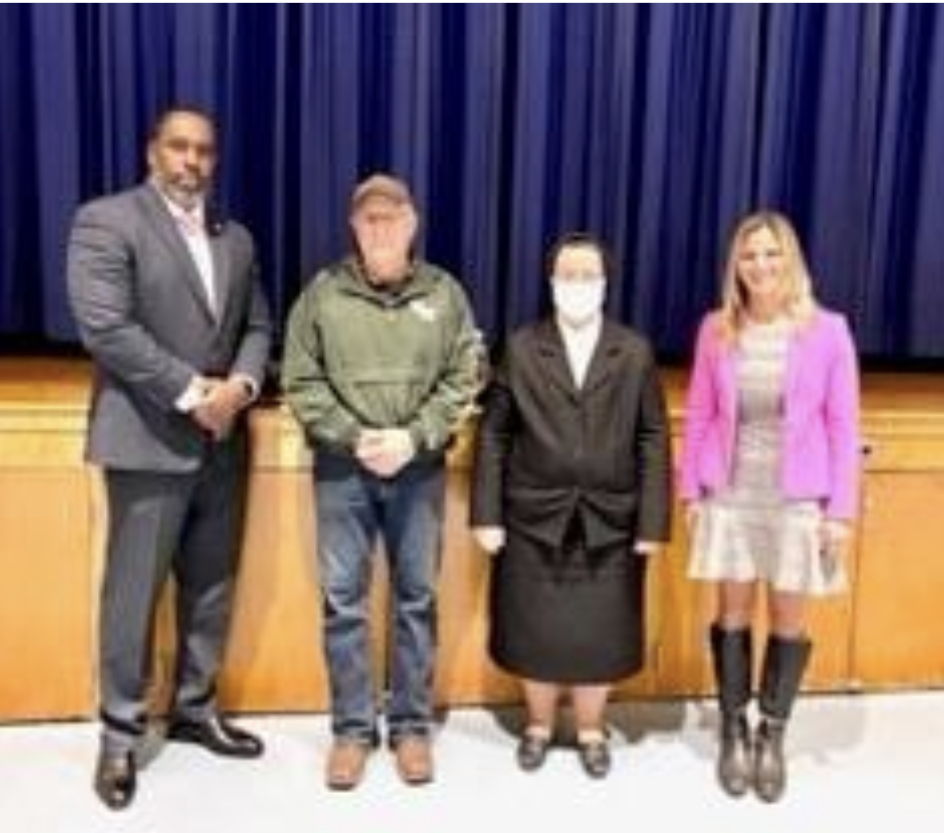 Social media platforms document and save everything, even photos and messages you assume were deleted or only temporary, meaning regrettable or private material can still be shared and accessed.
The presenters explained the difference between bias crimes and bias incidents, cautioning students that their school administrators can choose to take disciplinary action even if an incident isn't considered criminal. The visit was part of an ongoing educational program by the MCPO to engage with local youth on these important topics.  
Last year, the MCPO conducted over a dozen such assemblies at public and private schools in Morris, Warren, and Sussex counties. Morris County Prosecutor Robert J. Carroll said, "The Morris County Prosecutor's Office shares an absolute commitment to help our students understand the long-term damage that can result from bias and bullying behaviors.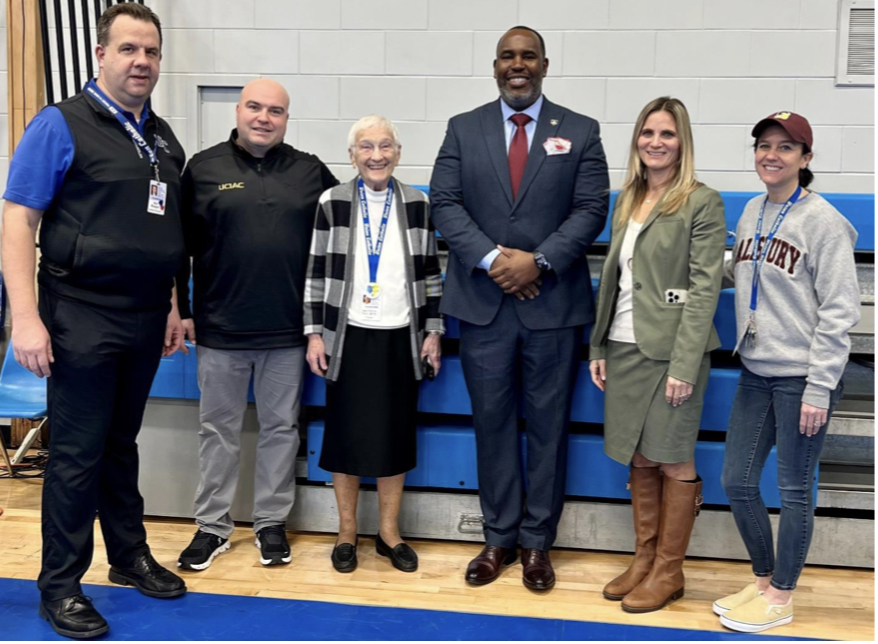 Our office also aims to assist district administrators in improving school safety measures by reaching out to law enforcement if concerning behaviors are reported.  
During our recent memorandum of agreement signing and security summit, law enforcement and Morris County school administrators reaffirmed their commitment to the safety of our students and educators through improved communications and sponsoring these informative programs."