Elizabeth
By: Richard L. Smith 
There has been another gruesome find in the waters of the  Authur Kill after police recovered additional body parts that washed up in Elizabeth Sunday evening.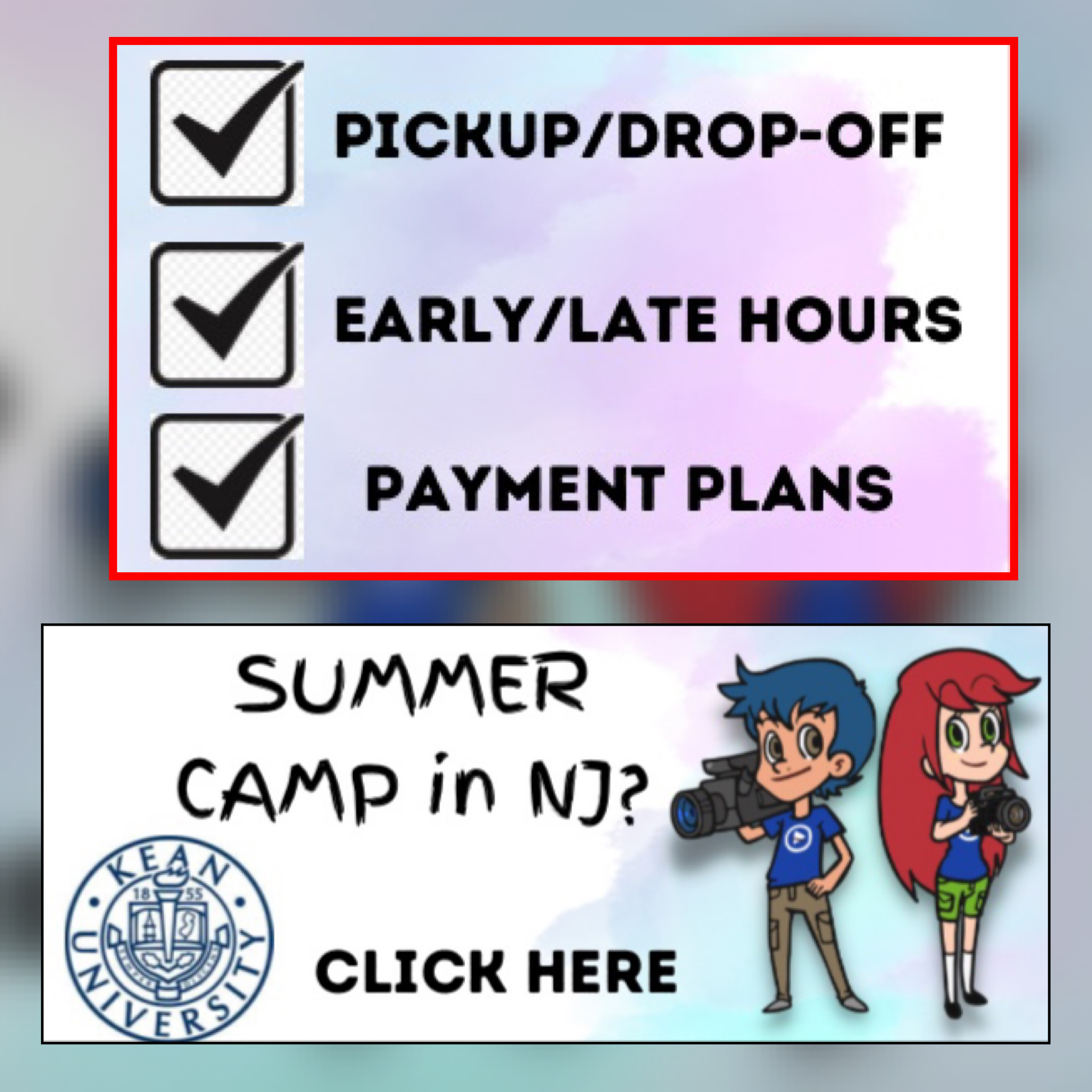 Police were called back to Elizabeth Port after receiving reports of body parts in the water before 7:15 p.m.
Upon arrival, police found a man's leg floating in the water and immediately searched for additional body parts. 
According to The Union County Porsecutor's Office, a torso was recovered in Elizabeth Tuesday and prompted a homicide investigation, Union County Prosecutor William A. Daniel said. 
Prosecutor Daniel said shortly before 5 p.m., Elizabeth Police Department patrol units responded to South Front Street on the waterfront and located a Caucasian male torso floating in the area where the Arthur Kill and Elizabeth River converge.  
Prosecutor Daniel said the body was recovered and transported to the Union County Medical Examiner's Office, which subsequently determined the unidentified male's manner of death to be a homicide.  

The investigation is jointly led by the Union County Prosecutor's Office Homicide Task Force and the Elizabeth Police Department.
Anyone with information about this matter is urged to contact Prosecutor's Office Sergeant Filipe Afonso at 908-603-7116, Prosecutor's Office Detective Kenneth Luongo at (908-347-1935), or Elizabeth Police Department Detective James Szpond at 908-558-2041.
Tips can also be submitted anonymously by phone at 908-654-TIPS (8477) or online at www.uctip.org; submission of tips made in this fashion that result in an indictment and conviction can be eligible for a reward of up to $10,000 via the Union County Crime Stoppers. 
IMAGE: File