Morris County
By: Richard L. Smith 
Morris County officials reported an update on the search for Lara Emanuele, 46.
According to Prosecutor Robert Carrol, Emanuele was reported missing on June 7 after she had not returned home from work.
The ongoing, coordinated search effort includes officers, K-9's, and technical assistance from Morris County Prosecutor's Office Missing Persons Unit, Roxbury Police Department, Morris County Sheriff's Office, New Jersey State Police Missing Persons Unit, New Jersey State Police K9 Unit, New Jersey Search and Rescue (comprised of law enforcement and trained civilians), Middlesex County Prosecutor's Office K9, Bergen County Sheriff's Office K9, Pennsylvania Search and Rescue, and the Conservation Police. Operations are weather-permitting.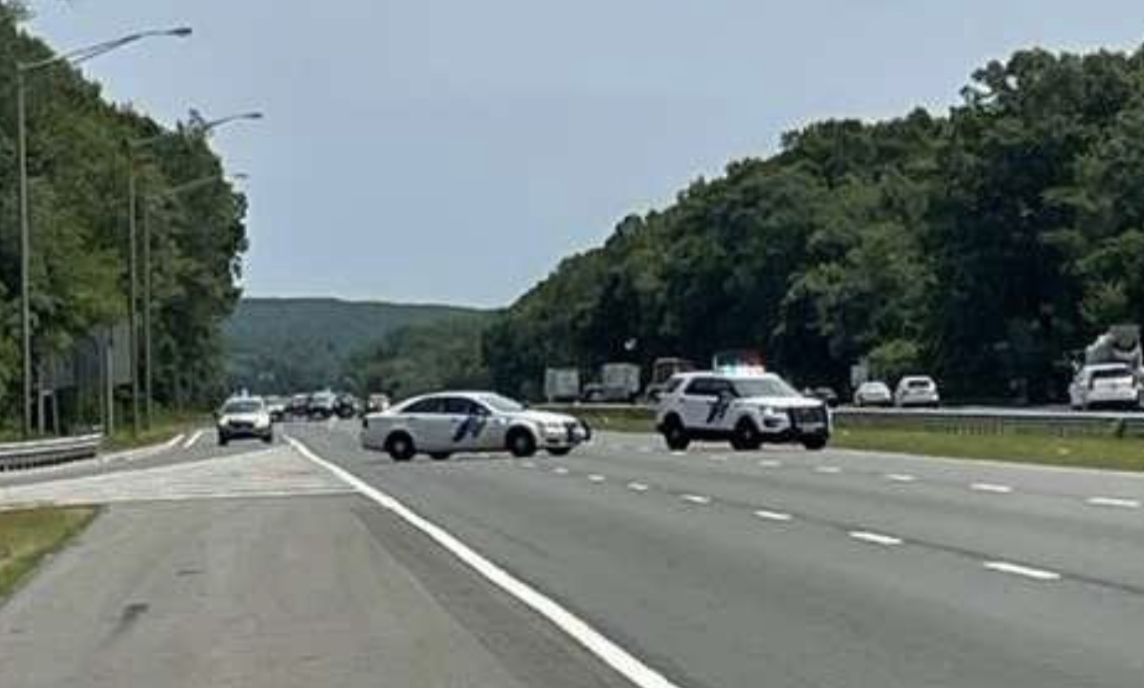 Prosecutor Carroll said operations have been centered on the Berkshire Valley State Wildlife Management Area and surrounding areas, as Emanuele's vehicle was found on June 8 in the nearby parking lot of a hotel on Howard Boulevard.
The search includes officers, multiple K-9's, trained civilians, and technical assistance, such as drones.
The search is in addition to a comprehensive investigation on the part of the MCPO Missing Persons Unit, Roxbury Police Department, and assisting agencies.
The investigation so far has included review of video surveillance from multiple sources, review of digital communications, canvassing in several locations, interviews,  and other standard procedures.
Emanuele's cell phone was found in her abandoned vehicle.
Authorities observed Emanuele exit her vehicle in the parking lot alone and depart of her own free will.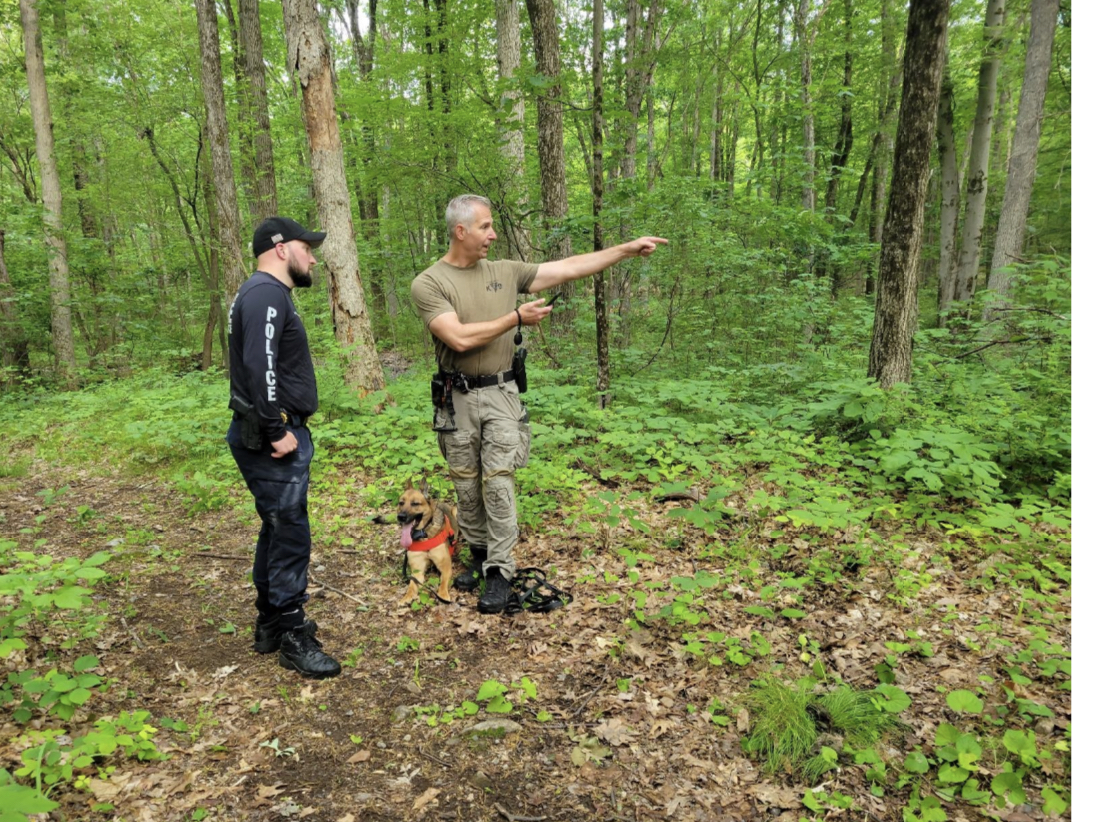 Prosecutor  Carroll said Emanuele's disappearance is not considered suspicious, but there is concern for her wellbeing. As Emanuele has not been located, the investigation remains open.
This remains a Missing Persons investigation. The Morris County Prosecutor's Office is the lead law enforcement agency and will notify the public if the status of the investigation changes.
 According to Prosecutor Carroll, The  Morris County Prosecutor's Office ordinarily does not share details regarding ongoing investigations.
He said while the investigation has not yet concluded, these details are being shared in the interest of transparency as there has been a great deal of inquiry related to this case.
Prosecutor Carroll said, "We understand that this is a difficult time for Ms. Emanuele's family and the Roxbury Alexander Hamilton School communities. 
Law enforcement has been working diligently to locate Ms. Emanuele, carried out by many law enforcement professionals and trained civilians, so far over the course of a grueling 21 days, in challenging conditions.
The officers and volunteers who work tirelessly to find Ms. Emanuele deserve our gratitude.
We know Ms. Emanuele was a special person, evident in the outpouring of support and offers to help this case has generated.
Regrettably, her disappearance has also spawned rumors and speculation on social media, spread by people falsely claiming to represent law enforcement.
Out of respect and consideration for Emanuele's family, there will be no further comment on the details of this  investigation."