Medical Examiner to Determine the Cause of Death for Man Found in Jersey City
Submitted by
RLS Staff
on Jun 4 2019 - 7:30am.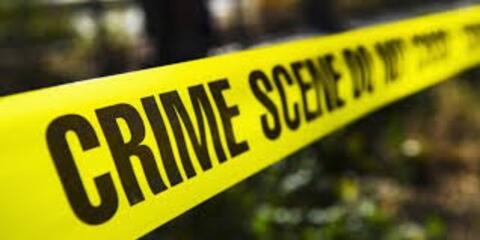 The State Regional Medical Examiners Office will determine the cause of death for a man found dead under an overpass in Jersey City on Monday evening.
According to reports, the unidentified, unconscious and unresponsive male was found on Princeton Avenue at approximately 7 p.m. by police and medical personnel who pronounced him dead at the scene.
According to Jersey City Spokeswoman Kimberly Wallace-Scalcione, the investigation into the incident is ongoing and does not appear suspicious.
Police canvassed the area for any evidence to determine the man's death. There were no other injuries reported.