Part 1 of this article laid the foundation for implementing The Wealth Roles System. If you missed it, read it first, as it will answer the foundational questions and make implementation smoother.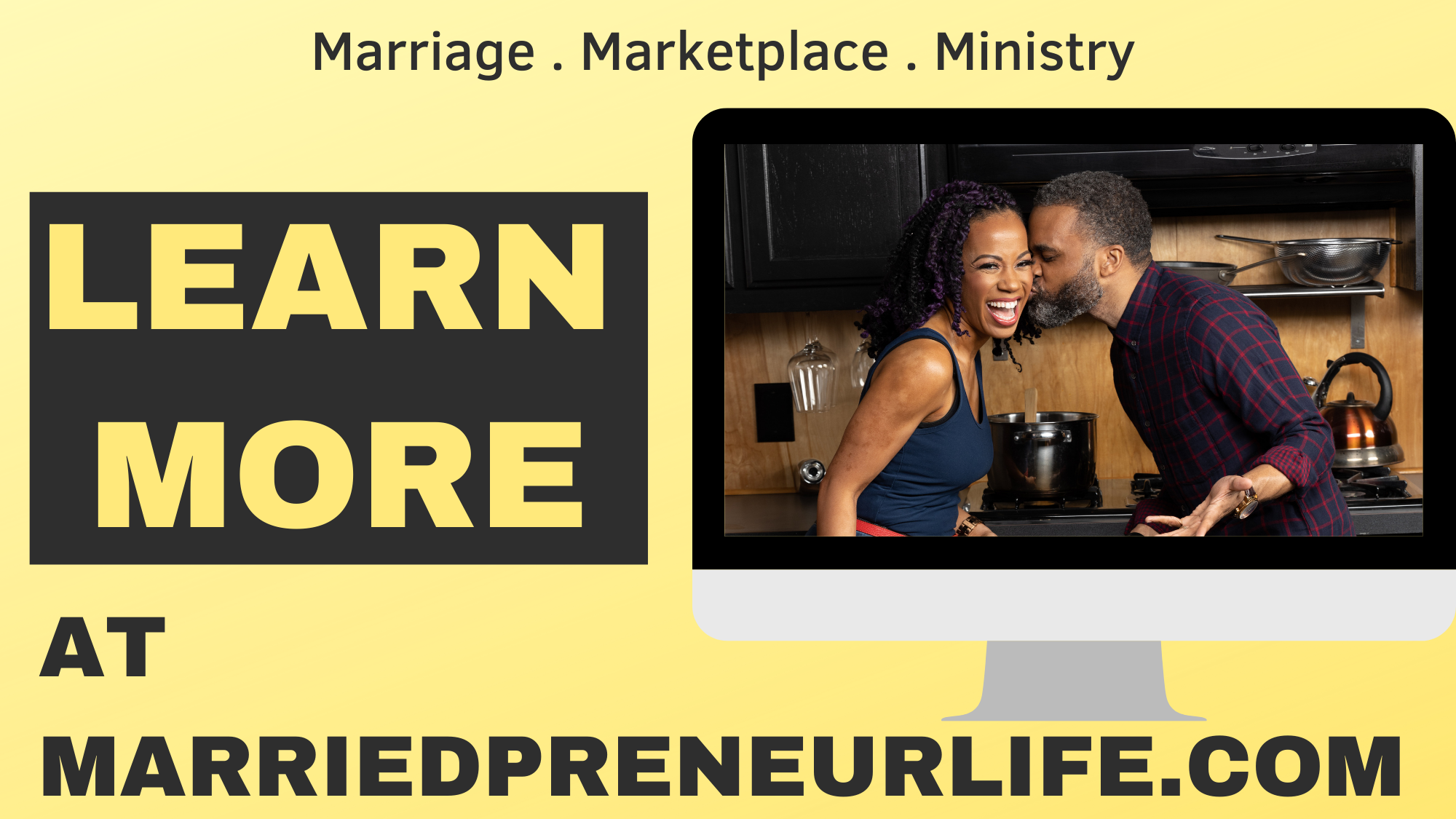 Now that you are clear on the fantastic benefits of The Wealth Roles System let's dive into how to get going. 
We start this process with the EAD exercise we learned from productivity guru Michael Hyatt- we now use it specifically as marriedpreneurs. 
STEP ⓵ Do a brain dump of all of the tasks that you both currently do in the business (we usually do this on a whiteboard-because space is needed. 
STEP ⓶ Review the list and start with E- ELIMINATE.
Ask yourselves what items must be eliminated from this list. What items can be eliminated, and it wouldn't make a difference? Once you find them, draw a line through them and move on to the next step.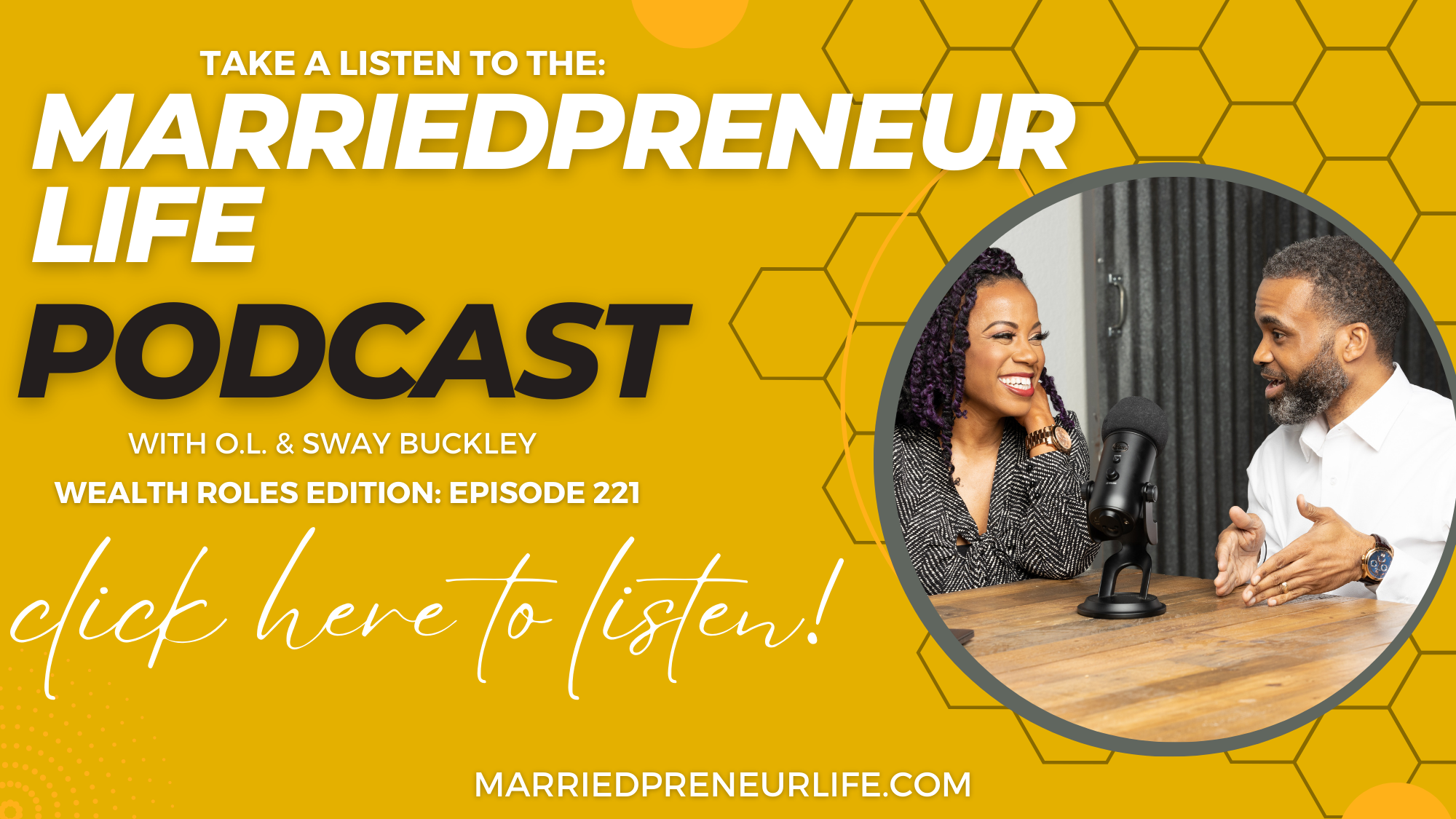 STEP ⓷ Review the remaining items on the list and now focus on  A- AUTOMATE
Ask what items/tasks can be automated by software. In this day and age of AI and app stores, there are likely items that can be done via automation that you don't know yet. Take some time to research how you can up-level in this area. (Place an A next to the items that can be automated).
STEP ⓸ Review the remaining items on the list and now focus on D- DELEGATE
What items can be delegated? Usually, the easiest way to determine this is by deciding which items are strategic and which are tactical. Ultimately, both can be delegated, but it's easier to start with the tactical things (that are often based on a lower skill set, unlike troubleshooting or innovating). (Place a D next to the items that can be Delegated).
STEP ⓹ Review the remaining items on the board and determine which items best suit your Wealth Roles (based on yesterday's exercise at the end of the article). You'll now know what this might look like in your business Org Chart, even if it's starting with just you and your spouse and one team member. This process is GOLD! 
You can use the information to create precise job descriptions where you know what skills are needed to support you best.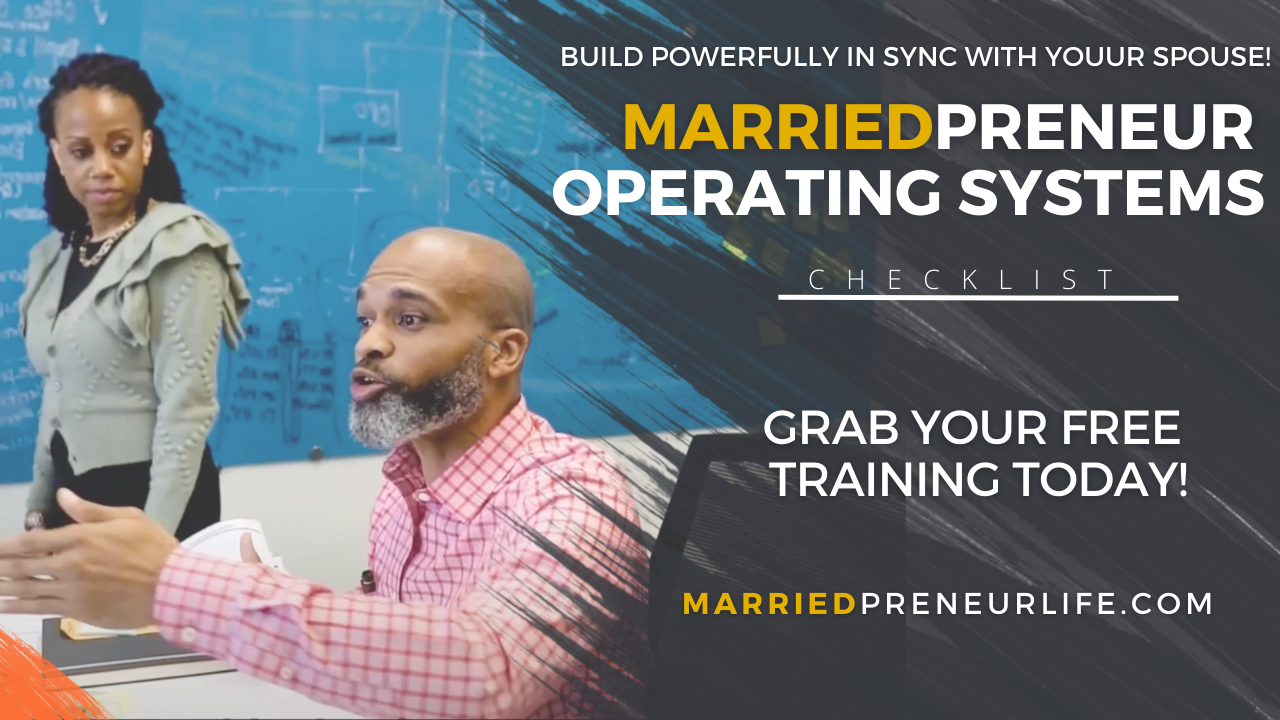 Also, note that this process can take some time if it's your first time going through it and you don't have a skilled coach guiding you. But it is possible to implement and see incredible results!
The next step is finding and hiring suitable matches. But that will need to be for another article. 
If this insight has been helpful to you and you want more support like this that streamlines your systems to scale your business without straining your marriage, grab our free Marriedpreneur Operating Systems Checklist right HERE.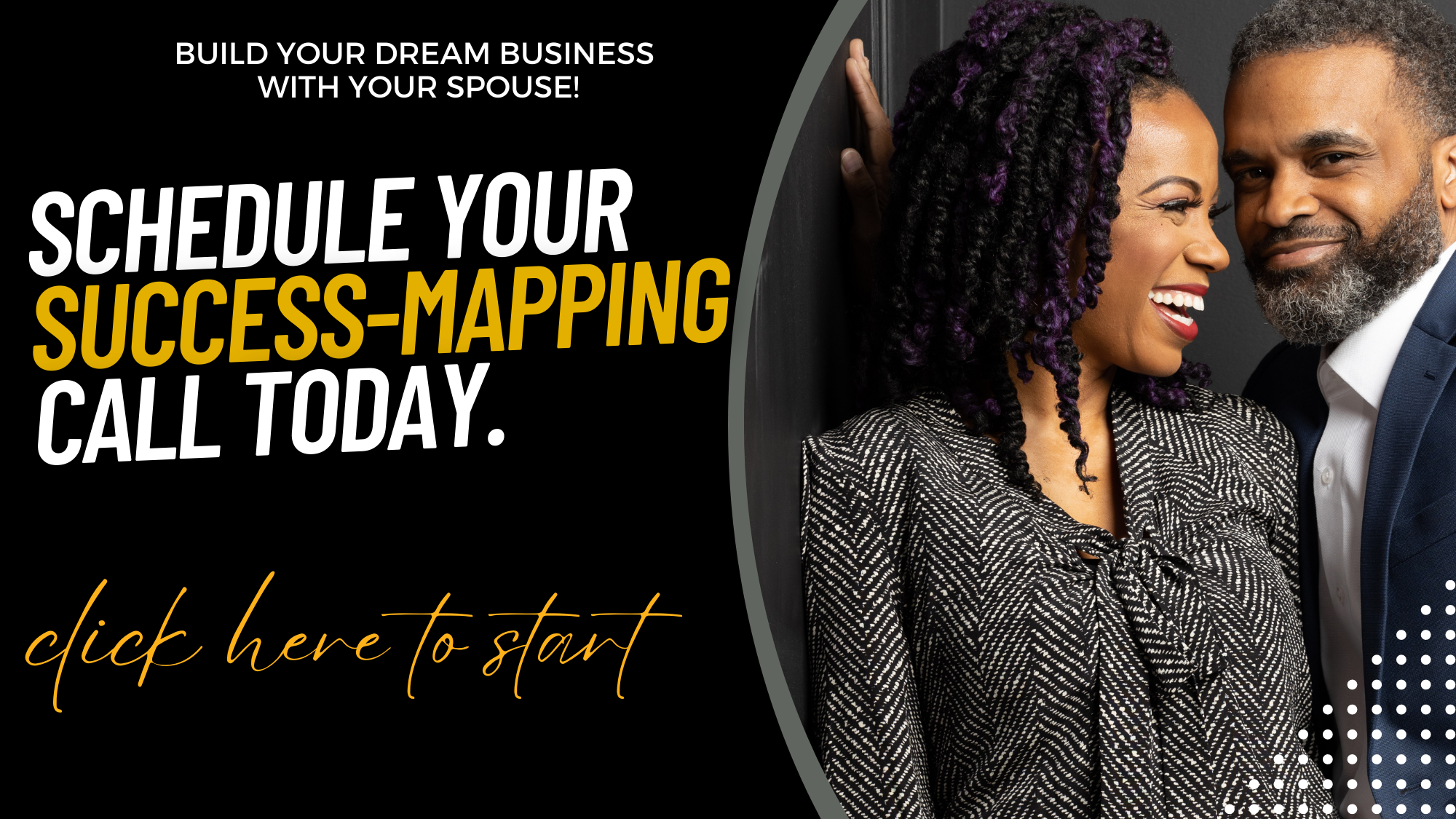 Note: O.L. is a former banker turned real estate consultant and entrepreneur. Sway is a former CEO of a staffing firm that started on her dorm room floor to pay for college. Together they co-own Marriedpreneur Life Consultancy, equipping married entrepreneur couples with high-level systems to scale without strain. They're the co-hosts of The Marriedprenuer Life Podcast, which was Wedding Wire's top relationship podcast to listen to. Learn more at MarriedpreneurLife.com.