When we started building our business, it felt like a race to get things done daily. We soon realized we were drained not because of what we had to do but because we needed to be more strategically allocating the tasks and our time.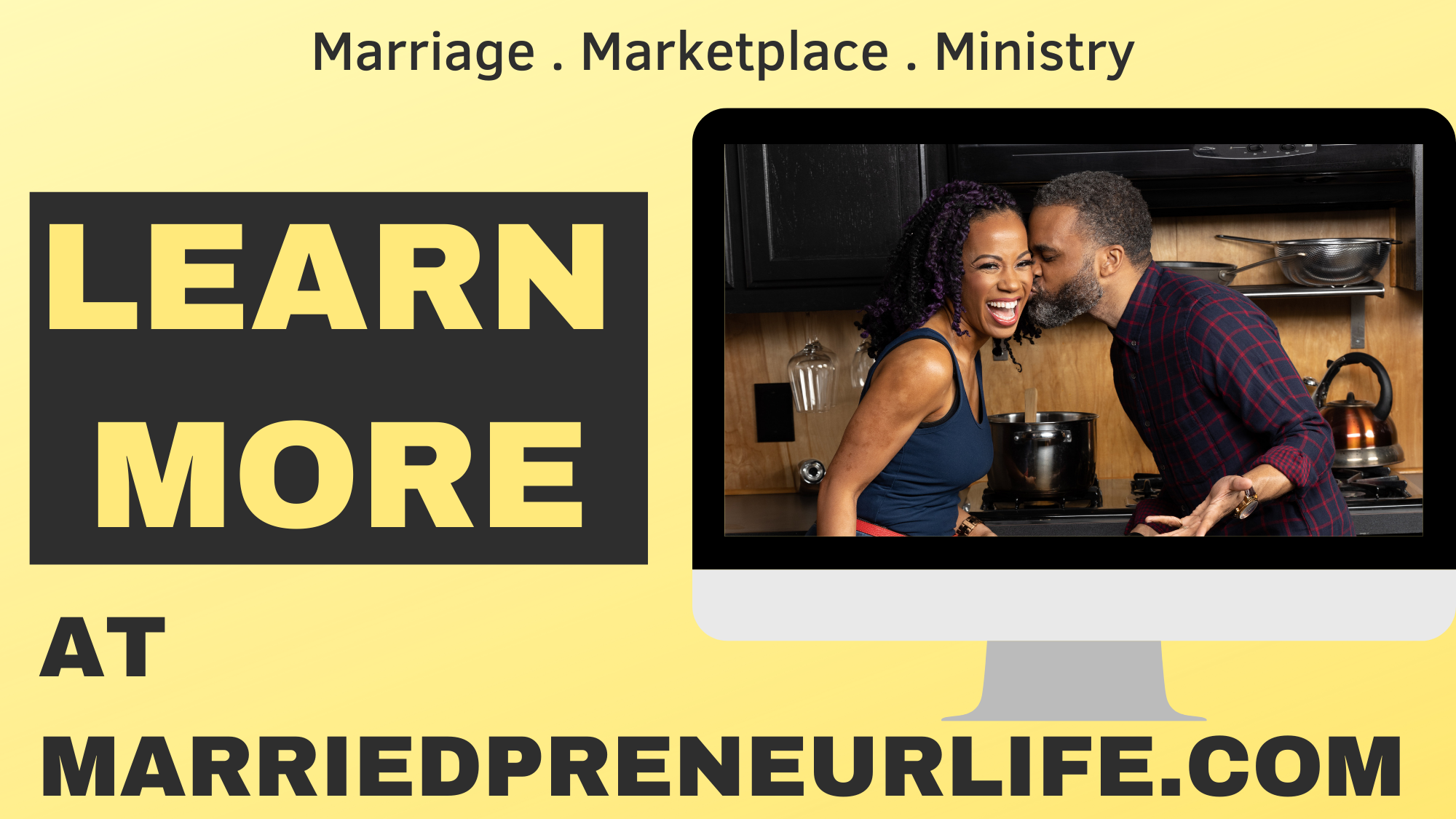 When it came time to dive into the 'meat' of the business, we didn't 'have it' to show up as our best. So we had to make changes! This is why we created The Wealth Roles System for marriedpreneur couples. 
The Wealth Roles System is a 5-step process that equips marriedpreneur couples with laser-clear insight on pairing specific business areas to their gifts and graces related to revenue generation. (Not based on ability and skill set only).
Here's what we mean by 'gifts' and 'graces':
Gift: Is often a natural ability when honed, can produce extraordinary results
Grace: The ease granted to do a certain thing, in this instance, often for a while. This is only sometimes long-term.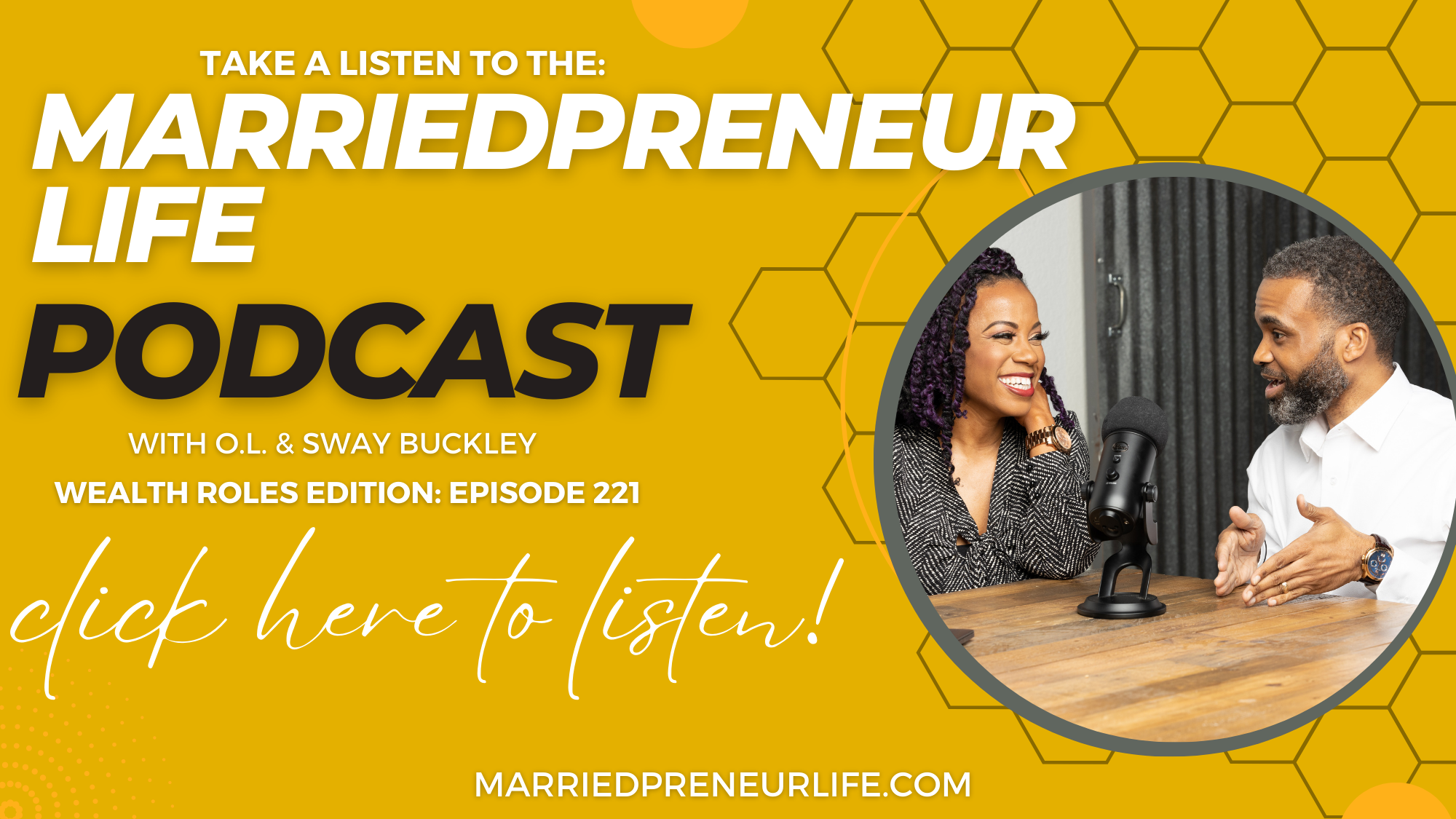 Now, back to the story.
We would do what was needed each day but realized we were always exhausted and often felt defeated. 
Once we created the Wealth Roles System, we quickly saw how much 'lighter' our proverbial loads were. Even when we were moving to New Jersey (which was an extended process), it was proven to be true. Traveling as extensively as we did would have taken us off of our posts in the past, but not so much once we established the Wealth Roles System. 
Also, note that this Wealth Roles System works even if only one spouse operates the business. You're still supporting each other, so it's applicable. 
Today we will dive into this system's transformative and immeasurable life and work benefits. In tomorrow's article, we'll cover the five steps to equip you and your spouse to implement this system for yourselves.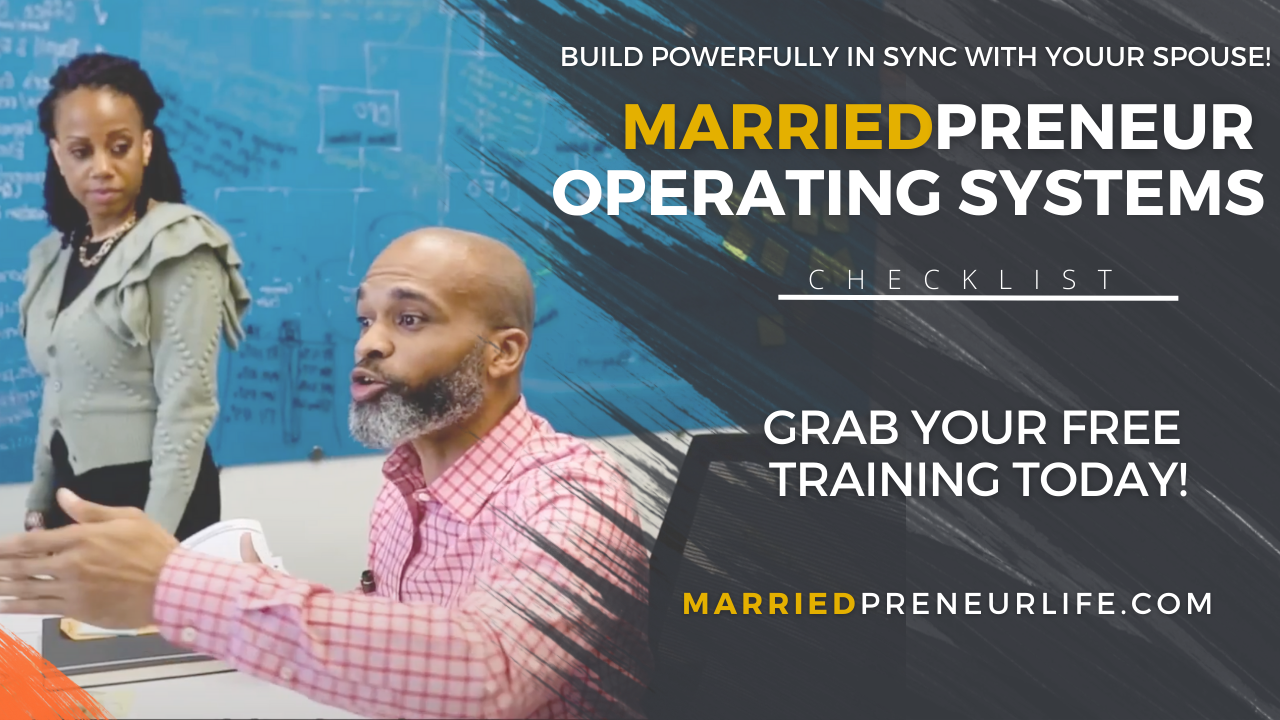 The Wealth Roles System creates:
⚡️More energy because we did more of what we loved doing 
🗣Better communication with each other because we better understood each other's needs 
❌Less conflict because expectations were clear
🕰 More time freedom because we were no longer burdened with items outside our ZOG (Zone of Genius)
📊 More profit because we intentionally paired our gifts & graces with the aligned RGAs (Revenue-Generating Activities)
💭 More creativity and innovation because we are doing more of what we enjoy
🔭 More hiring clarity because we know what we're delegating to achieve the goal
Hopefully, you're excited about tapping into these incredible rewards of using a Wealth Roles System!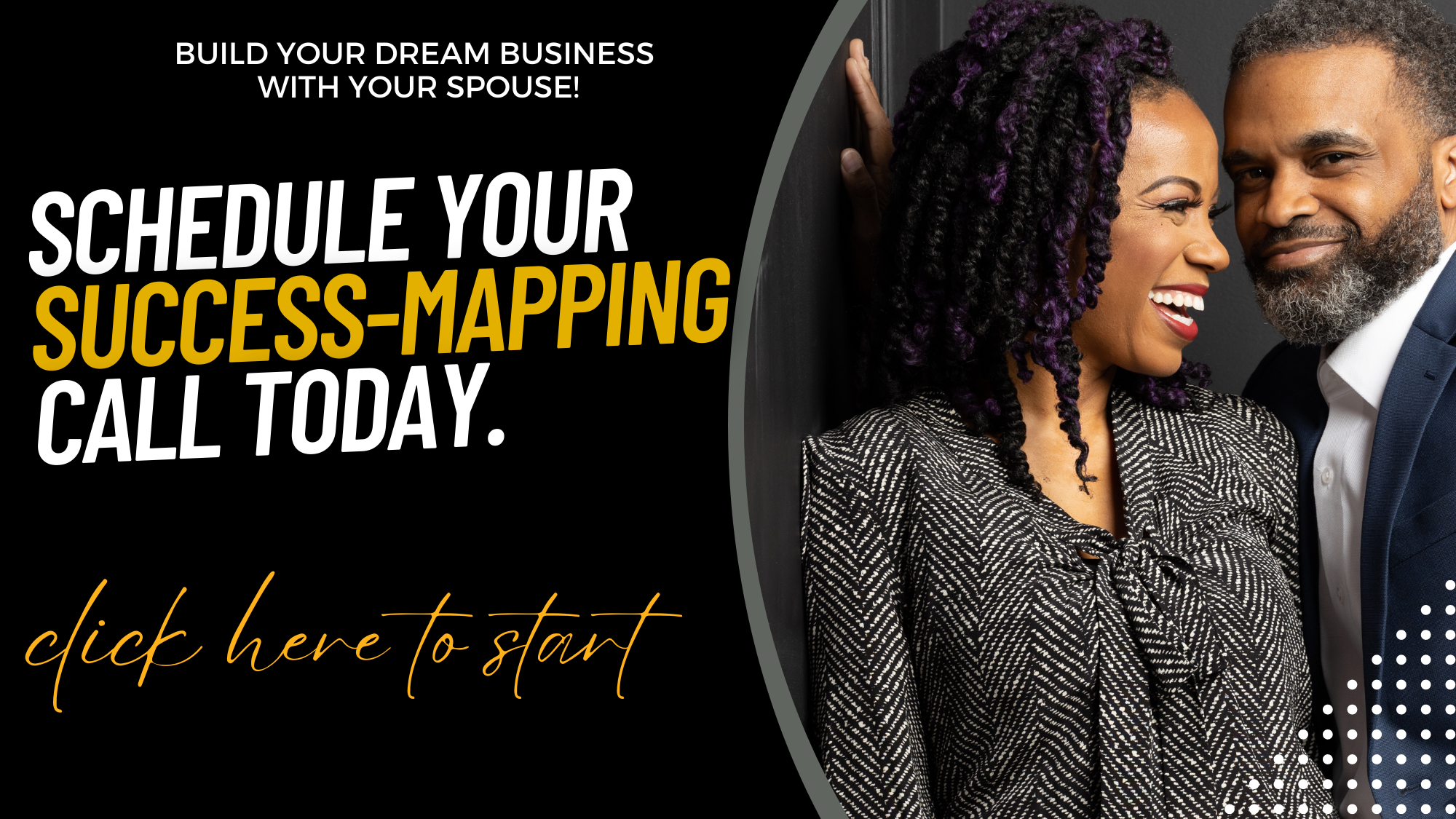 In the meantime, here's your first exercise to prepare for tomorrow's implementation lesson. Both you and your spouse should write down what you enjoy doing the most that is revenue-generating (and that can be in the way of support as well). Get clear on those core items, and then write down 2-3 peripheral things you don't mind doing.  
The Wealth Roles System is a small (but mighty) part of a more extensive system called The Marriedpreneur Operating System. If you want to learn more, grab our free Marriedpreneur Operating Systems Checklist HERE. 
Note: O.L. is a former banker turned real estate consultant and entrepreneur. Sway is a former CEO of a staffing firm that started on her dorm room floor to pay for college. Together they co-own Marriedpreneur Life Consultancy, equipping married entrepreneur couples with high-level systems to scale without strain. They're the co-hosts of The Marriedprenuer Life Podcast, which was noted as one of Wedding Wire's top relationship podcasts. Learn more at MarriedpreneurLife.com.