Woodbridge Township
By: Tracie Carter 
A man suffered fatal injuries after reportedly jumping from a Woodbridge Township parking deck Monday afternoon. 
The self-inflicted incident happened in public view at the Metro Park Train Station just before 3:30 p.m.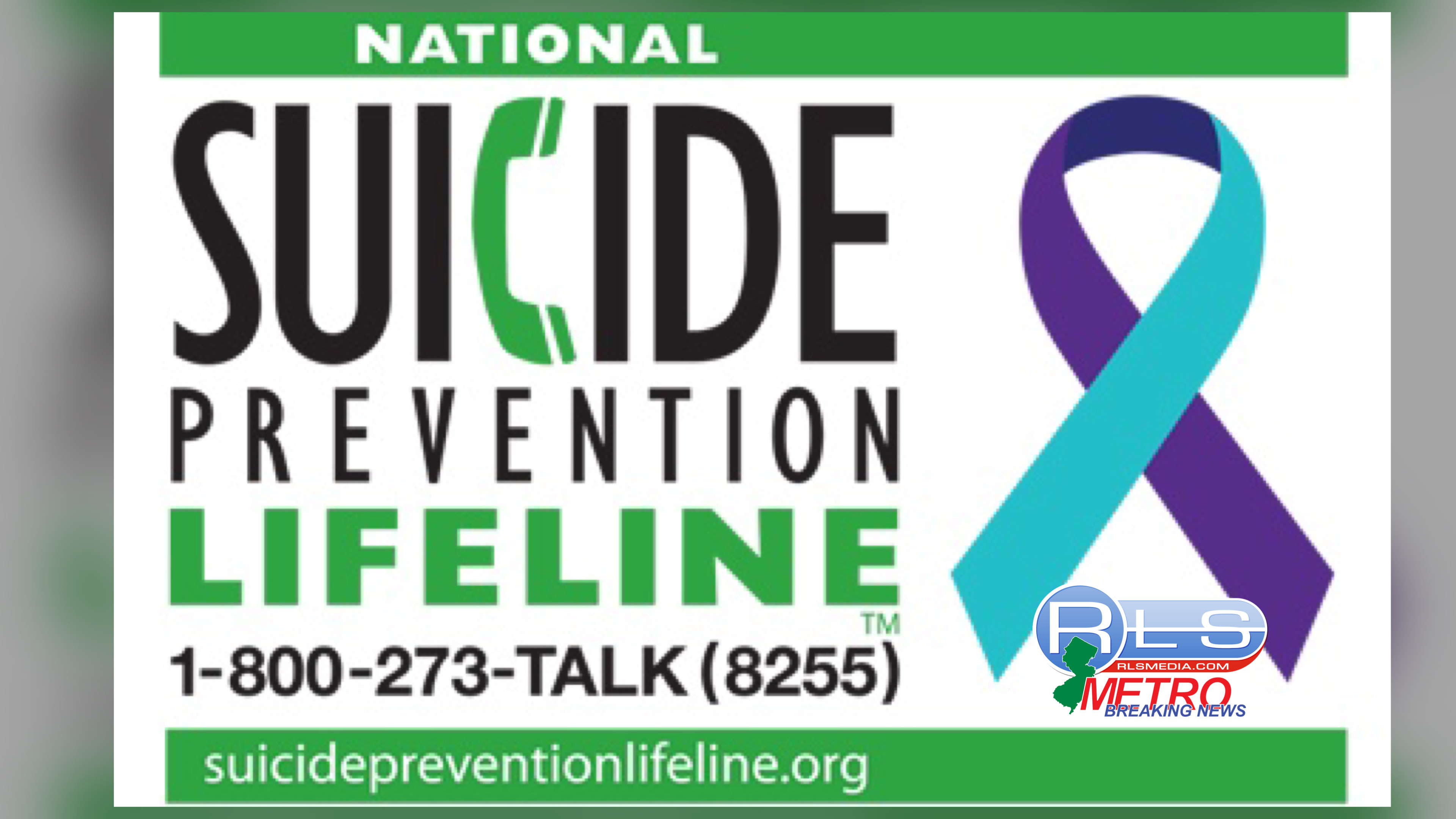 Police closed off the section around the train station after they learned of the injured person. 
Authorities believe no foul play was involved in the incident, but a thorough investigation is underway. 
The incident did not cause traffic delays in the area.