Newark
Newark East Ward police officers cut down a man found hanging at a residence in Newark's Ironbound section on Monday morning. 
A preliminary investigation indicated that Newark Police received a medical call reporting an injured person at an 'undisclosed' address on Kossuth Street.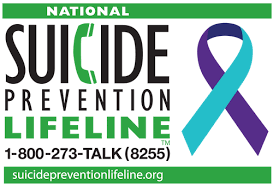 First Responders and Newark Police officers found the victim inside a garage. They used sharp instruments to cut the man down, who was reportedly still breathing while hanging from a rope. 
EMS rushed the unidentified male to the hospital for treatment and his condition has not been updated. 
Police have not reported foul play at this time. 
The National Suicide Prevention Lifeline is a United States-based suicide prevention network of over 160 crisis centers that provides 24/7 service via a toll-free hotline with the number 1-800-273-8255.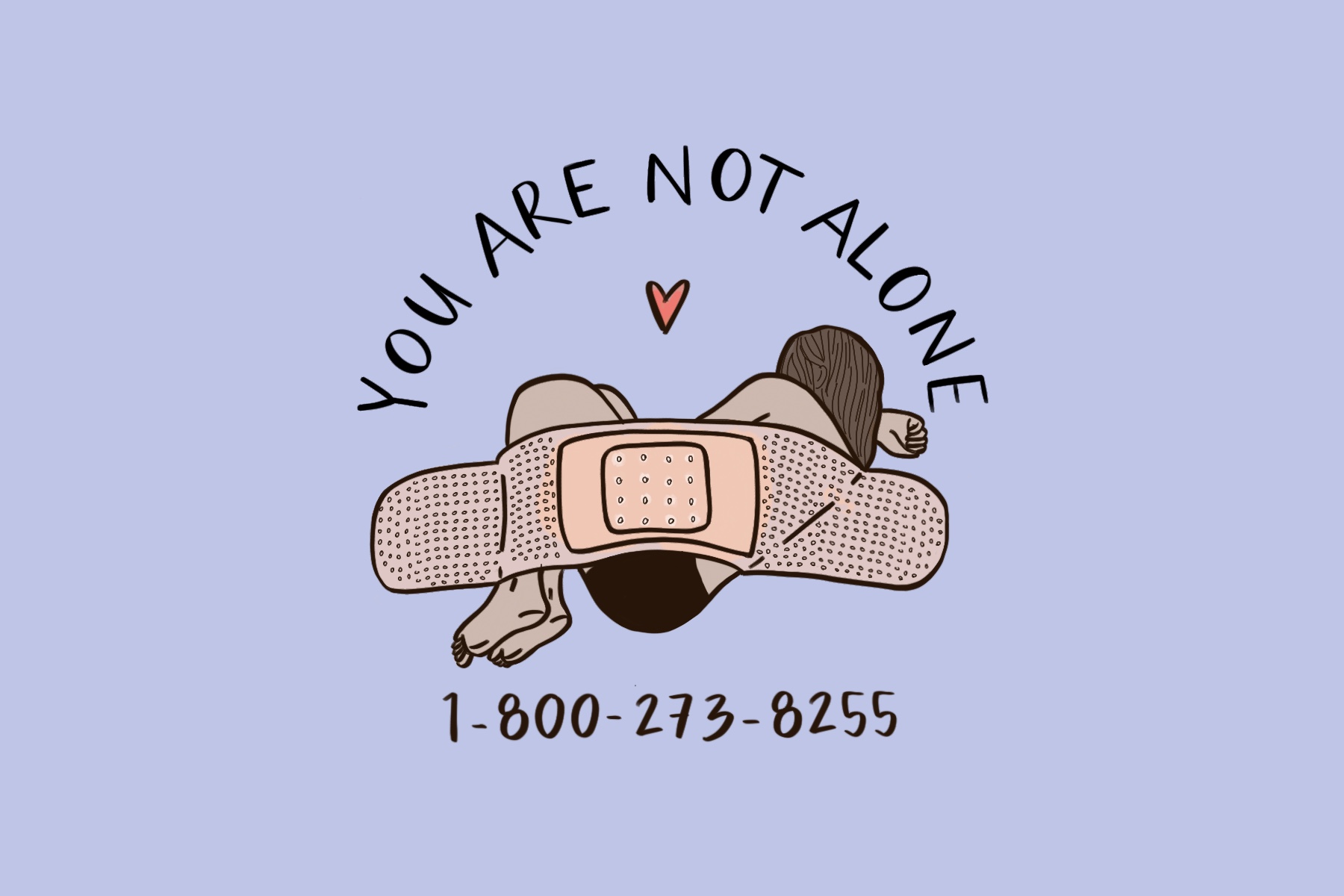 It is available to anyone in a suicidal crisis or emotional distress.
You are essential and there is hope and help.