Mahwah
Bergen County authorities are investigating a fatal shooting at 26 Avenue A in Mahwah on Monday evening.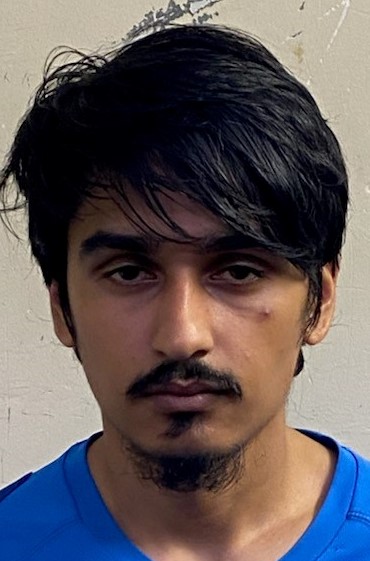 According to police, at approximately 9:44 p.m., the Mahwah Police Department responded to a 9-1-1 call reporting a shooting at the above address.   
Responding officers found the victim, 56-year-old Phu Tsewang, deceased from multiple gunshot wounds.
According to police, a co-worker of the victim, Milan Ghimire, 23, was identified as the suspect.
Police said Ghimire was located in the Bronx, NY and apprehended by the New York Police Department Emergency Services Unit.
An investigation is being conducted by the Bergen County Prosecutor's Office under Chief Jason Love and the Mahwah Police Department under the direction of Chief Stephen Jaffe.