Newark
By: Richard L. Smith 
A Newark North Ward man was killed after jumping from a multi-story house window in that section of the city Sunday evening. 
At approximately 7:05 p.m., police and EMS were dispatched to the teens block of Rowland Street near Bloomfield Avenue to investigate reports of an injured person.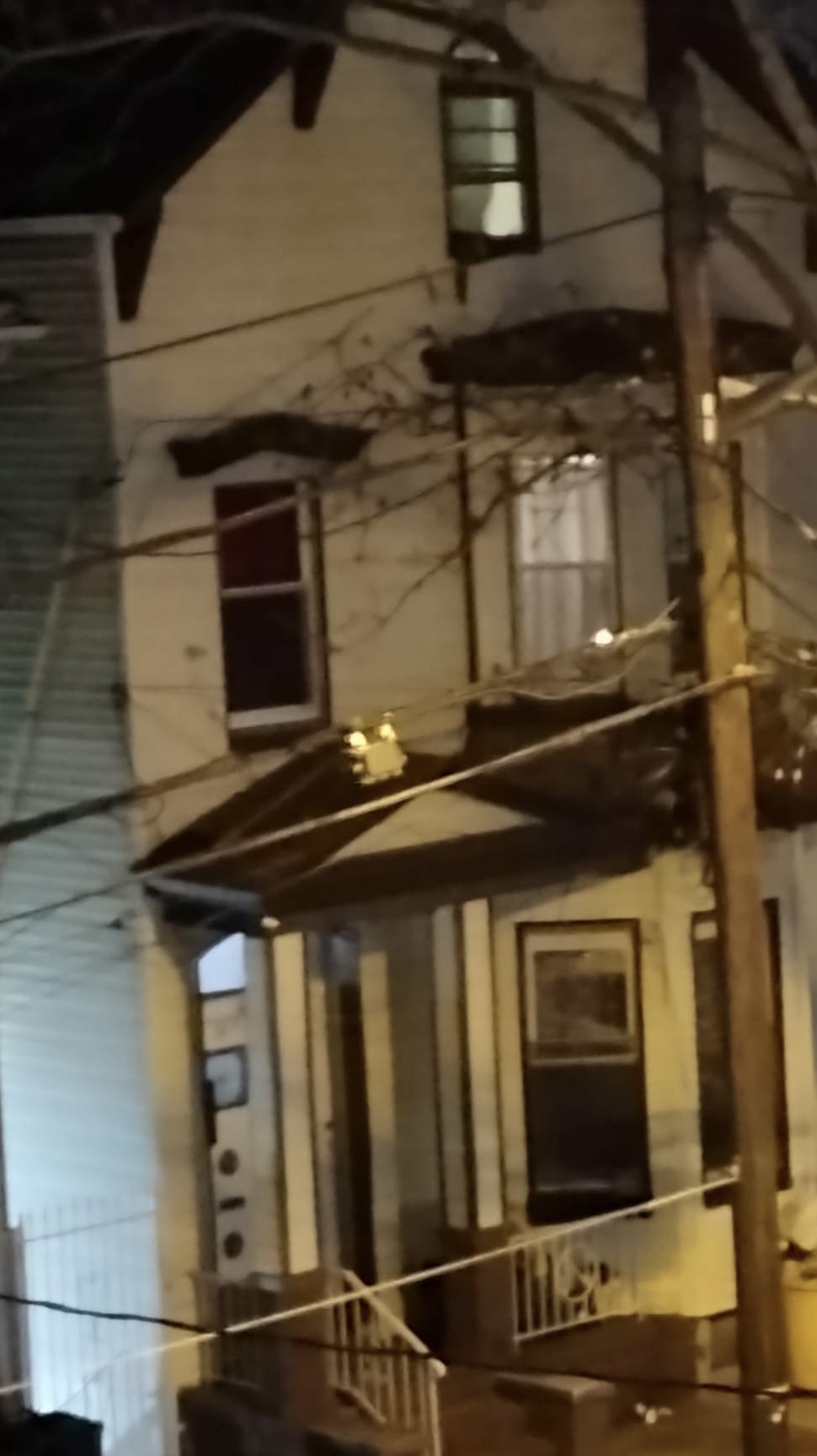 Upon arrival, police found a severely injured, unidentified, unconscious, and unresponsive Hispanic man lying on the ground at that location. 
The victim was pronounced dead at the scene after falling from the third-floor window of a three-story wood-framed house. 
Residents in the area said the victim was a young man who moved to the small quiet block in the spring and began hanging around questionable community individuals. 
Police have not reported foul play.