Jersey City

By: Richard L. Smith 
A man in Jersey City was killed when his car rolled off two jacks and landed on him while changing his oil. 
A preliminary investigation indicated that at around 7:30 p.m., firefighters were dispatched to an address in the 200 block of Hopkins Avenue after learning of a person trapped under a vehicle. 
Emergency responders arrived and found a vehicle on top of an unresponsive male. 
Crews managed to free the unidentified man from under the vehicle and then administered CPR.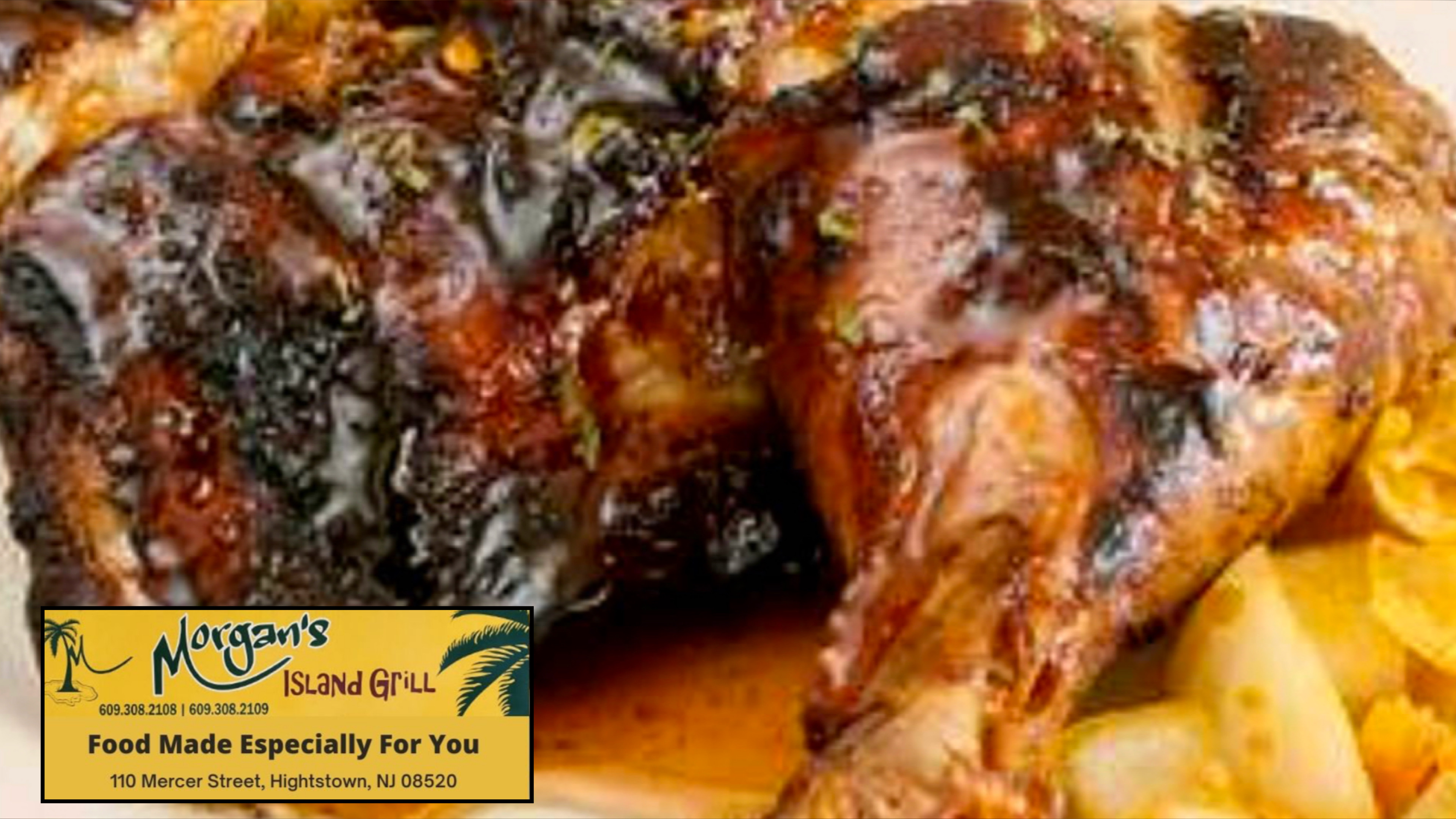 The victim was pronounced dead at the scene. 
Authorities believe that the man was changing the oil underneath the car that was jacked up when the vehicle somehow rolled off the jacks, crushing him. 
The incident is under an active investigation and no other injuries were reported.