Newark
A man who had an apparent medical condition overturned his car near a supermarket in Newark's Central Ward on Sunday. 
It happened just before 1:55 p.m. at the intersection of Prince Street and Springfield Avenue.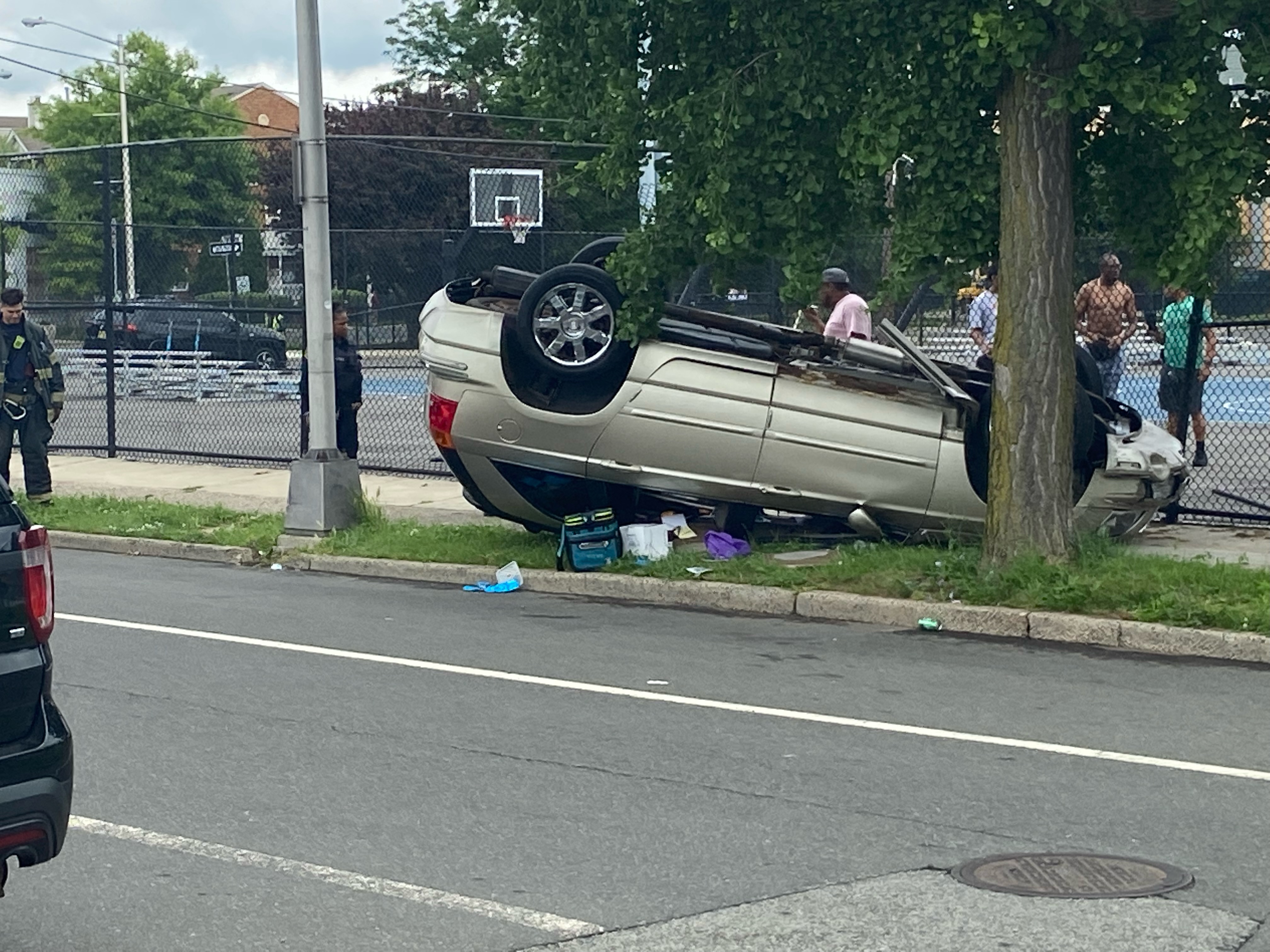 Several Good Samaritans, who were playing on a nearby baseball field, ran to the scene to assist trapped occupants after the driver reportedly lost consciousness from an unspecified medical condition causing him to crash and overturn the vehicle. 
The Good Samaritans pulled the unidentified man from the car while emergency responders made their way to the scene.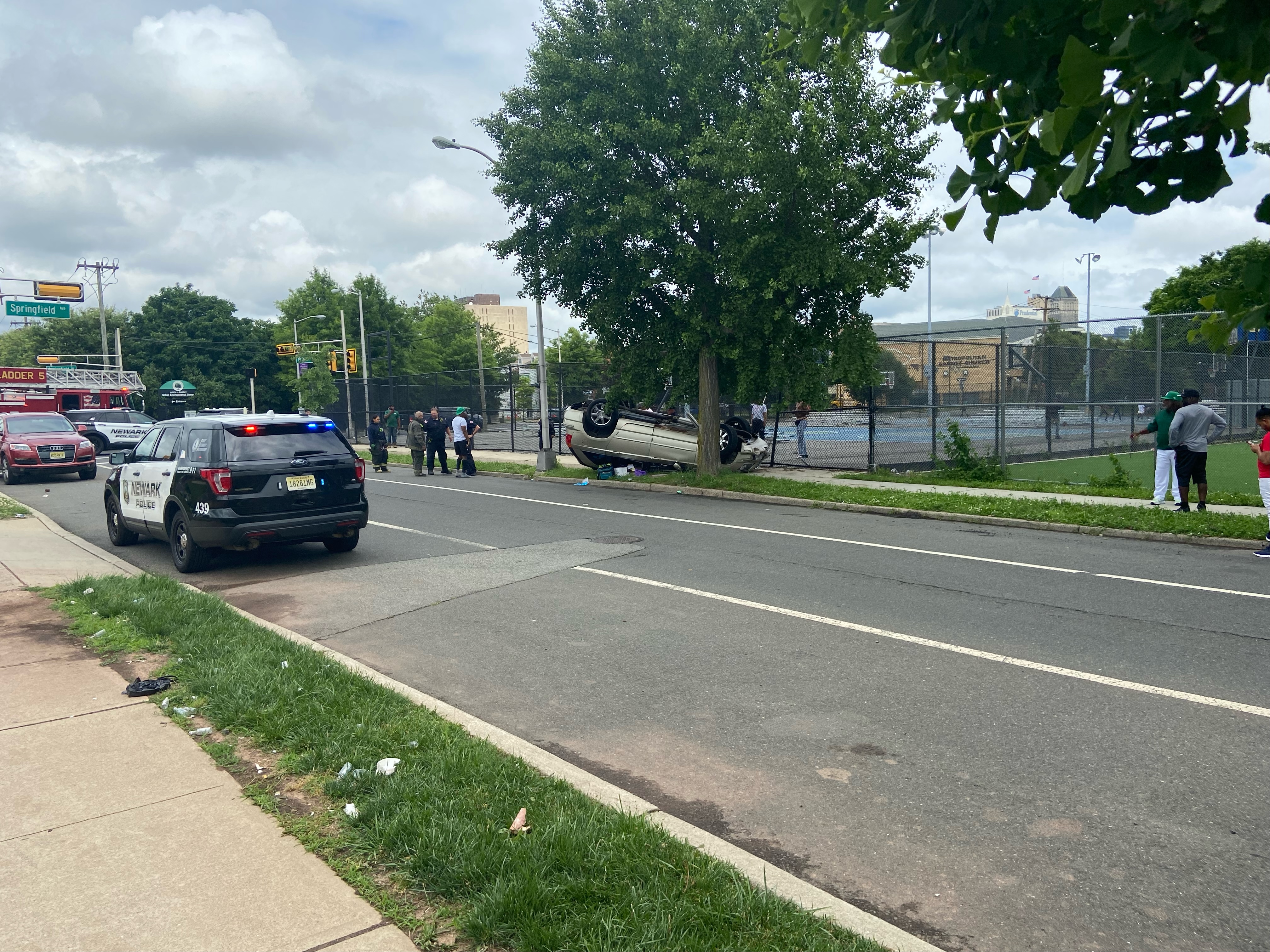 He was transported the short distance to University Hospital but appeared to suffer only minor injuries. 
No other vehicles were involved, and the driver was the car's lone occupant.