Trenton
A late-night fire that erupted inside a home in Trenton left a man gravely injured and a second male suffering non-life threatening injuries. 
Firefighters were dispatched to 345 Genesee Street after headquarters received multiple reports of a fire inside a residence with possibly trapped occupants around 10:15 p.m.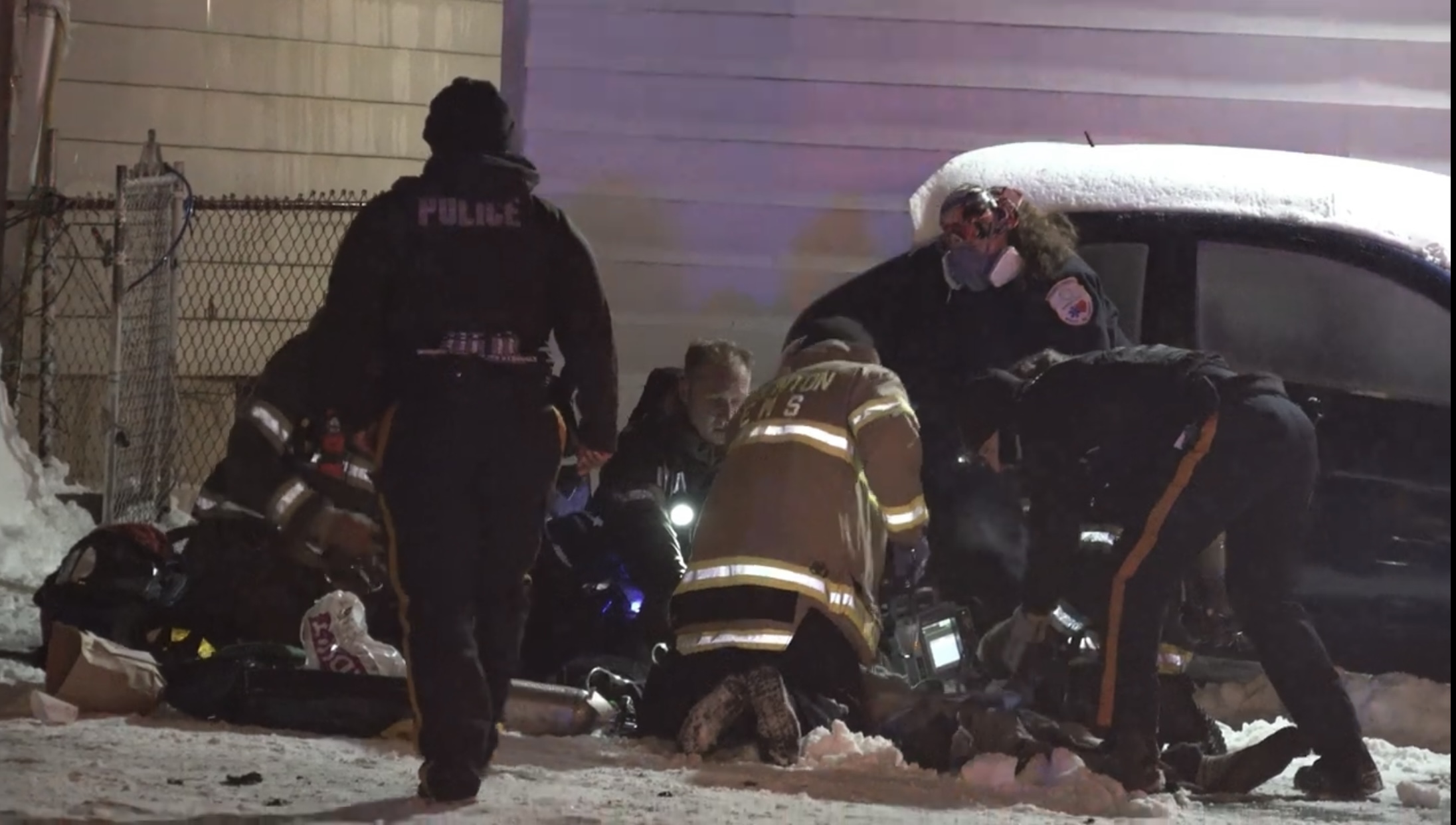 Fire arriving firefighters found heavy flames inside a two-and-a-half-story wood-framed row house. 
Crews stretched multiple lines to beat down flames that began to tear through the structure's roof in an effort to make their way inside to search for the trapped person. 
Firefighters administered CPR on an unconscious and unresponsive male found inside the burning house. He was rushed to an area hospital and is reportedly in grave condition. 
It took over a dozen firefighters over an hour to bring the blaze under control, with the cause under investigation.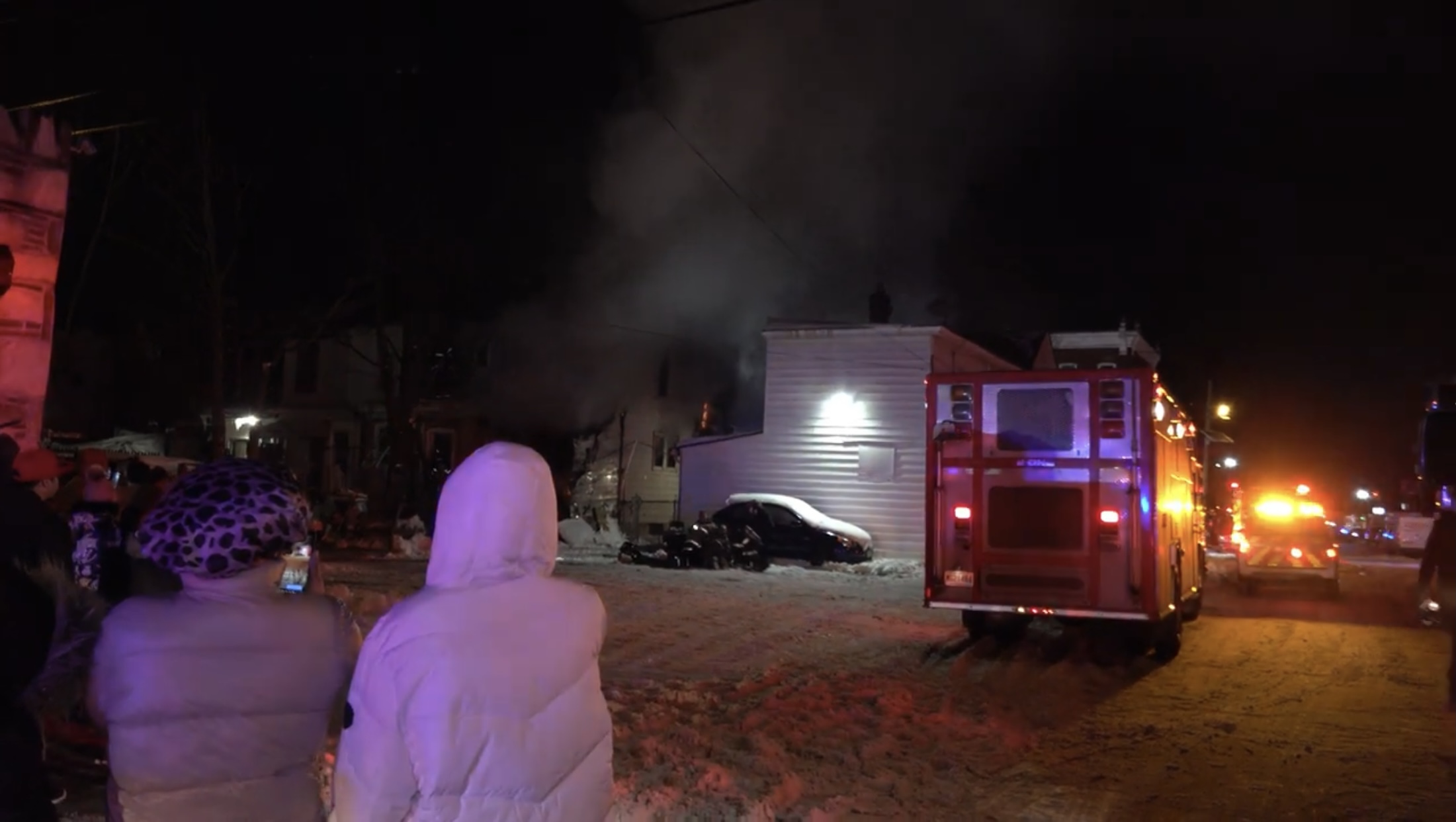 IMAGE CREDIT: Peterson's Breaking News of Trenton