Roselle
A man riding a standup electric scooter was injured after colliding with a car in Roselle  Saturday morning. 
Witnesses told RLS Media that Roselle Emergency personnel responded to the intersection of  1st Street and Locust around 10:10 a.m. Saturday, for a report of a pedestrian down.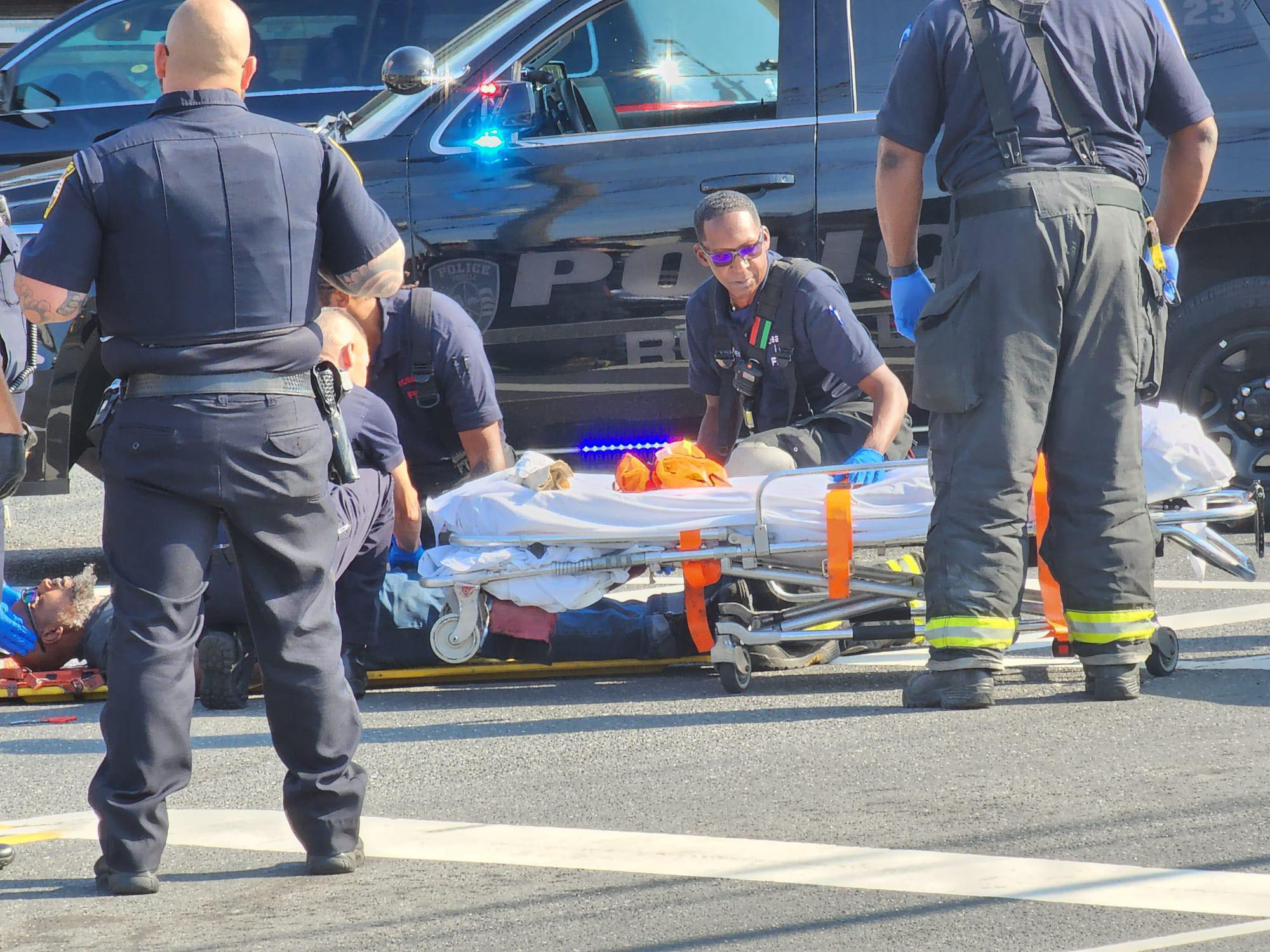 When police arrived, they found the unidentified male suffering non-fatal injuries after the scooter that he operated collided with a vehicle at the intersection. 
According to reports, the victim was not wearing a helmet at the time of the crash. 
An investigation remains ongoing by the Roselle Police department.