Newark
By: Richard L. Smith 
Meteorologists at The National Weather Service forecast that the Newark and North Jersey region will wake up to a delightful morning and be greeted with beautiful weather conditions ahead of a day filled with significant events.

According to NWS, residents could expect pleasant outdoors throughout the day, with a humidity level of 87% and a gentle southeast wind blowing at five mph. The barometer reading will stand at 30.10 in, indicating stable weather patterns.
Forecasters say the day began with a slight 10 percent chance of showers and thunderstorms, predicted to dissipate before 7 am. Following this, the skies will become primarily cloudy, creating a picturesque backdrop for outdoor activities. 
A high temperature of approximately 73 degrees is expected, ensuring a comfortable and enjoyable experience for those attending the day's events.
The south-southeast wind was projected to pick up slightly, reaching speeds of around ten mph, with gusts as high as 15 mph.
Today,  MetLife Stadium is hosting a "Walk for a Cure" event dedicated to raising awareness and funds for Lupus research. Participants will gather at the stadium this morning, united in their commitment to combat this autoimmune disease.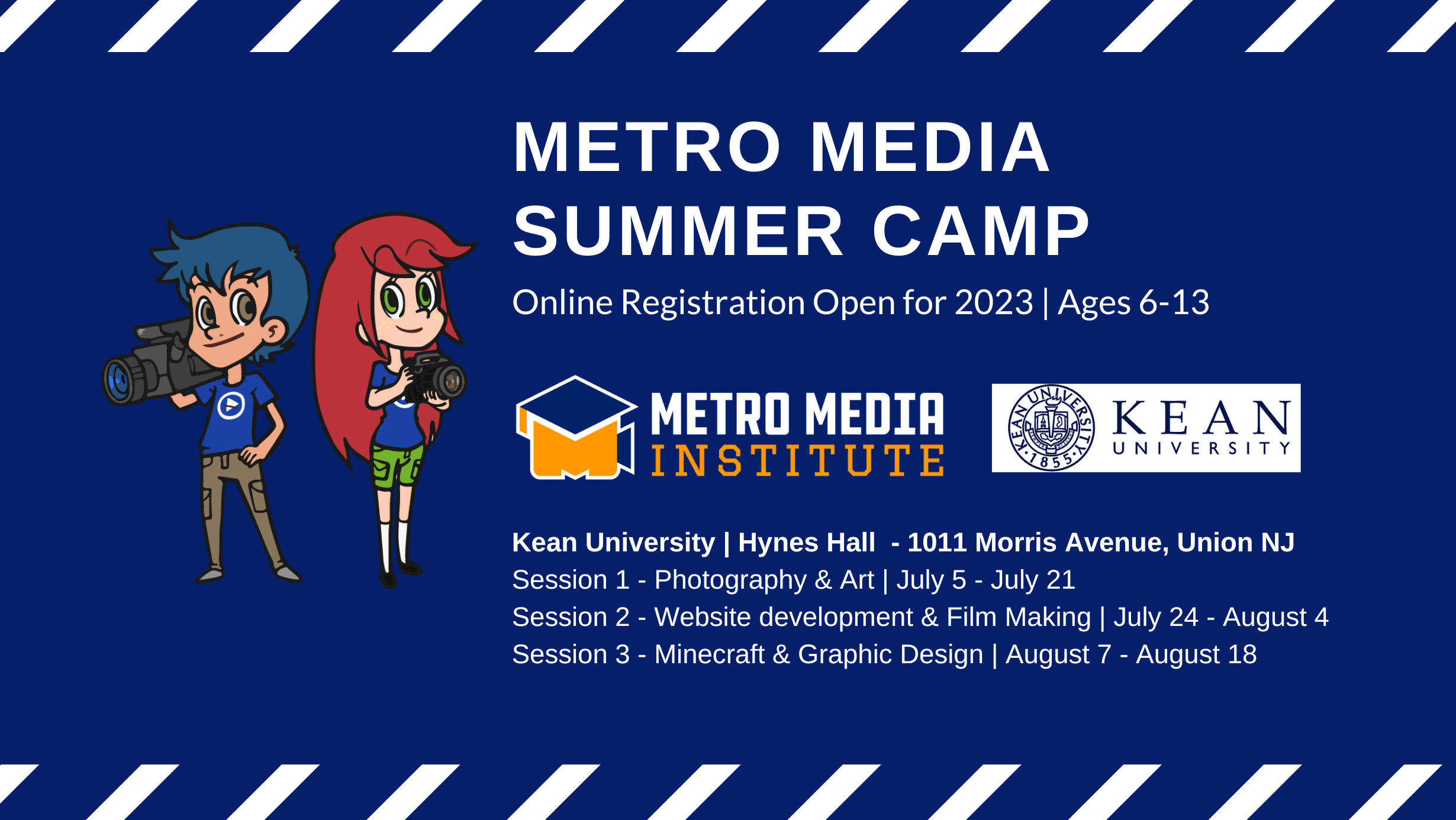 The pleasant weather adds extra encouragement, making the walk more enjoyable for all involved.
RLS Media invites all to join us at today's Lupus walk.
With the sun shining and the gentle breeze offering respite, it promises to be a memorable experience for the participants, supporting a noble cause.
 The entire North Jersey community eagerly awaits a day of celebration, unity, and hope as we embrace both the coronation of King Charles III and Queen Camilla and the lupus walk, making the most of this truly fantastic day.