New Jersey
According to the Center for Disease Control, research has shown that many people with a lupus diagnosis have been living with the disease for up to 40 years.
For people with lupus, some treatments can increase the risk of developing potentially fatal infections. However, the majority of people with lupus can expect a normal or near-normal life expectancy, an article written by Medical News Today said. 
 According to the Lupus Foundation of America, in the United States, people report around 16,000 new cases of lupus each year, and up to 1.5 million people may be living with the condition. 
With close follow-up and treatment, 80-90% of people with lupus can expect to live an average life span.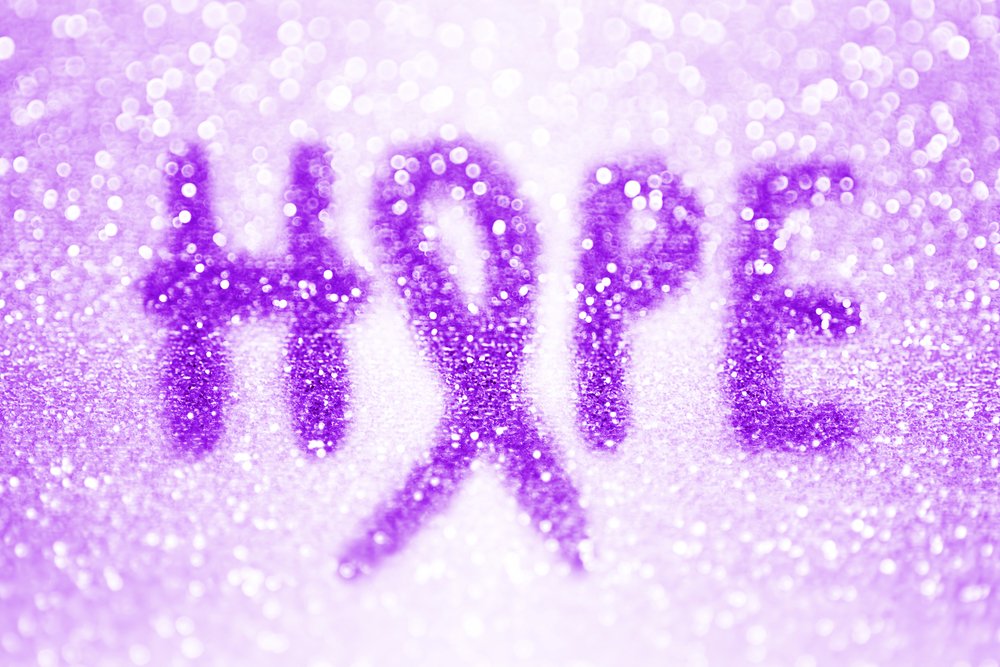 It is true that medical science has not yet developed a method for curing lupus, but there is not enough evidence to confirm that estrogen causes lupus, according to Medical News Today.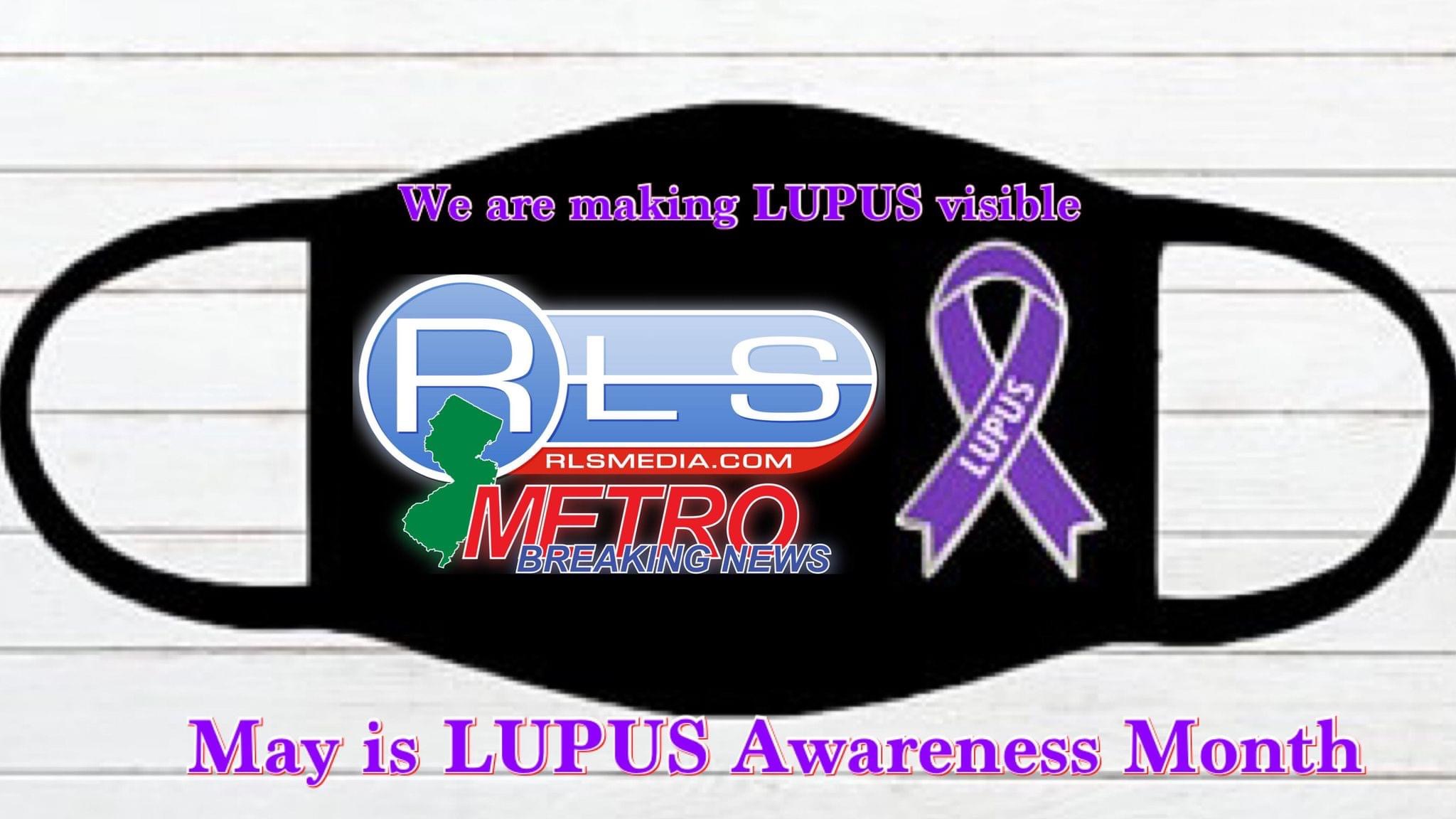 CDC works with national organizations to raise awareness, increase knowledge, and enhance the skills of those with lupus and their health care providers. 
Learn more about CDC-funded Lupus Awareness, Education, and Management Activities.
IMAGE INFORMATION/IMAGE CREDIT: CDC, Medical News Today