Paterson
Passaic County officials reported life-threatening injuries for at least one person involved in a crash on a highway in  Paterson Wednesday night. 
The initial investigation indicated that at approximately 9:55 p.m., police responded to Route 20 at 10th Avenue to investigate reports of a crash with injuries.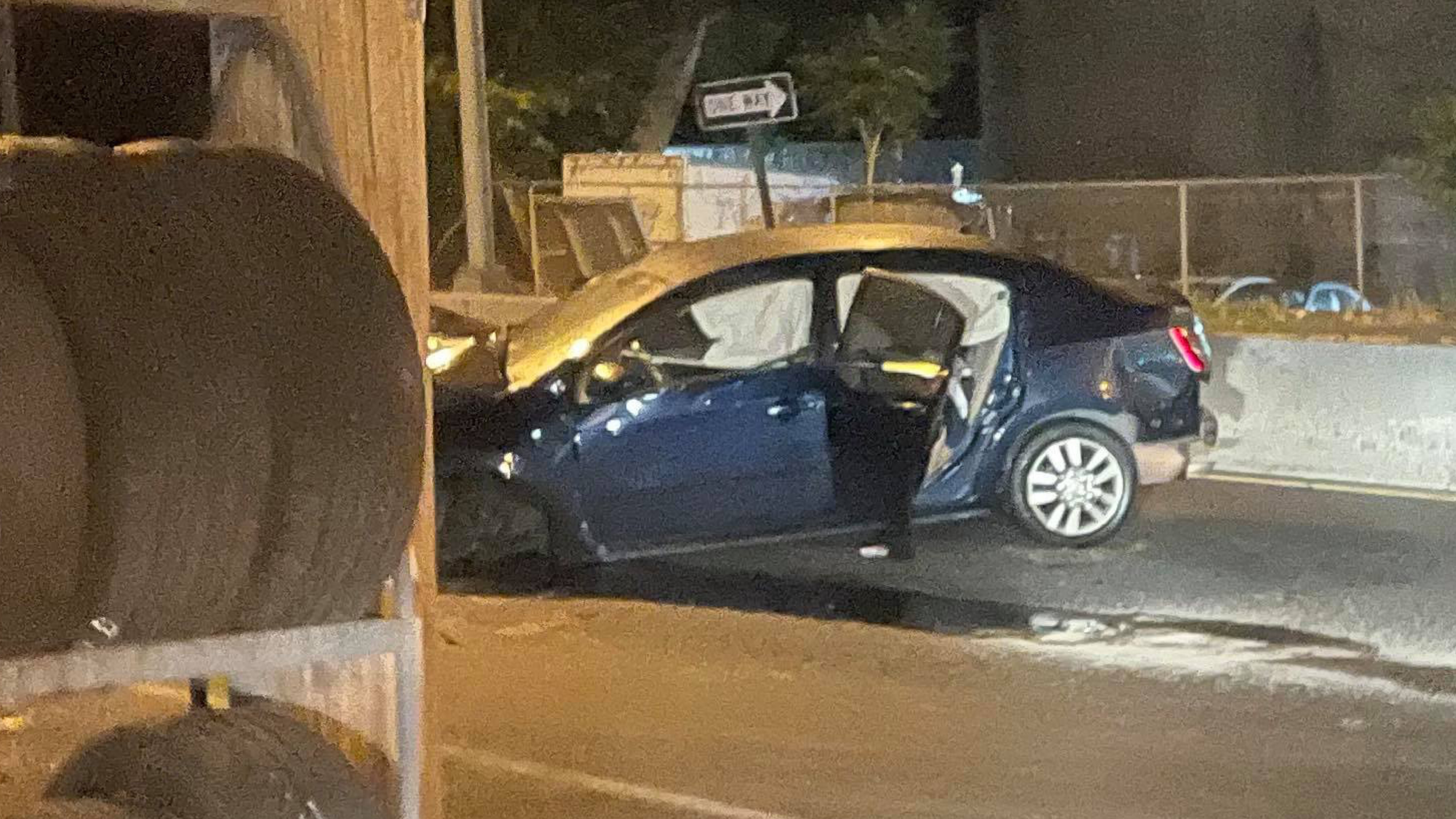 Upon arrival, police found two cars involved in a collision, with one of the severely damaged vehicles striking a pole that ultimately fell on the roadway. 
The seriously injured victim was transported to St. Joseph's Hospital for treatment and remained in critical condition. 
Paterson Police officials have launched an investigation.